Research and Innovation
Automobile Emissions Expert Can Discuss Volkswagen Scandal, Emissions Testing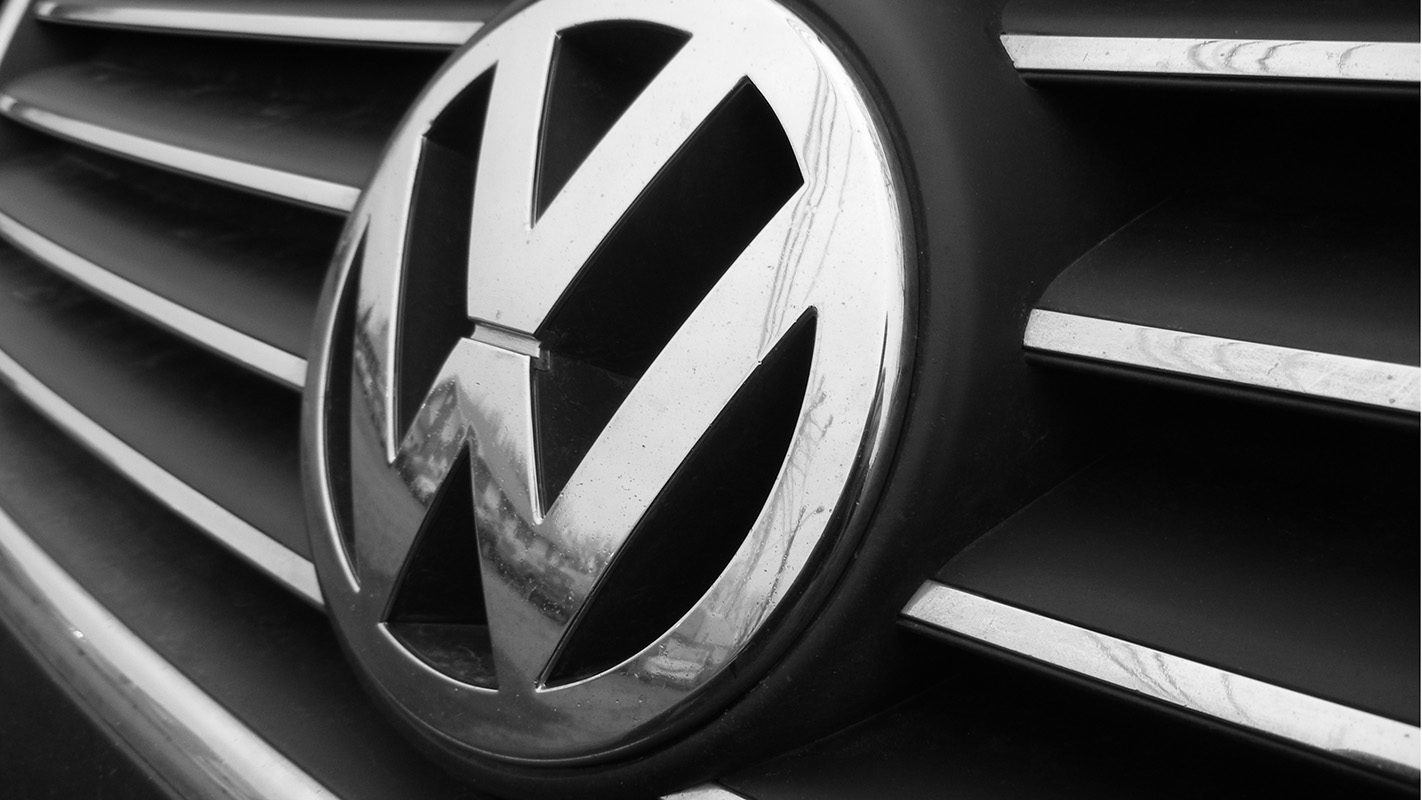 The news that Volkswagen (VW) cheated on emissions testing for some of its diesel passenger vehicles will lead to a recall of millions of vehicles and has significant repercussions for the company. Reporters interested in understanding how VW cheated, what emissions tests are and how they work, and how these deceptions can be detected can contact vehicle emissions expert Chris Frey.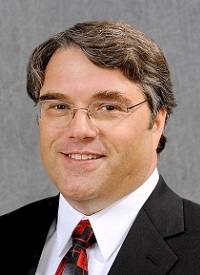 Frey is the Glenn E. Futrell Distinguished University Professor of Civil, Construction and Environmental Engineering at NC State University and is a former chair of EPA's Clean Air Scientific Advisory Committee. Frey has extensive experience in measuring the real-world fuel use and emissions of vehicles, ranging from cars and trucks to trains. And Frey has had some experience with evaluating VW vehicles.
"My group measured a VW Jetta TDI in 2013 and observed very high NOx emission rates based on real-world driving – the real world emission rates were about 14 times higher than the emission standard," Frey says. His findings were consistent with the information released earlier this week.
"I plan to measure more VW diesel vehicles to get baseline data on the high emission vehicles and to evaluate possibilities for developing a real world test procedure to catch such high emitters in the future," Frey says.
Also, Frey notes, this is not the first time that vehicle manufacturers have been caught cheating. Several truck manufacturers did something similar a decade ago, got caught, entered into a consent decree with EPA, and got fined. As a result, EPA promulgated a regulation in 2005 to conduct real-world measurements of trucks to catch violators.
Reporters can contact Frey directly at (919) 515-1155 or frey@ncsu.edu.
-shipman-