Events
World Philosophy Day Lecture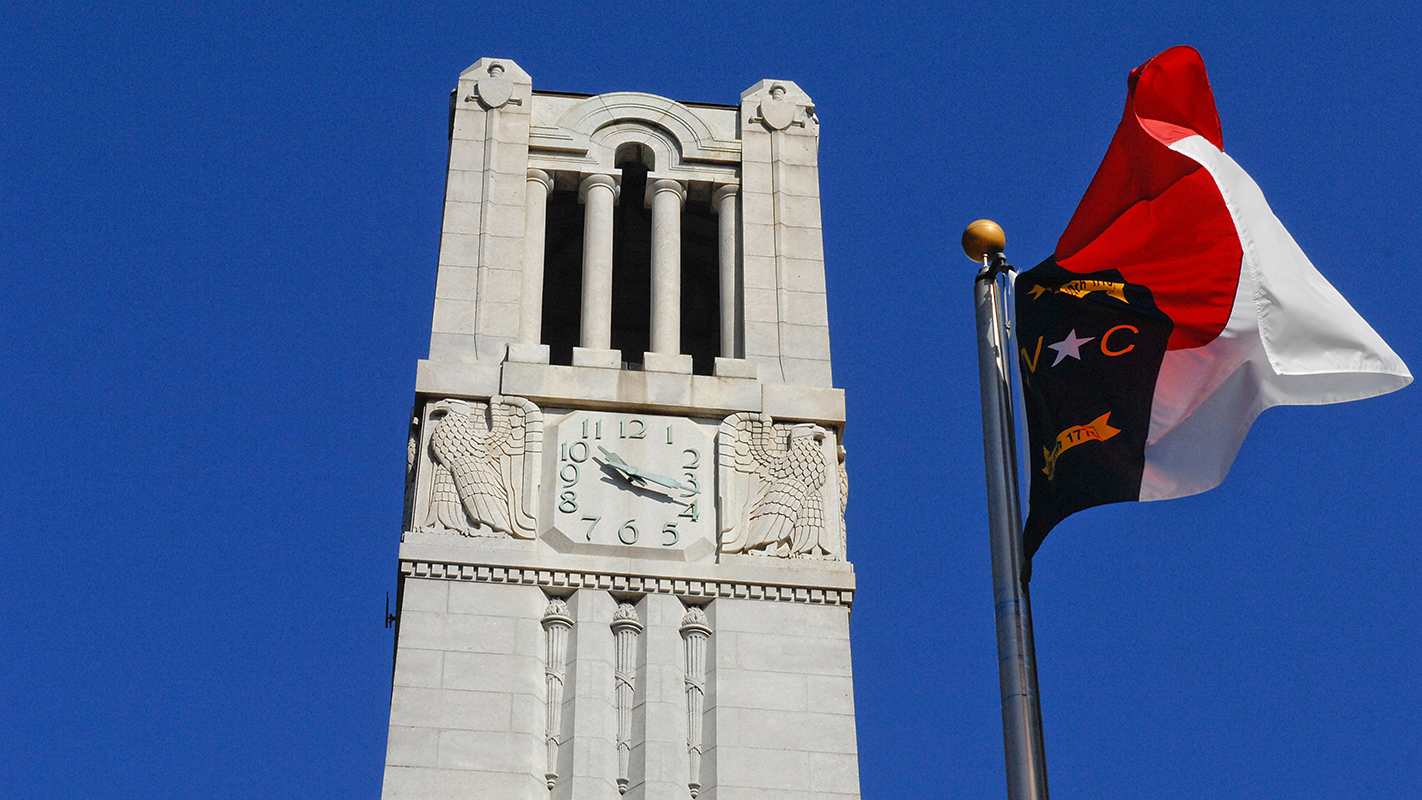 Philosopher and radio host Kenneth A. Taylor will be the featured speaker next Thursday for NC State's celebration of World Philosophy Day.
The Henry Waldgrave Stuart Professor of Philosophy at Stanford University is also the co-host of the nationally syndicated radio show Philosophy Talk. His lecture, sponsored by NC State's department of philosophy and religious studies, is entitled "Religion and Gay Marriage: Why Democracy is Good for Religion, Even if Religion is Bad for Democracy."
In the abstract for his lecture, Taylor says "I will argue that it is, in fact, a good thing—good for religion and the religious—that the tenets of a religion are sometimes stigmatized and marginalized by the broader society…Such marginalization can be instrumental to the improvement of religion and to rendering religion more compatible with democracy."
The lecture is slated for 3:15 p.m., Nov. 19, in Room 126 of the Witherspoon Student Center.