Faculty and Staff
About That Snow Day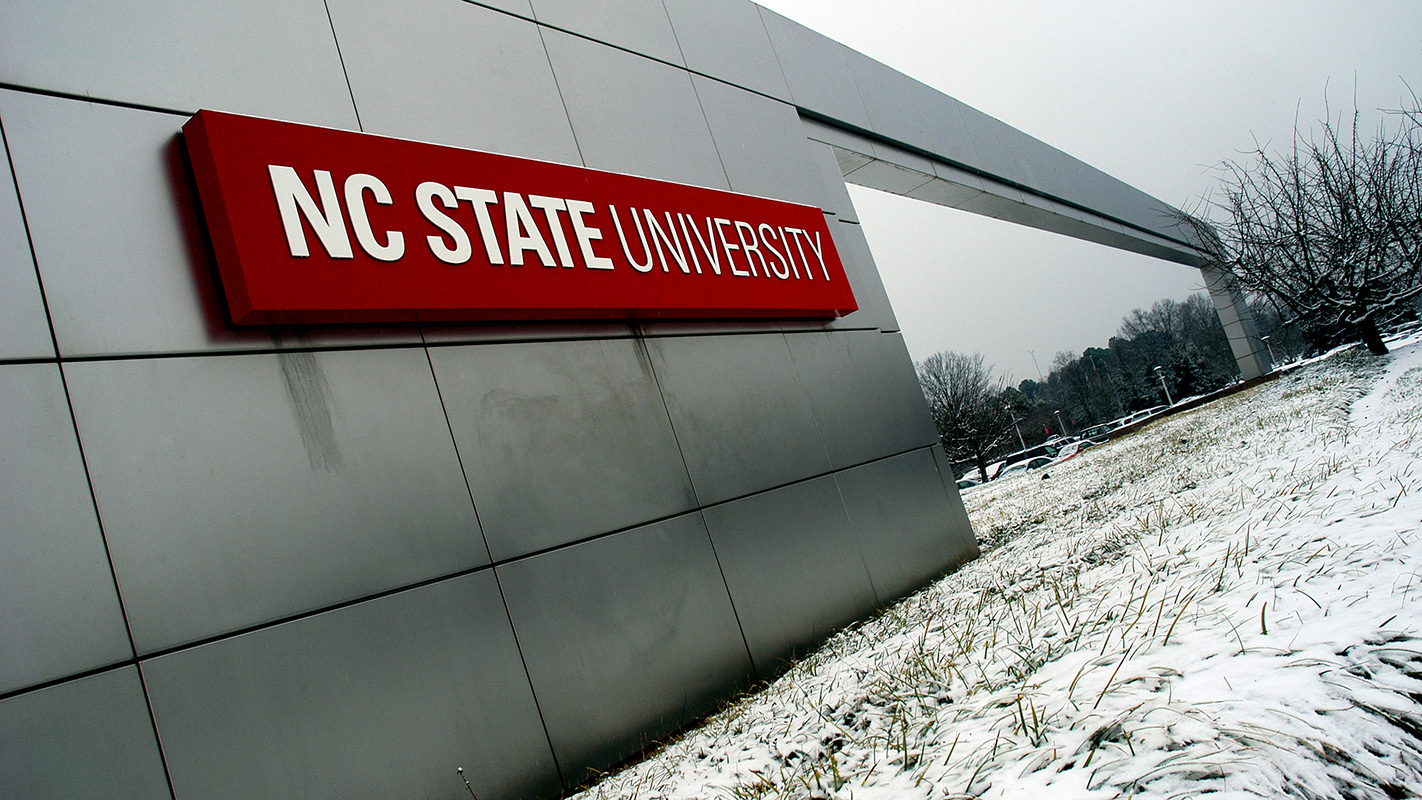 Employees who missed work due to the recent snowstorm will have to make up the hours after all, the university said in a memo this week.
A Wolf Alert safety notice widely distributed on Jan. 21 advised employees and students that NC State would be closed on Friday, Jan. 22, under "Status 1" of the adverse weather policy. But to conform with a recent policy change adopted by the university system, NC State's status has been retroactively changed to "Condition 2 (suspended operations)."
A communication from UNC General Administration announcing the policy change in December seemed to indicate "campuses had flexibility regarding implementation timelines," the NC State memo said. "Given this understanding and operating under existing guidelines, university leadership made decisions they felt were in the best interest of student and employee safety during the recent storm."
Under the new policy, which went into effect on Jan. 1, employees must make up time not worked, use paid leave time such as vacation or bonus time, or forego pay.
Administrators apologized for the inconvenience to employees and urged managers to be as flexible as possible in allowing them to make up or account for the missed work time.