Service and Community
Terror Attack Ends Brief, Brilliant Life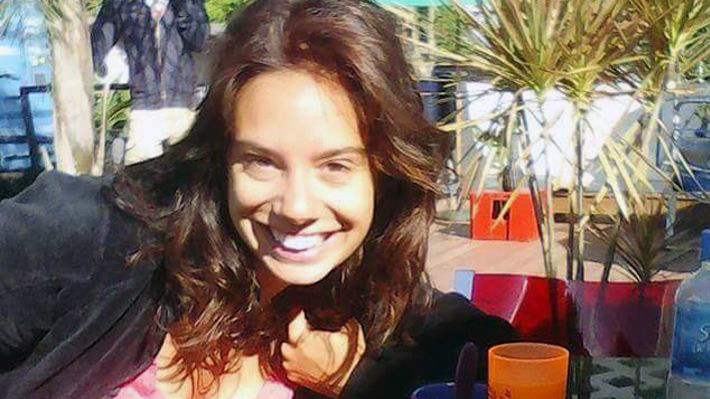 Camille Murris, an alumna of SKEMA Business School's NC State campus, was among the 84 people killed in the July 14 terrorist attack in Nice, France. She was 26 years old.
Murris took classes at NC State during the 2010-11 academic year in a degree program offered by SKEMA in partnership with the Poole College of Management. One of her classmates described her as "a bubbly young woman, always smiling and ready for adventure." After earning a master's degree in international marketing and development in 2012, Murris went on to work as a project manager for Nineteen Groupe, a Paris-based advertising agency.
Murris was also an active member of Esperanza, a charitable organization run by SKEMA students. Through Esperanza Murris worked on school renovation and childhood physical education projects in Morocco and Brazil, and she participated in Esperanza's fundraising efforts to benefit Sidaction, a French organization working to improve prevention and treatment of AIDS. She also spent time living in Peru and Argentina in 2015, where she did volunteer work for children's welfare organizations.
Upon announcing the news of her death, her family wrote, "She has rejoined the angels in heaven." Personnel at all of SKEMA's campuses observed a minute of silence on July 18 in honor of her memory.