Monumental Design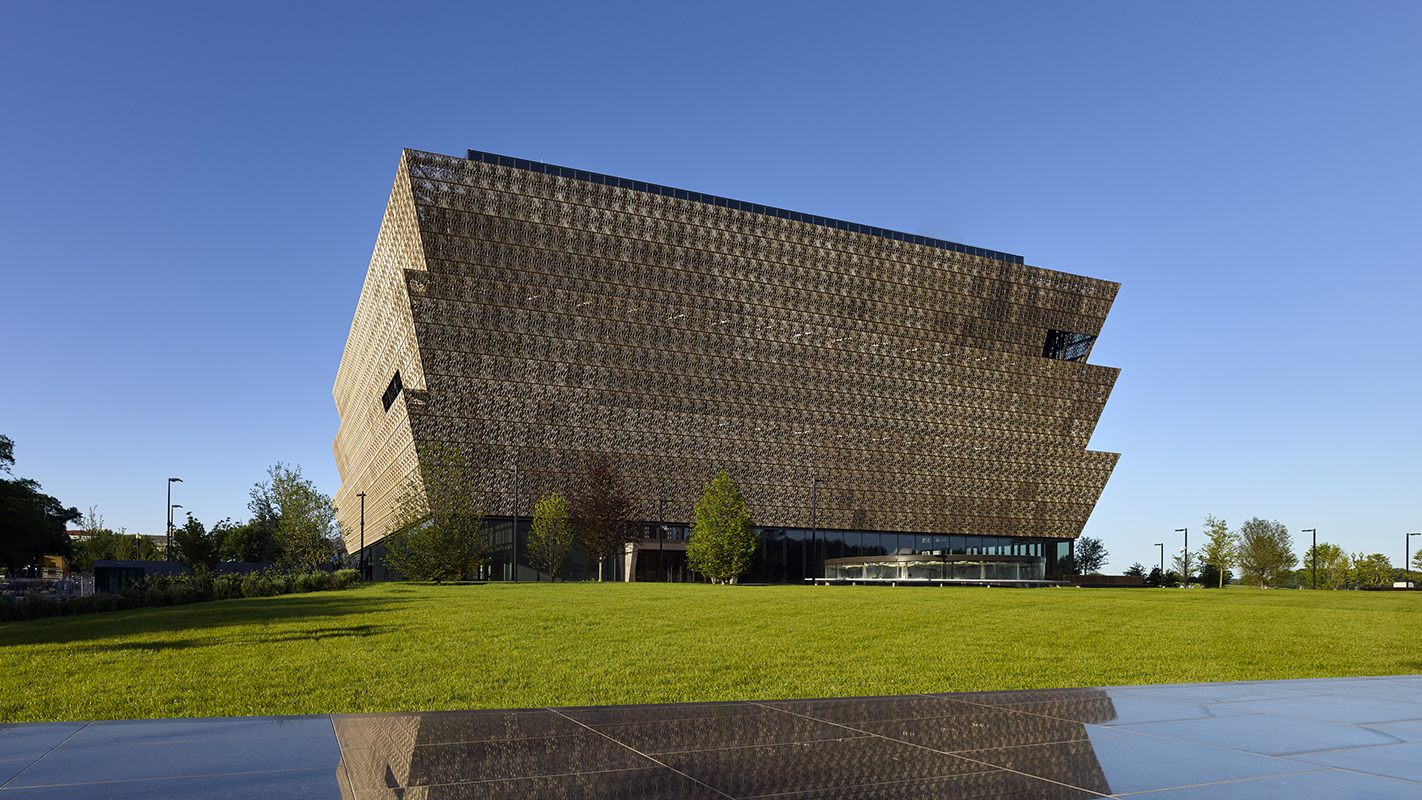 On Saturday, Sep. 24, the new Smithsonian National Museum of African American History and Culture (NMAAHC) will open its doors. For its designer, NC State alumnus Phil Freelon, this marks the end of a nine-year journey that began when he was hired to lead the museum's 32-consultant design team in 2007.
Located just three blocks from the White House in Washington, D.C., the NMAAHC will showcase the history, heritage and enduring cultural impact of African Americans — telling the story of America as they have known and lived it. Instead of the usual white marble of the National Mall, the $540-million NMAAHC is clad in a striking bronzed lattice, angled to match the capstone on the Washington Monument.
Freelon graduated from NC State's College of Design in 1975 and has been a dedicated friend to the university ever since, serving on its Board of Trustees, on the Design Guild Board and as an adjunct faculty member and mentor. His vision has shaped much of the architecture of the Triangle area, including the Partners III building on Centennial Campus and the newly renovated Gregg Museum of Art & Design.
Those buildings — and the NMAAHC — are indicative of the kinds of projects that Freelon has chosen to pursue throughout his career.
"When you look through our portfolio, you see the university projects, the public sector work, the museums that foster greater understanding between cultures," Freelon says. "Because, at the end of the day, we want to feel good about the work that we do — about the impact we've had on our neighborhoods, our cities, our region and beyond."