HR and Finance
WolfTime Is On Its Way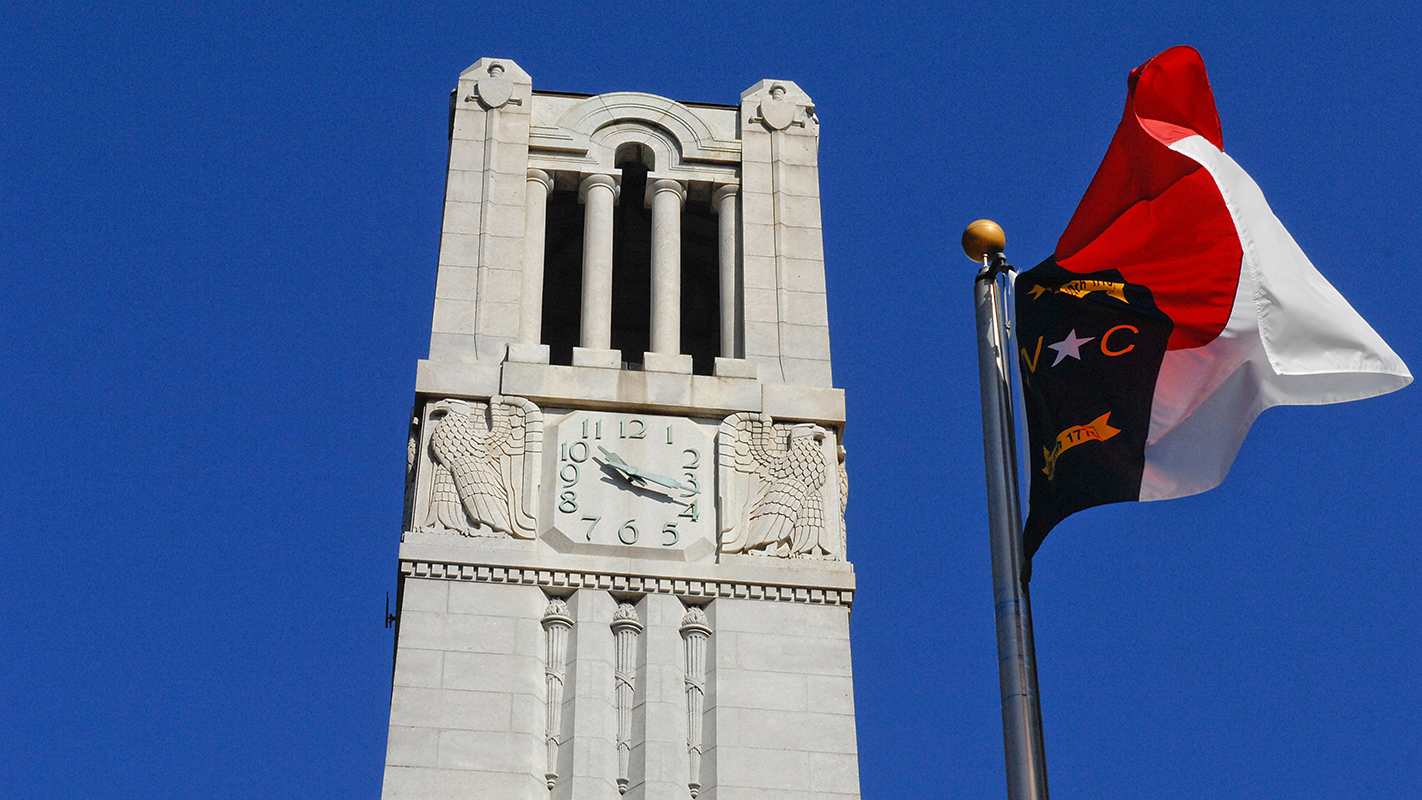 Soon, we'll all be on WolfTime.
That's the name of the new Web-based timekeeping and leave-tracking system that will go live on July 1.
Yes, it will be new and completely different, creating many questions as human resources rolls out plans through departmental contacts.
And yes, there are already plans for multiple upcoming informational and preview sessions for those who have questions about the new system. The first will be June 15 at 10 a.m. in the Witherspoon Theater and the second will be June 19 at 2 p.m. in the Hunt Library Auditorium.
The electronic timekeeping system will ensure compliance with pay laws under the Fair Labor Standards Act (FLSA) and ensure the accuracy of pay for non-exempt employees (those subject to overtime rules).
It will eliminate the use of paper timesheets and provide a more streamlined process that will no longer require the complex manual calculation of multiple earnings pay codes.
For Timekeeping
WolfTime will mandate daily entry of hours worked for all SHRA and EHRA employees who are non-exempt (subject to overtime who currently use paper timesheets), requiring employees to record their arrival, when they leave for lunch, when they return to work and when they leave for the day. (There is a seven-minute grace period to allow for traffic and other potential minor delays.)
The Web-based system, which will track all types of leave for both SHRA and EHRA employees, is unique to NC State but similar to those used by other UNC system schools and our peer institutions.
Each department will decide how time will be entered into WolfTime for their employees, using
Wall-mounted time clocks
Computer kiosks
Desktop computers
Mobile devices
Employees will be able to clock in and out through MyPack Portal into WolfTime. Employees and supervisors are encouraged to attend training offered by human resources to learn more about WolfTime.
For Leave Tracking
Beginning July 10, all SHRA and EHRA employees will be required to track their vacation, sick, bonus, community service, comp time and other leave in WolfTime.
All managers and supervisors will approve time and/or leave requests weekly through the manager dashboard in MyPack Portal.
For now, during the transition to the new system, no leave requests after July 1 can be entered into MyPack Portal. There will also be a blackout from July 1-July 10 to validate and migrate current leave balances from the old system into WolfTime.
Employees who want request time off during the blackout period should email their managers for approval. Once the new system is up and running, employees can retroactively enter the information into WolfTime.
More information about the implementation of the new WolfTime system, as well as frequently asked questions, are available at this page on the NC State Human Resources website.