HR and Finance
Special Bonus Leave Added by End of August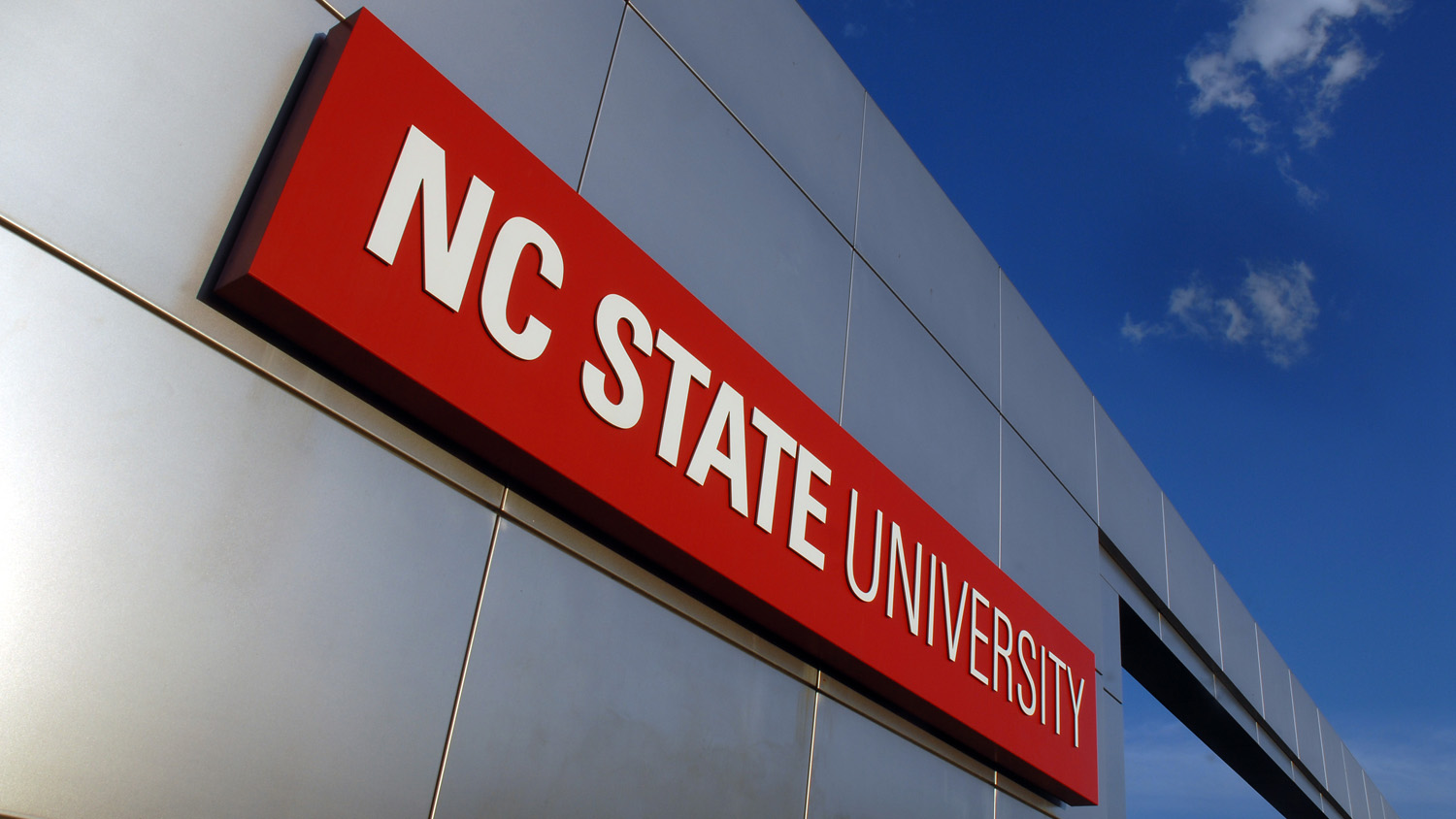 Be on the lookout by the end of this month for the 24 hours of special bonus leave given to all state employees by the legislature in July.
Those eligible to receive the equivalent of three days off are SHRA employees, EHRA employees and postdocs who were employed by the state on July 1, 2017, who were eligible for annual leave on that date and have a permanent, probationary or time-limited appointment-type.
Full-time, leave-earning employees who have nine-, 10- or 11-month employment will receive a prorated portion of the three days.
Special bonus leave will be loaded into WolfTime, NC State's new digital timekeeping system, by the end of August. It is different from all other kinds of leave in that it cannot be combined with vacation to determine the 240-hour maximum vacation leave payout upon separation from state employment. It also cannot be converted to sick leave at the end of the calendar year.
Employees who used vacation time between July 1, when the leave was granted, and now can retroactively request special bonus leave for that time. However, this request must be made by Sept. 27 in the WolfTime system.
This leave time can be used for any purpose for which vacation leave is used, but cannot be donated as voluntary shared leave.
It cannot be used to resolve negative leave balance liabilities that happened before July 1.
Any balance of special bonus leave on the last day of the calendar year will be kept by the employee and transferred to the next calendar year.
Employees who transfer to another state of North Carolina agency that meets requirements for special bonus leave can carry their balance into their new position.
For all questions about special bonus leave, contact the NC State benefits office at (919) 515-2151.