View Webcast on Endowment Fund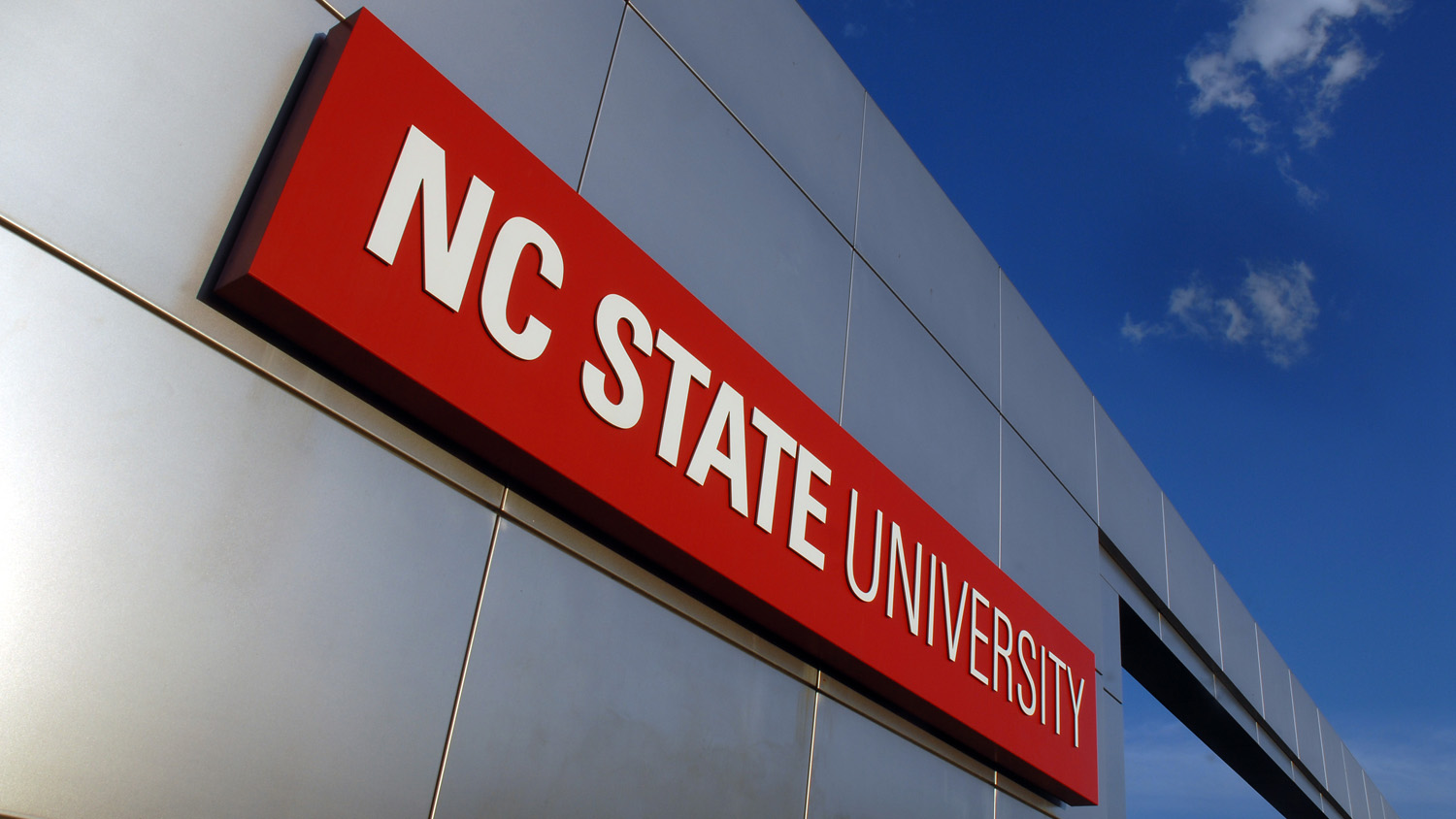 For an update on NC State's endowment and how it is currently invested, tune in to a webcast presented by University Treasurer Mary Peloquin-Dodd, 11 a.m. Tuesday, Oct. 17.
You can access The State of the Endowment webcast several ways:
The webcast will be recorded and available for playback at a later date.
The university's endowment is an important source of funds for NC State. Money generated by the endowment pays for scholarships and fellowships for talented students, professorships and chairs for distinguished faculty members and programs advancing research and academic endeavors across campus.
Chancellor Randy Woodson has focused on efforts to grow the endowment since he arrived at NC State in 2010. Those efforts have been remarkably successful, resulting in an increase of more than 142 percent since then. The endowment is valued at more than $1.1 billion in total assets.
The aggregate endowment investment return was over 12 percent for the fiscal year ending June 30, according to the treasurer's office.