Campus Life
NC State To Hold Fall Commencement Ceremony Dec. 15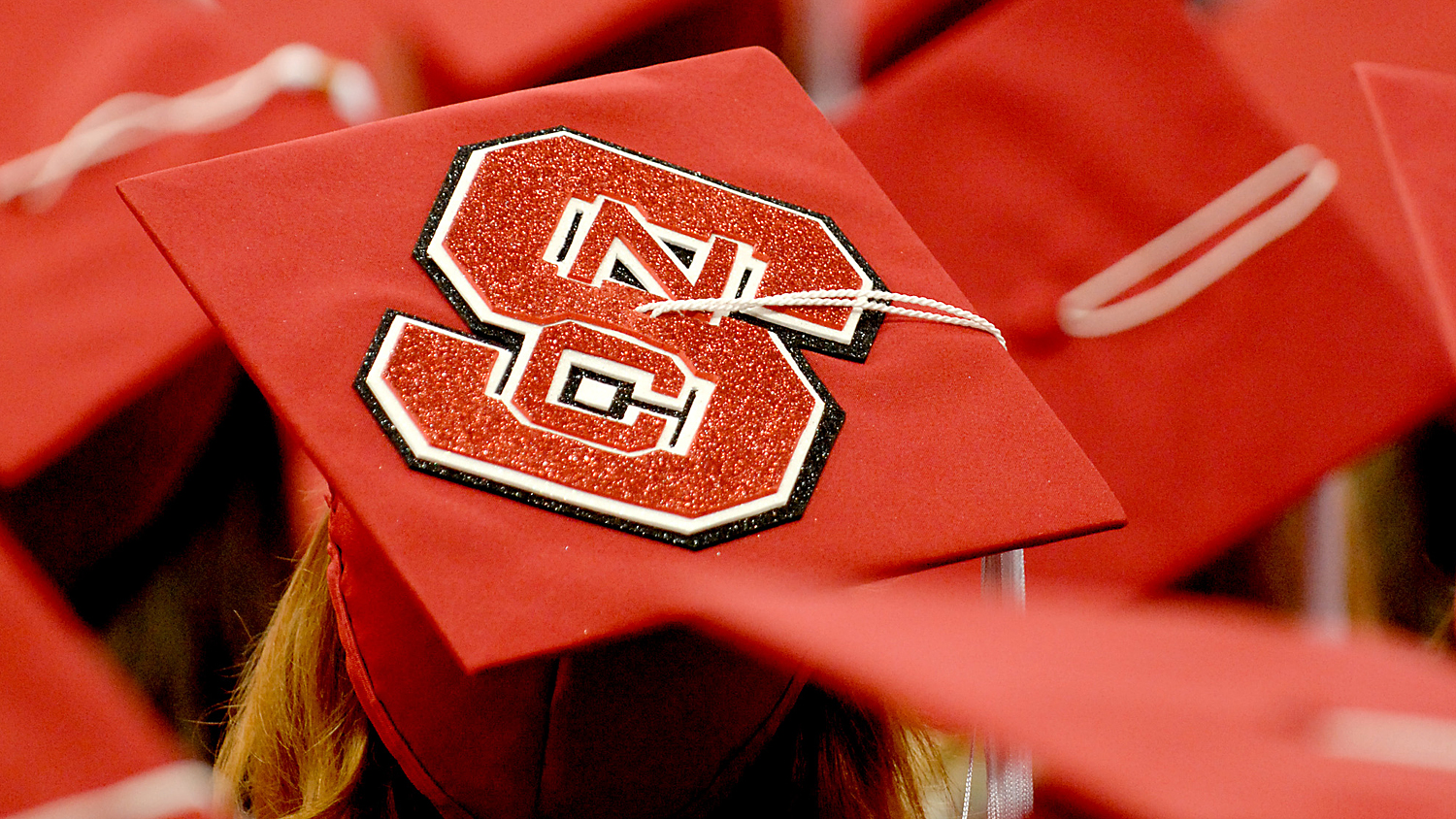 North Carolina State University will confer degrees on nearly 3,500 graduating students during its fall commencement exercise, beginning at 9 a.m. Friday, Dec. 15, at the PNC Arena in Raleigh.
Chancellor Randy Woodson will deliver the commencement address. During the ceremony, he will confer honorary degrees on Martine Rothblatt, a lawyer, biotech company founder, satellite radio innovator and author; and Masahiro Shima, founder and chairman of the board of directors of Shima Seiki Manufacturing Limited, known for innovations in garment manufacturing.
During the ceremony, NC State will award 3,493 degrees – 59 associate's, 2,005 bachelor's, 1,096 master's, 330 doctoral and three Doctor of Veterinary Medicine degrees. With the 5,755 degrees conferred in May, NC State will award a total of 9,248 degrees in 2017. A total of 32 valedictorians will be recognized for earning perfect 4.0 grade-point averages during their academic careers at NC State.
Rothblatt serves as chairman and CEO of United Therapeutics. She started the biotech company, focused on treating rare lung diseases, to save the life of one of her daughters and after coming out as transgender. Rothblatt previously created and led Sirius Satellite Radio and launched other satellite systems for navigation and international television broadcasting. Her patented inventions cover aspects of satellite radio, prostacyclin biochemistry and cognitive software. She earned law and MBA degrees from UCLA, and a Ph.D. in medical ethics from the Royal London School of Medicine and Dentistry. Her most recent books are on organ transplantation, gender identity and cyberethics.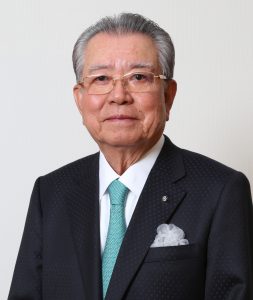 Shima is the founder and chairman of the board of directors of Shima Seiki Manufacturing Ltd., known for innovations in flat knitting machines. He holds numerous patents and earned the nickname the "Edison of Wakayama," his hometown in Japan. He founded Shima Seiki in 1962, based on development of the world's first fully automated glove knitting machine. The company is known worldwide for developing Wholegarment computerized knitting technology used by both casual wear manufacturers and top designers to create seam-free garments, including three-dimensional pullovers, elegant dresses, jackets, pleated skirts, pants and running shoes. He has won international awards for his contributions in textile engineering, green development and service.
NC State officials do not expect major traffic congestion on Dec. 15, but they advise attendees to be in their seats by 8:15 a.m. NC State's Amalgam Brass Ensemble will begin playing at 8:30 a.m., and graduates will march onto the arena floor at 9 a.m. More commencement information is available online.
– 30 –