The Abstract
Collaborative Research Project Aims to Improve Child Welfare in NC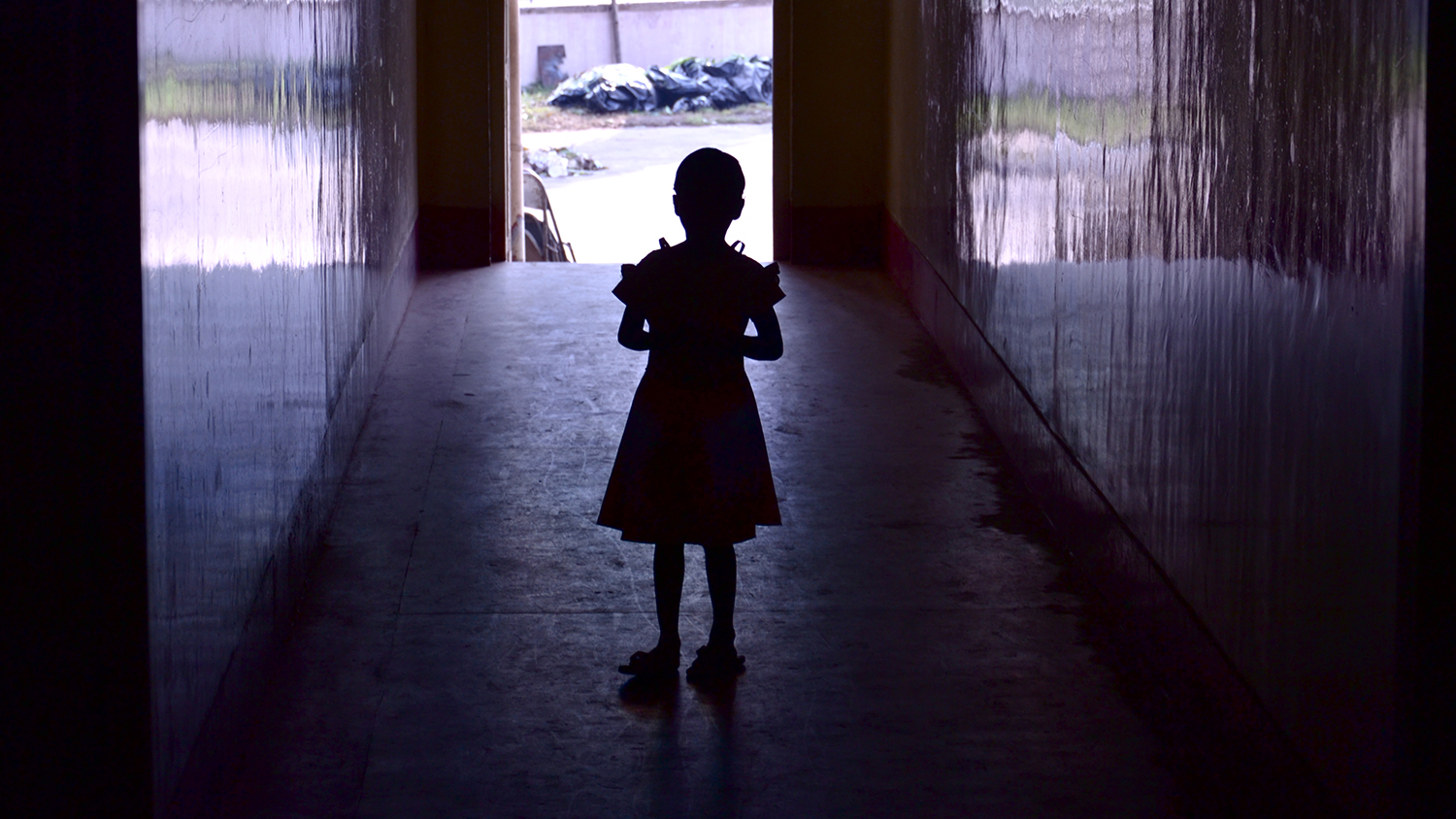 Editor's Note: This is a guest post by Nash Dunn, a writer in NC State's College of Humanities and Social Sciences.
An interdisciplinary group of NC State researchers is helping improve the wellbeing of children across North Carolina.
Researchers from public administration, psychology, social work and sociology have partnered to study the state's Community Child Protection Teams (CCPTs). North Carolina statute mandates CCPTs in each of North Carolina's 100 counties. CCPTs look for community-based solutions to child abuse and neglect. The NC State research group, through focus groups, interviews and surveys, is studying how effectively CCPTs function in North Carolina and whether alternative models should be considered.
Ultimately, the research group will deliver a report and recommendations to state officials about what's working, what's not and what changes might be needed. Research group member Jason Coupet, an assistant professor of public administration, says the project puts theory into action.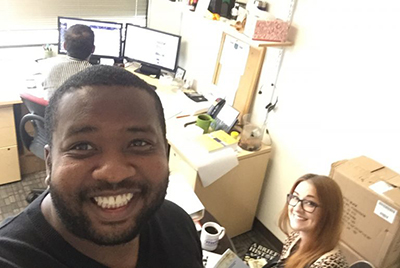 "It's one thing to publish research showing how much transactions cost or what they mean for organizations," Coupet says. "It's another thing to say, 'There are children who will get things they need as a result of this project.'" Sociology associate professor Maxine Thompson also emphasizes the importance of culturally respectful strategies that reach out to children and families of diverse backgrounds.
CCPTs are largely comprised of staff from governmental agencies but also include community organizations and, increasingly, family partners involved with child welfare. They look for gaps in existing efforts to prevent and respond to child abuse and neglect cases. Typical CCPT tasks are reviewing child abuse and neglect cases, including child fatalities; providing public education; and reporting findings and making recommendations to county and state leaders.
Since 2013, NC State's Center for Family and Community Engagement has helped the state assess its CCPTs through an annual survey. Center director Joan Pennell, a professor of social work, used the survey each year to develop a report that the state advisory board relied on to make recommendations on how the state can improve services. This year she is assisted by psychology doctoral student Emily Lefebvre. For the 2017-18 fiscal year, the N.C. Department of Health and Human Services, Division of Social Services awarded Pennell a contract of nearly $1.3 million to support family-centered practice in the state, which includes the comprehensive review of CCPTs with other NC State researchers.
Pennell says this study comes at an important time, as state lawmakers are considering reforms to the child welfare system.
"By looking at CCPTs and giving that data back to the state, we're helping contribute to policy development and helping plan around these possible changes," Pennell says.
Working Across State Lines
In addition to surveying and interviewing CCPT members, the researchers are working across state lines to compare North Carolina's model to what's happening elsewhere. For example, Coupet and recent NC State alumna Justine Chilton (MPA '17) interviewed more than a dozen stakeholders in Alaska's child welfare system.
During their trip, Coupet says they identified major differences in the way North Carolina and Alaska operate. Instead of child protection teams comprised of governmental staff, Coupet says, Alaska uses a citizen review panel made up of residents.
"These are citizens from the community who serve as watchdogs for child protective services," Coupet says. And while that model may lend itself to stronger accountability, Coupet says it also comes with its own set of challenges.
"Their biggest battle is the tension between the governmental agency and the citizen-review panel, whose job is essentially to tell the agency how badly they're doing something," Coupet says.
Those types of insights will be valuable to North Carolina officials who are considering changes to the state's CCPT model.
"There are some advantages to North Carolina's system, so we may not need to reorganize CCPTs as much as we may need to also launch these citizen-based review panels," Coupet says.
Interdisciplinary Project
NC State sociologists are also studying how North Carolina's system matches up to child welfare review boards in other states. Thompson and sociology graduate students Holly Benton and Josephine McKelvy traveled to Ohio to interview members of that state's citizen review boards.
In Ohio's system, McKelvy says one interesting finding is that university researchers appear to serve as liaisons between citizen review panels and the state government.
"The researchers were helping to organize the agendas and plan the meetings," McKelvy says. "That's something that the Community Child Protection Teams in North Carolina lack; there really isn't a go-between to help facilitate those kinds of needs."
Coupet made a similar observation from his work in Alaska, where the chair of the citizen review panel is a university professor. Coupet says he's enjoyed making those types of connections with other members of the research team. While some interdisciplinary collaboration can seem forced, he describes this project as an "organic partnership."