Faculty and Staff
Faculty Score NSF Early-Career Awards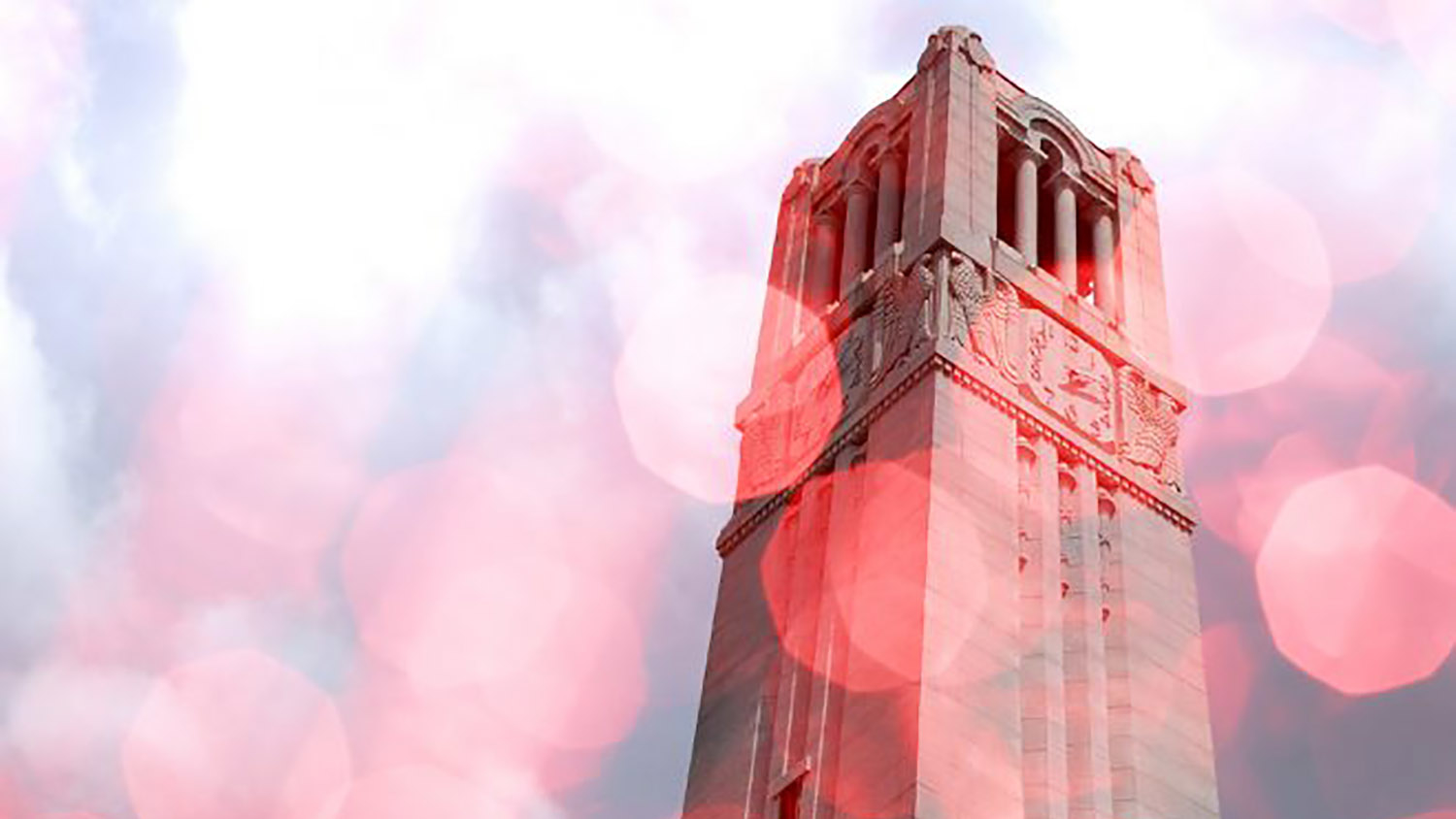 Five NC State faculty members have received the National Science Foundation's most prestigious award for early-career researchers. Each year the NSF Faculty Early Career Development Program awards about 450 grants, called CAREER awards, to scientists and engineers who have the potential to serve as academic role models in research and education and to lead advances in the mission of their organization.
Eric Chi, assistant professor of statistics, was awarded $400,000 to develop a new framework for identifying complicated underlying patterns in multiway arrays. Chi's proposal includes a training program for students from underrepresented minority groups.
Landon Grace, assistant professor of mechanical and aerospace engineering, was awarded $500,000 for a project to improve the safety and performance of polymer composites by discovering the fundamental mechanisms governing the evolution of damage in these next-generation materials.
Alexander Kemper, assistant professor of physics, was awarded $500,000 for research and education in theoretical and computational investigations of ultrafast out-of-equilibrium phase transitions.
Divine Kumah, assistant professor of physics, was awarded $589,530 for a project using high-intensity X-rays to image the atomic-scale structure of the interfaces of layers of thin crystalline oxide films. The project will help scientists and engineers understand why some oxide materials lose their useful magnetic properties when their thicknesses are reduced to a few atomic layers.
Kathryn Stolee, assistant professor of computer science, was awarded $500,000 for research that addresses challenges in semantic code search to help programmers more efficiently find and reuse code.