April Fools'!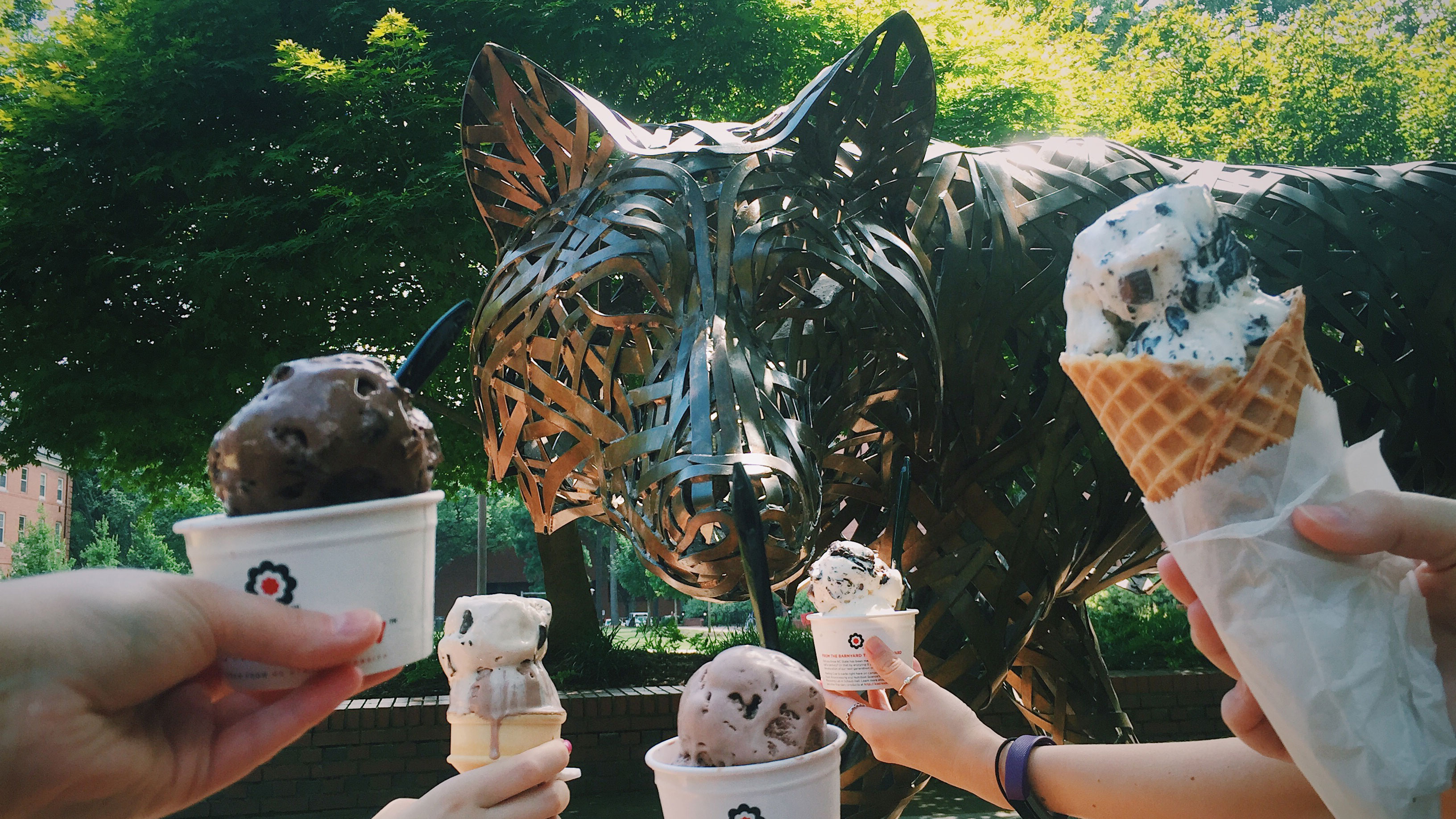 APRIL FOOLS'!
Even we felt a little bad for this year's April Fools' prank.
Fear not, Wolfpack! Howling Cow isn't going anywhere. In fact, we're in the process of building a new dairy education center and creamery cafe, which will open to the public within two years. Read more about our plans for the future of your favorite ice cream in this piece from the News & Observer.
In the meantime, pick up your favorite flavor at Talley Student Union or any of these other places you can buy Howling Cow.
What's your favorite flavor of Howling Cow?