Campus Life
Leadership Conference Aims to Inspire, Empower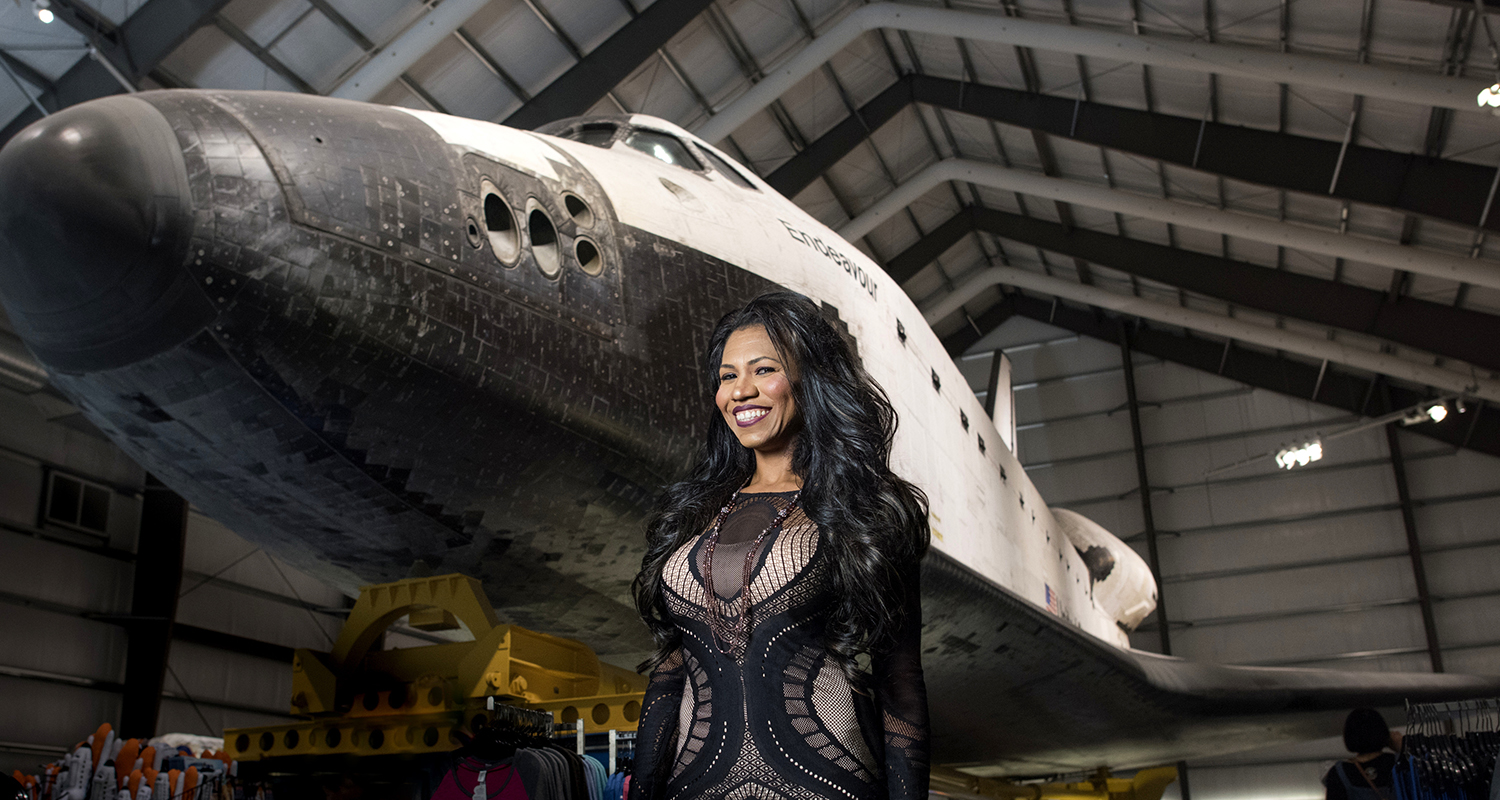 Webby Awards founder Tiffany Shlain and rocket scientist Olympia LePoint headline the STEAMPowered Leadership Conference, an educational and networking event for women working in or interested in STEAM fields — science, technology, engineering, the arts and math. The Aug. 23 event, sponsored by Potential Essential and NC State's Office of Professional Development, runs all day in the McKimmon Center.
Register soon to take advantage of discounted rates for faculty, staff and students.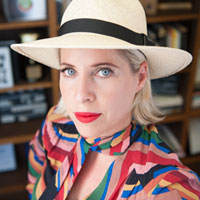 Shlain kicks off the conference with a screening of her short film, The Adaptable Mind, which tells the story of a California artist who was inspired to action by news coverage of the Ebola epidemic in West Africa.
LePoint delivers the keynote address at 11:30 a.m. Despite being raised in poverty and failing in math classes, LePoint climbed the ranks to become an award-winning rocket scientist, launching 28 missions into space.
Other speakers include IBM Fellow Rhonda Childress, Durham Police Chief Cerelyn "CJ" Davis, architect Erin Sterling Lewis, Momentum CEO Jessica Mitsch and Potential Essential co-founder Dawn Ohaver Moyer. Susan Woodson will deliver the closing remarks.