Faculty and Staff
View Webcast on Endowment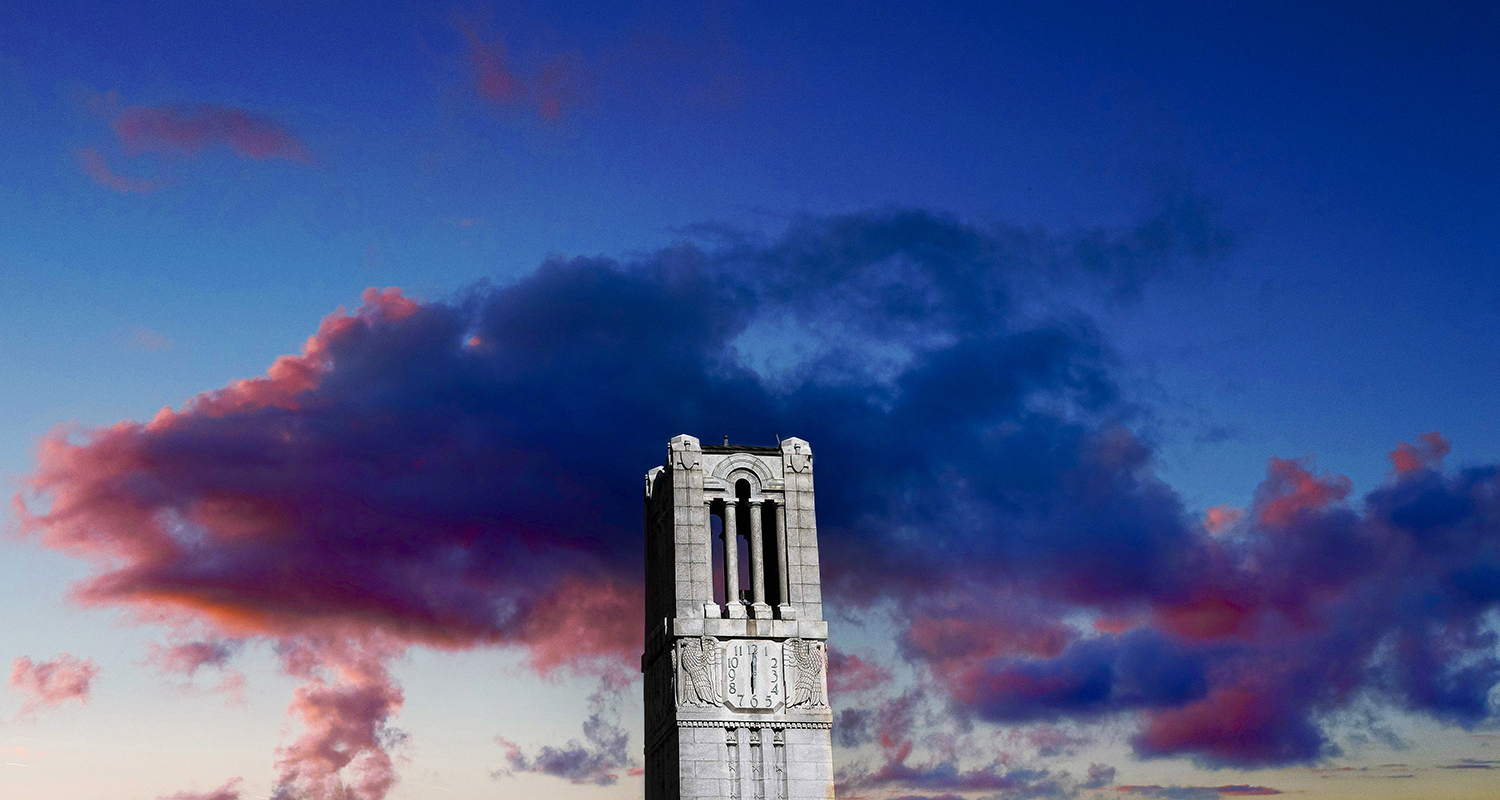 University Treasurer Mary Peloquin-Dodd discussed NC State's endowment in the State of the Endowment presentation at the StateView Hotel.
View a webcast of the presentation to learn more about NC State's endowment, an important source of funding that pays for scholarships and fellowships for talented students, professorships and chairs for distinguished faculty members and programs advancing research and academic endeavors across campus.
Increasing the endowment is a priority of Think and Do the Extraordinary — the Campaign for NC State.