Academics
NC State Will Restructure Asia Programming in 2019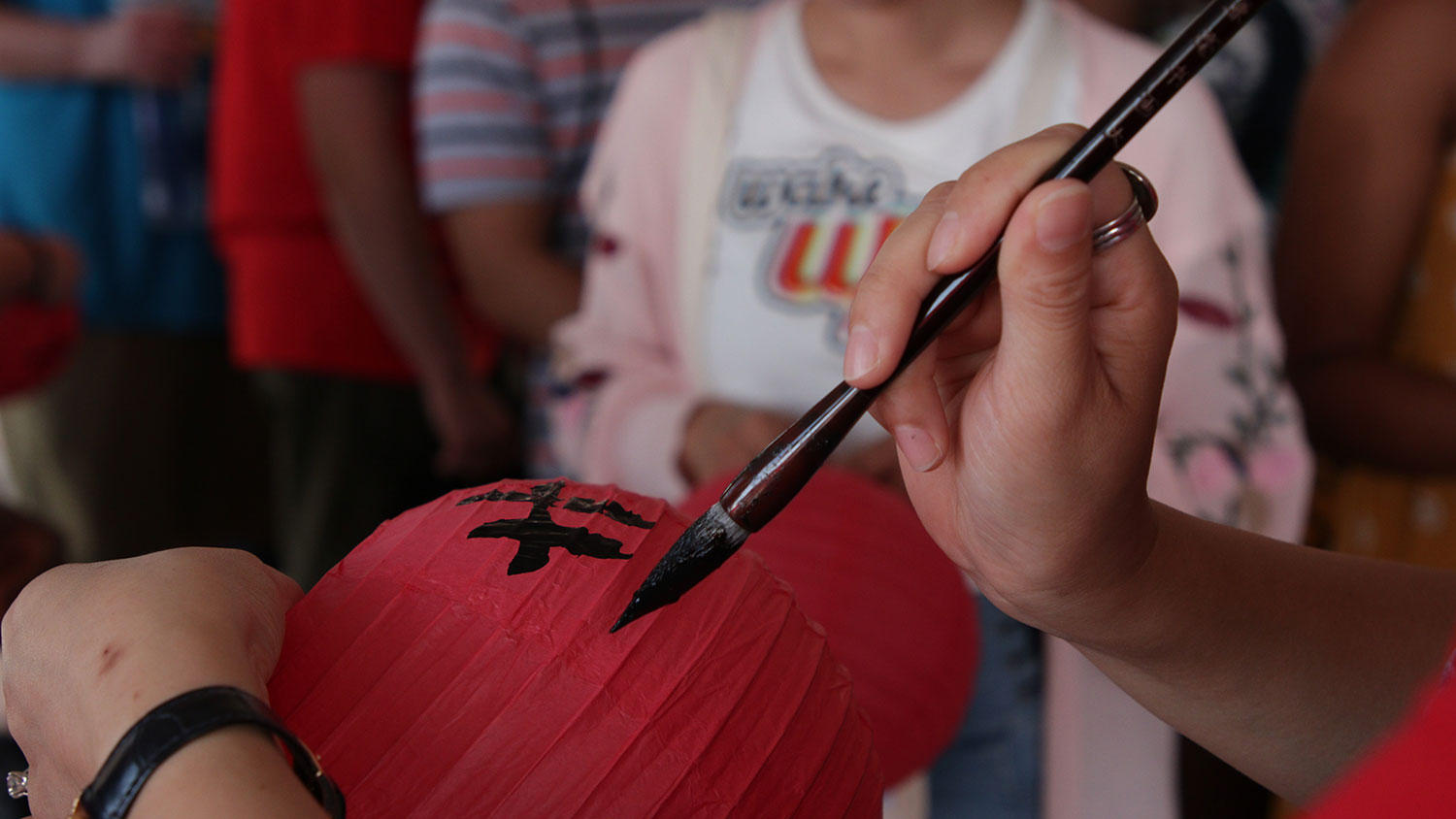 After June 2019, NC State will no longer offer academic and cultural programs through the Confucius Institute (CI). This transition is part of NC State's efforts to create a more comprehensive Asia strategy led by the Office of Global Engagement, of which Chinese language and culture programs will continue to play a significant role.
"The Confucius Institute has made significant investments in our campus and our state over the past 12 years," said Executive Vice Chancellor and Provost Warwick Arden. "The NC State community is increasingly global, and our reach is more global as well. We will continue to build strong partnerships for academic and cultural collaboration both in Asia and around the world."
Since opening in 2007, in partnership with Nanjing Normal University, CI has provided Chinese language instruction and hosted Chinese cultural events attended by thousands. It provided training for Chinese language teachers and opportunities for students to travel abroad. It also hosted North Carolina's annual Chinese Language Competition and partnered with organizations across the state to offer language and culture programs.
CI will continue to offer programs and events through June 2019. For more information on upcoming programs and events, please click here.
Once the Confucius Institute closes, the eight visiting professors associated with the program will return to China. Other staff responsibilities will transition to the Office of Global Engagement.
During the next several months, NC State will work closely with departments, faculty, staff and student groups on the transition, with the goals of increasing opportunities for faculty and staff and stimulating economic development. To share your comments and questions about the transition, please click here.