Service and Community
Ven Poole Joins NC State Board of Trustees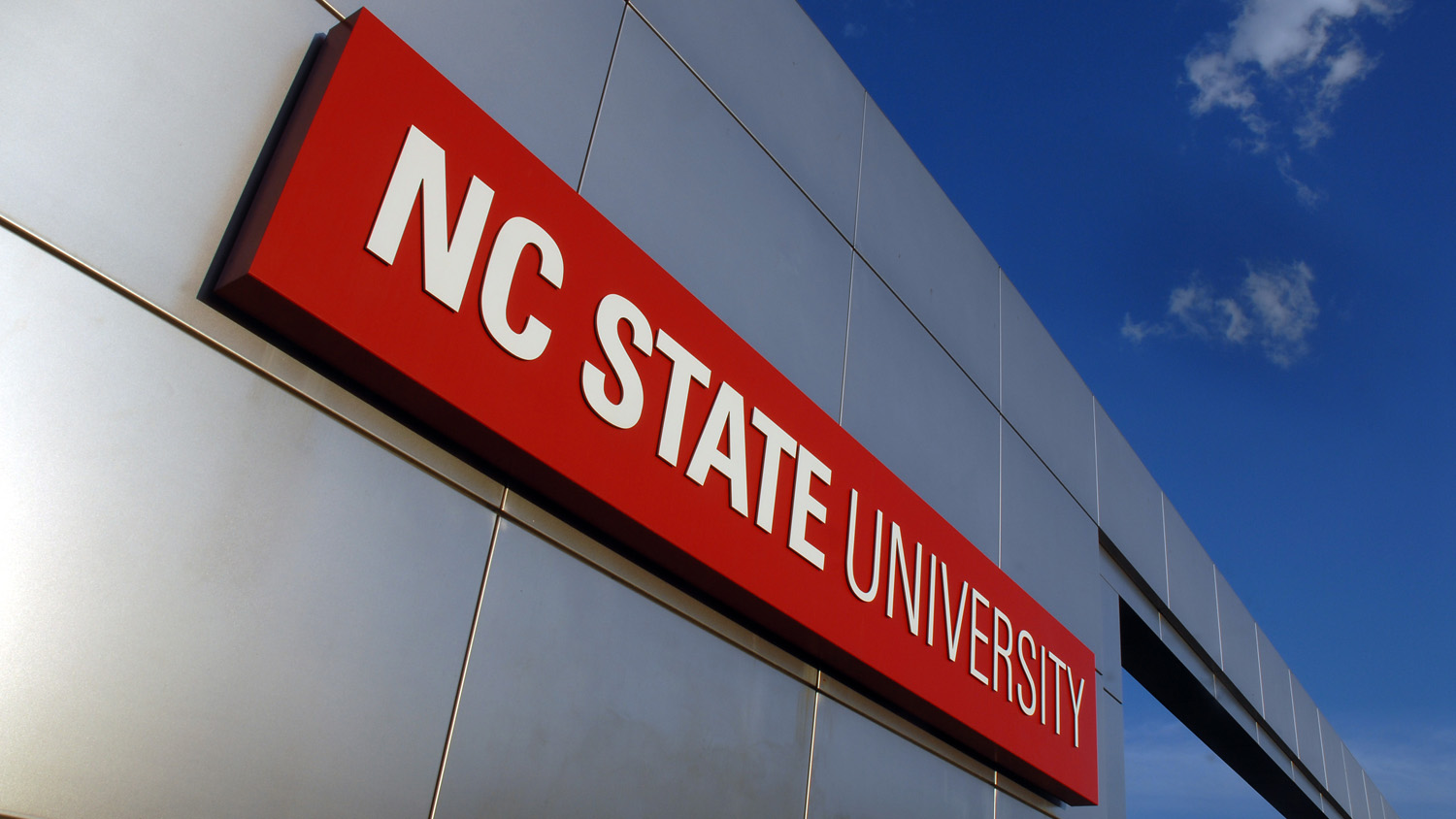 The North Carolina General Assembly has appointed alumnus Ven Poole to the NC State Board of Trustees on the recommendation of President Pro Tempore Phil Berger. Poole will serve through June 30, 2021, filling the unexpired term of Trustee David R. Nimocks III, who died in August.
Poole is the former chairman and CEO of Waste Industries USA. He joined the board of directors of GFL Environmental Inc. after the two companies merged in November. He also serves as trustee and treasurer for the Environmental Research and Education Foundation and for St. David's School. He has served on multiple NC State committees, including the Entrepreneurship Initiative Advisory Board and the College of Humanities and Social Sciences Dean's Advisory Board.
Poole earned a bachelor's degree in aerospace engineering from NC State in 1985. He and his wife Lisa have three daughters. His oldest daughter Chelsea graduated from NC State in 2013.
NC State's Board of Trustees is composed of 13 members: eight are elected by the UNC Board of Governors, four are appointed by the legislature, and the remaining member is the president of the student body.