Online Programs in SPIA, Engineering Advance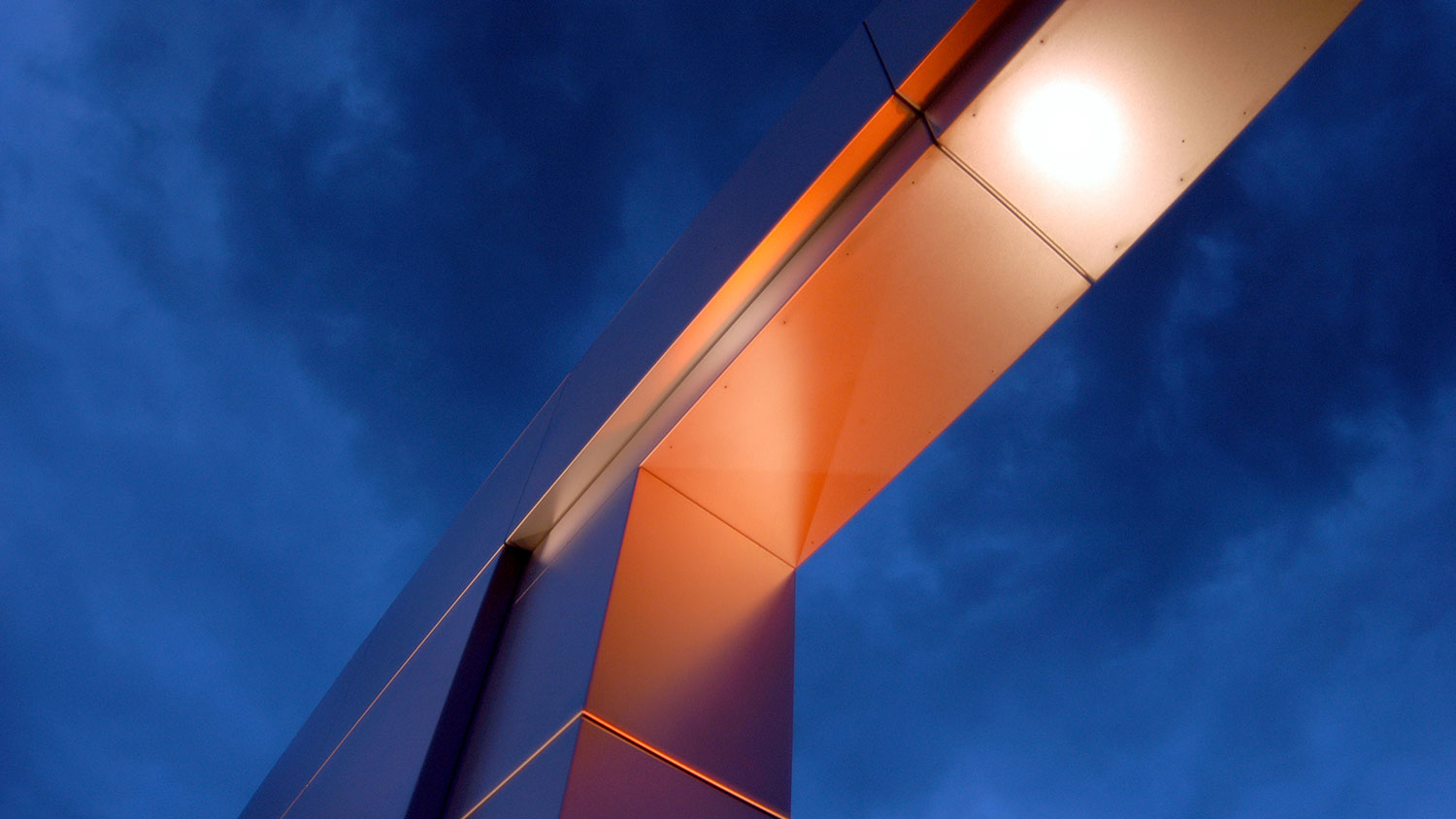 NC State's online degree completion program, Leadership in the Public Sector, jumped from 71 to 58 in the rankings of online degree programs from U.S. News & World Report. The rankings are based on a combination of factors, including student engagement, admissions selectivity, peer reputation, faculty credentials and student services and technology.
The interdisciplinary program stands out for several reasons, says Amanda Edwards, teaching assistant professor of political science and former director of the program.
"The Leadership in the Public Sector program is fortunate to be part of the NC State community and have access to DELTA," Edwards says. "Many universities do not have a department dedicated to quality online programming that provides training and access to innovative teaching technologies."
The undergraduate program, which appeals to many military and nontraditional students, enables online students to become part of the same academic community as any other major at NC State and take courses that are equal in academic quality and rigor as the university's more traditional college courses.
Being housed in the School of Public and International Affairs also distinguishes the Leadership in the Public Sector program from its peers, Edwards says.
"One of the biggest contributing factors to the quality of the program is that faculty in the College of Humanities and Social Sciences are invested in it," she says. "Political science faculty teach many of the program courses, and public administration doctoral students are trained as part of their degree program to provide quality instruction as well."
The history, philosophy, psychology and interdisciplinary studies departments also contribute to the program's curriculum.
Also on the U.S. News list, NC State's online graduate engineering program continues to rank among the top 10 in the nation, moving up from ninth to eighth place.
The university's online graduate degree programs in education ranked 29th, down from 15th last year. The Jenkins MBA online degree program landed the No. 17 spot, down from No. 14 last year. And NC State's online graduate program in computer science maintained its top-10 ranking, coming in at No. 6, down from No. 4 last year.