Lori Johnson Named University Controller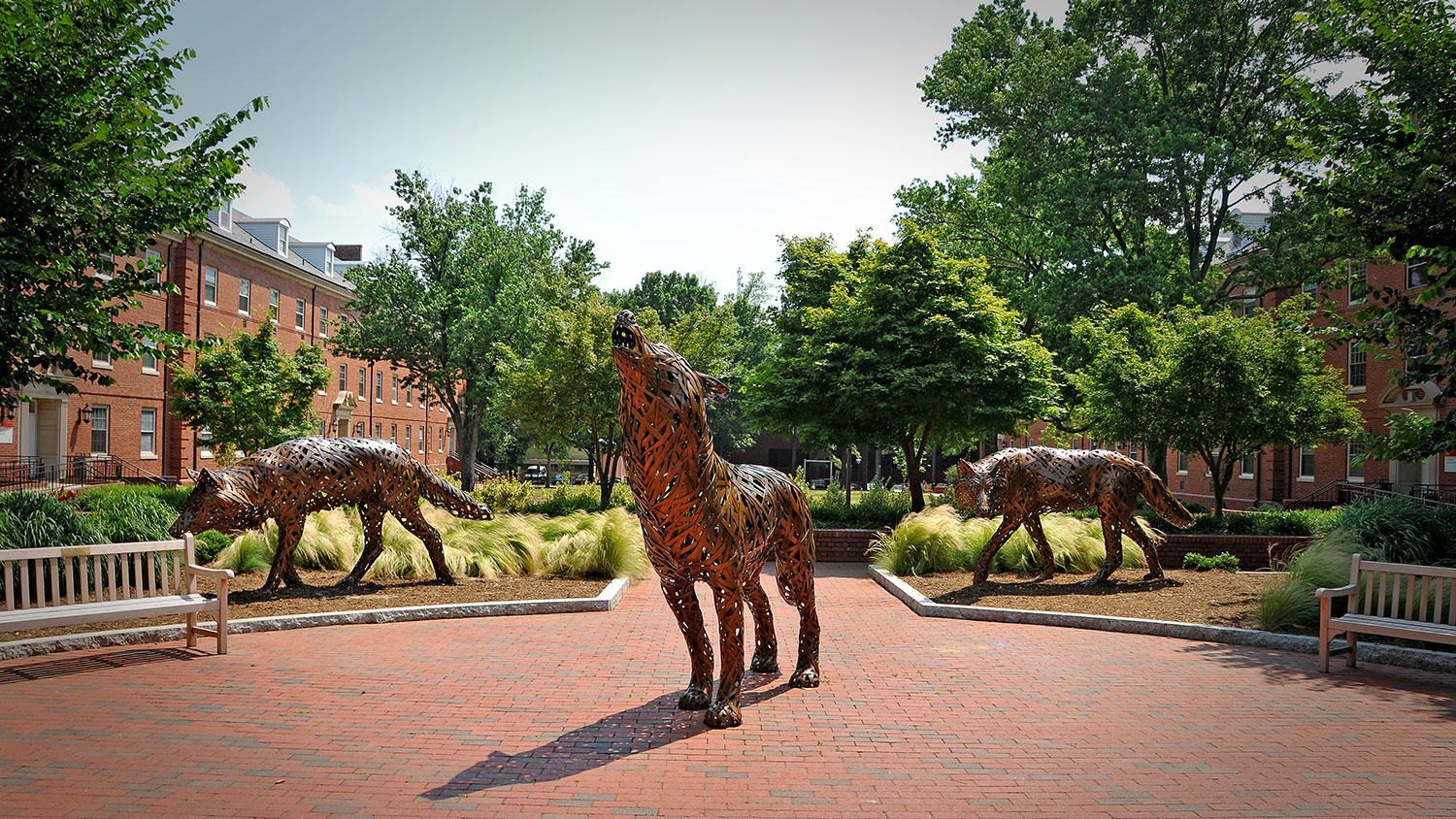 An expert financial manager who has served NC State for nearly 20 years will become the new university controller on Feb. 26.
Lori Johnson most recently served as the director of strategic debt and financial management in the Finance Division of the Office of Finance and Administration. In that role, she was responsible for the planning, structure and issuance of the university's capital debt as well as post-issuance compliance, oversight and reporting. She provided fiscal analysis and advice to the various university auxiliaries and affiliates in the development of their capital plans, working with them to determine their best options.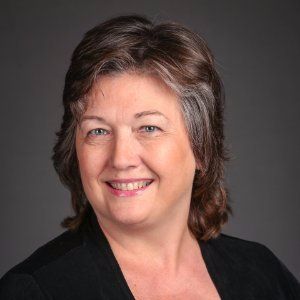 Johnson also is the interim associate vice chancellor for finance and university treasurer. She will continue to serve in this role in matters related to strategic debt and financial management and the NC State University Partnership Corporation Inc.
Her previous positions at NC State have included interim business officer for NC State Athletics and the Facilities Division, as well as interim assistant vice chancellor for business in University Advancement. She serves on committees related to Centennial Campus and several auxiliary capital master plans.
Before joining NC State in 2000, Johnson worked as a financial analyst at the North Carolina Local Government Commission and spent 16 years in the banking industry. She received a bachelor's degree in accounting from Saint Martin's University and is a certified public accountant and certified treasury professional.