Food Scientist Honored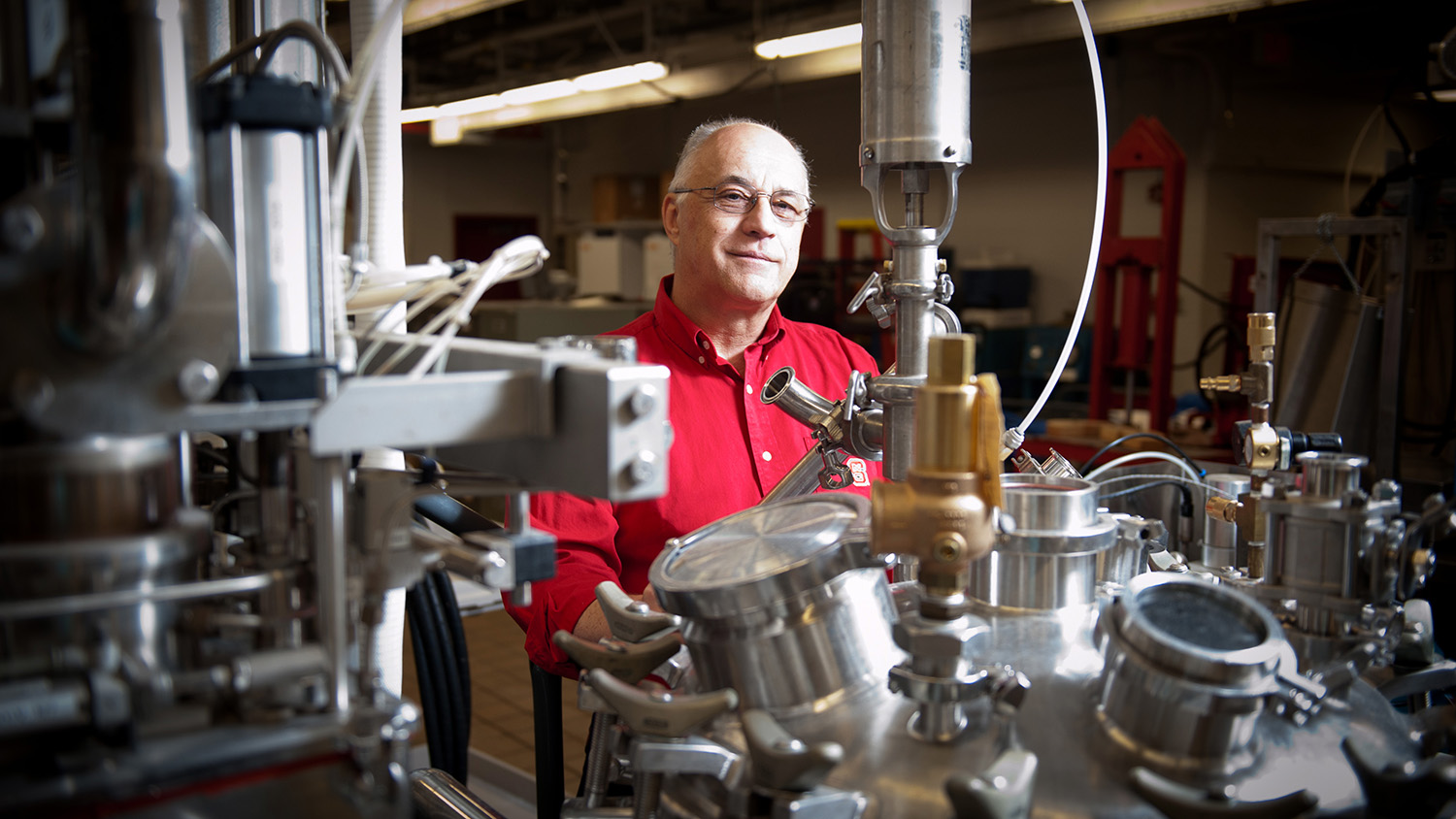 Josip Simunovic, a research professor in the Department of Food, Bioprocessing and Nutrition Sciences, has been named one of 12 new fellows by the Institute of Food Technologists. The international recognition honors outstanding contributions to the field of food science.
Simunovic is an inventor of new technologies for processing, preserving and validating the safety of foods and biomaterials. These technologies have helped launch six companies, nine processing plants and more than 200 products sold in the United States and Europe.
His innovations range from sensors for validating aseptic foods to systems used to retain high levels of nutrients in the fruits and vegetables in beverages, purees, soups and other foods.
The latest of those foods is Goodness Gummies, sold in 1,200 grocery stores in the Southeast. Glean, a company founded by Poole College of Management alumni Will Kornegay and Laura Hearn, worked with the NC State spinout SinnoVita to develop the products directly from fruits and vegetables.
The product has its roots in research conducted by Mary Ann Lila, director of NC State's Plants for Human Health Institute in Kannapolis, North Carolina, and subsequent work by Simunovic and his colleagues at SinnovaTek, SinnoVita's parent company. Together, their scientific breakthroughs make it possible for food manufacturers to quickly extract nutrients from fruits and vegetables and add them to a protein source.