A 3D-Printed Future, Built at NC State
In 2003, our university blazed a new frontier in 3D printing with the purchase of the nation's first commercial metal 3D printer. More than 15 years later, we're still pushing the technology's limits to solve some of society's biggest challenges.
From veterinary medicine to textiles to plant sciences, NC State researchers are bridging disciplines and working together to find groundbreaking uses for 3D printing in their work.
Meet some of our faculty printing their way to a better future.
---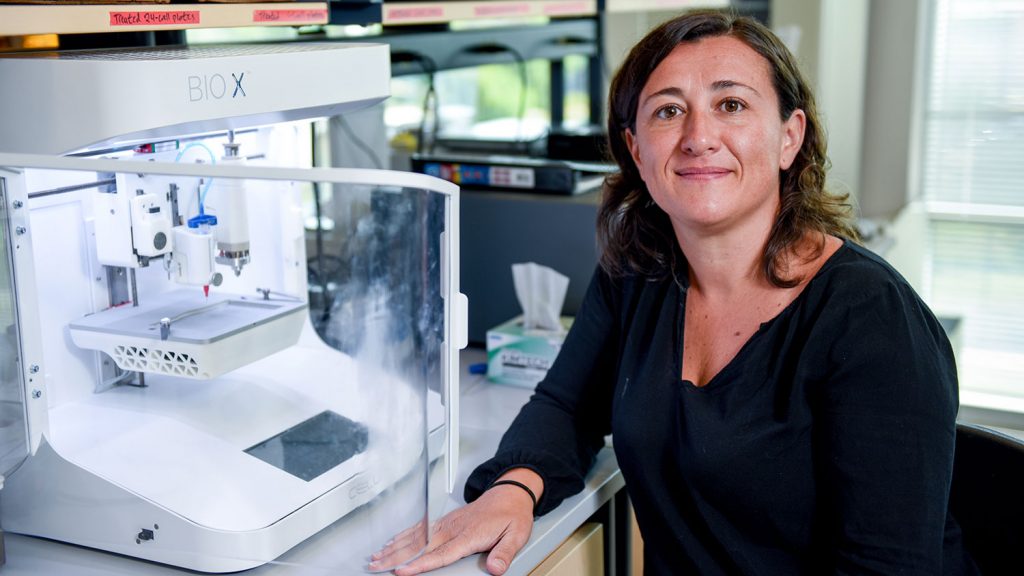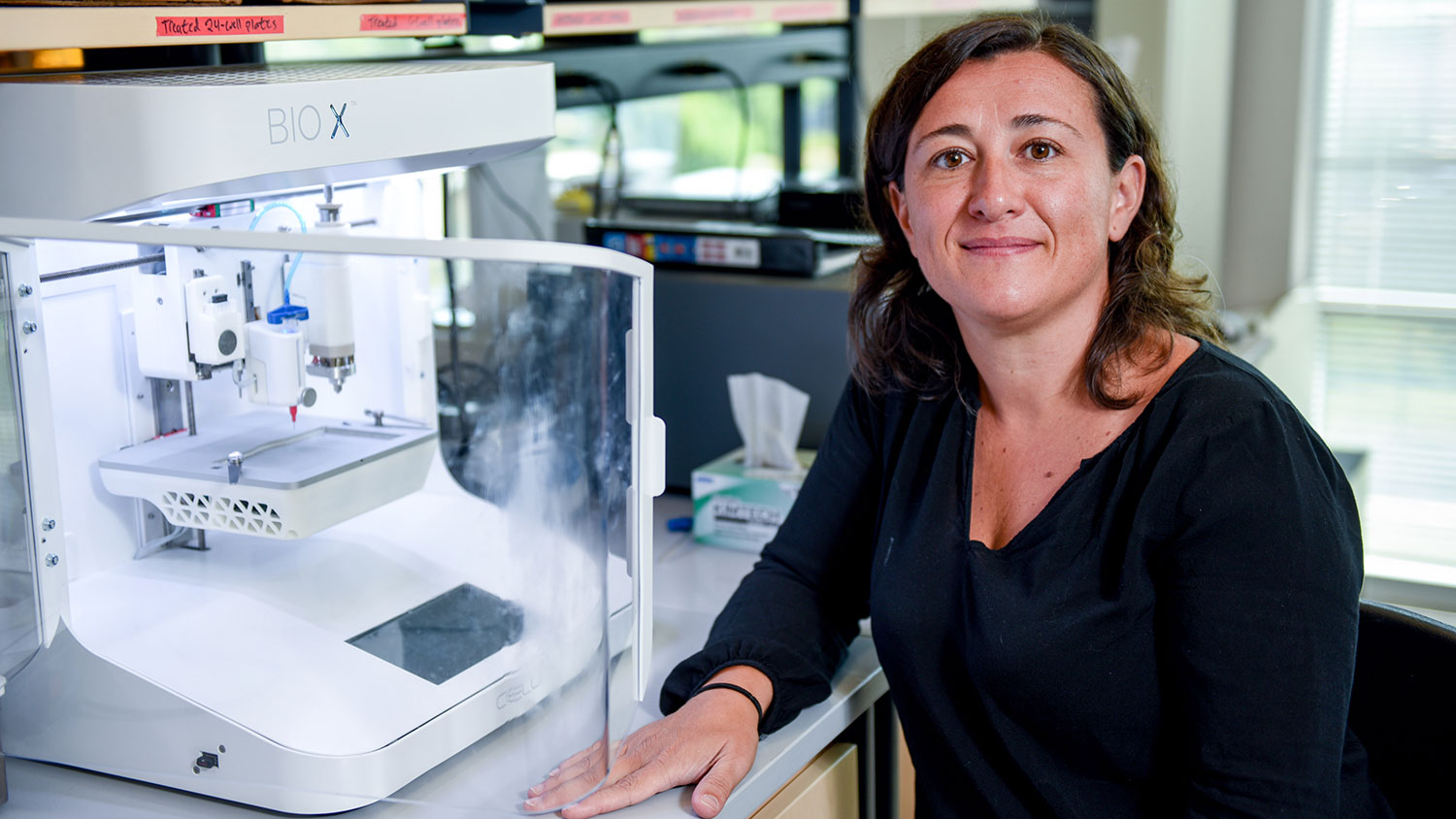 Seeding the Next Generation of Plant Science
Major agricultural innovation is needed to meet our world's ever-increasing need for food, fuel and fiber. And one NC State researcher sees an innovative way to get there: 3D-printed plants.
Inside NC State's 3D Printing Hub
Discover a state-of-the-art center that's pushing the boundaries of 3D printing — and helping faculty and industry take their work to the next level.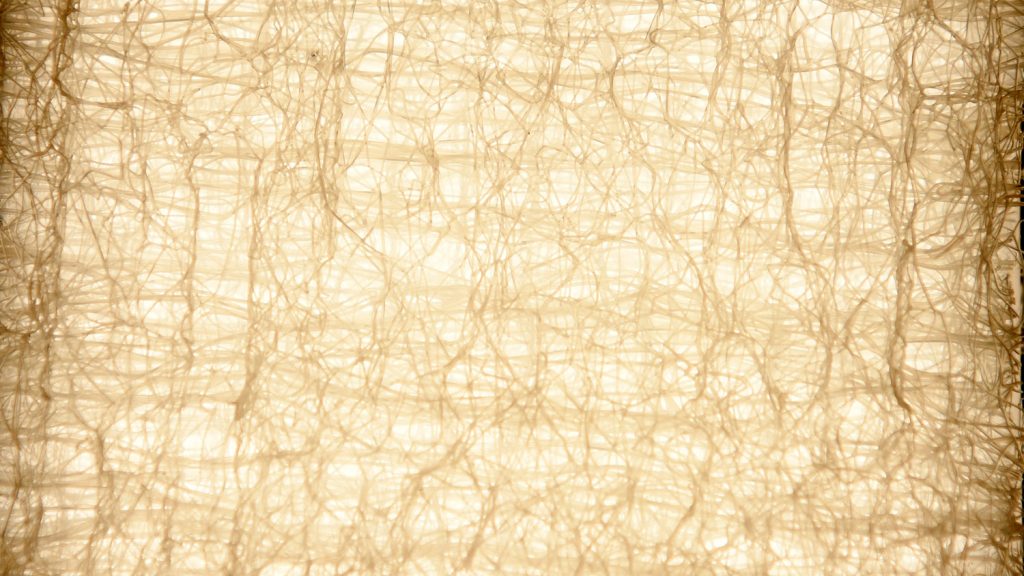 A Revolution in Regenerative Medicine
An interdisciplinary team of researchers is exploring how to apply 3D printing and nonwoven fiber manufacturing to create new tissues that can grow in the human body.
---