Shelton Forum to Focus on Ethical Leadership During Difficult Times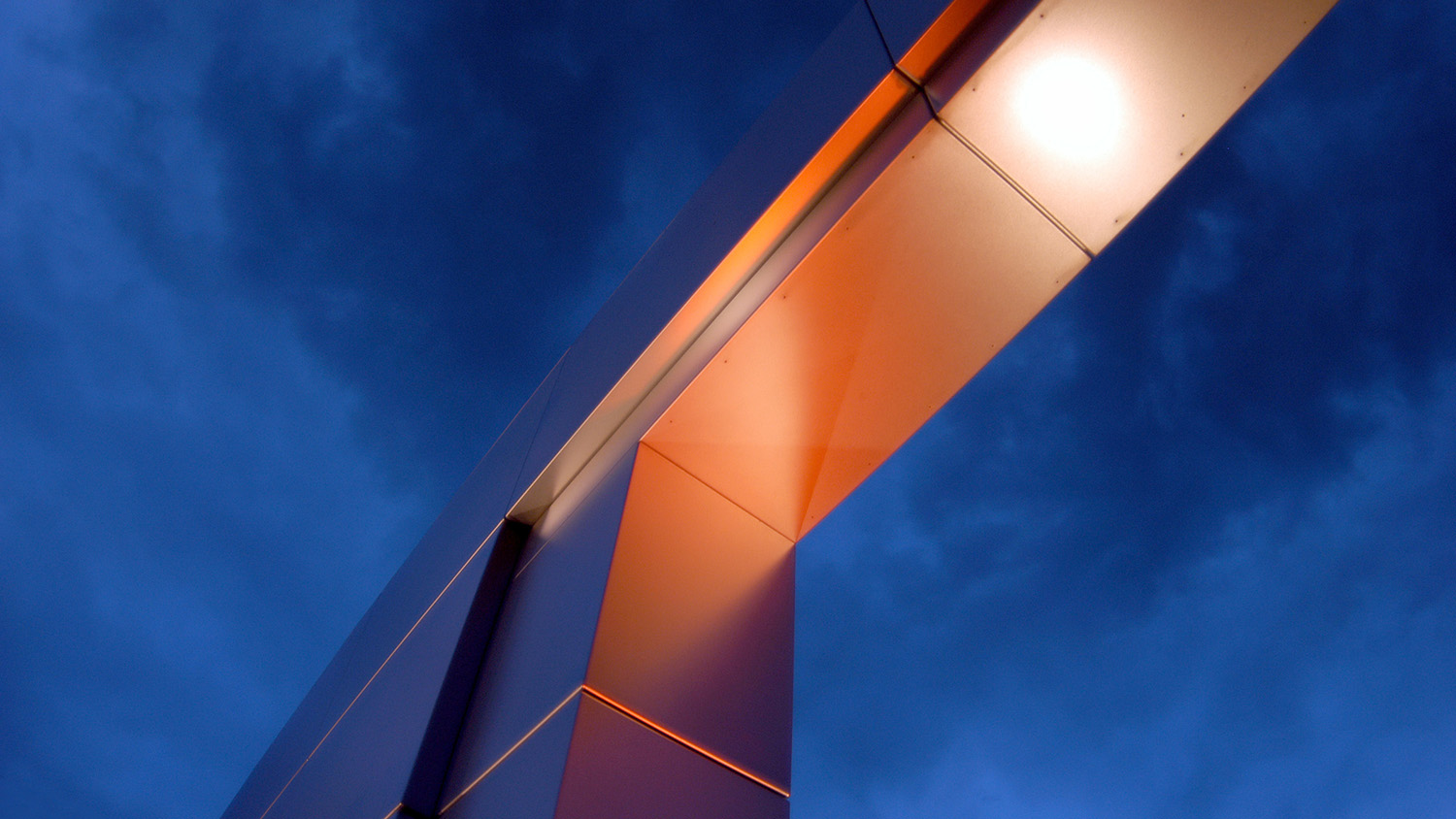 Three prominent leaders will serve as featured speakers at North Carolina State University's Shelton Leadership Forum on Friday, Nov. 15, at the McKimmon Center.
The one-day forum, celebrating its 18th anniversary, centers this year on "ethical leadership during difficult times."
Bestselling author Jim Kouzes will outline the six disciplines of earning and sustaining credibility from 1 to 2 p.m. Jim Whitehurst, president and CEO of Red Hat, will share his evolving definition on how to lead from 8:30 to 9:30 a.m. Natalie Nixon, president of Figure 8 Thinking, will talk about the future of virtual reality and artificial intelligence in everyday life from 10:45 to 11:45 a.m.
A panel session of small business leaders will focus on highly successful NC State alumni who demonstrate the "think and do" mentality for leading their organizations. The audience will learn key strategies for how to enhance their organization's culture, personnel, product and bottom line. The panel will include Allin Foulkrod, president of Creative Visions; Barbara Wiedemann, communication strategist at UNC-Chapel Hill's Hussman School of Journalism and Media; Matt Davis, chief strategy and risk officer at TowneBank; and Freda Porter, tribal administrator for the Lumbee Tribe. That session will be held from 9:45 to 10:30 a.m.
The Shelton Leadership Forum is an annual seminar series that focuses attention on the importance of leadership development. The forum is one program offering of the Shelton Leadership Center administered by NC State's Office of the Provost. As executive director, General Shelton is committed to developing values-based leadership skills to enhance corporate, government, education, nonprofit and youth-development organizations.
The cost to attend the forum is $189. More information is available.
-30-