Sign Up for (Free) Spring OIT Classes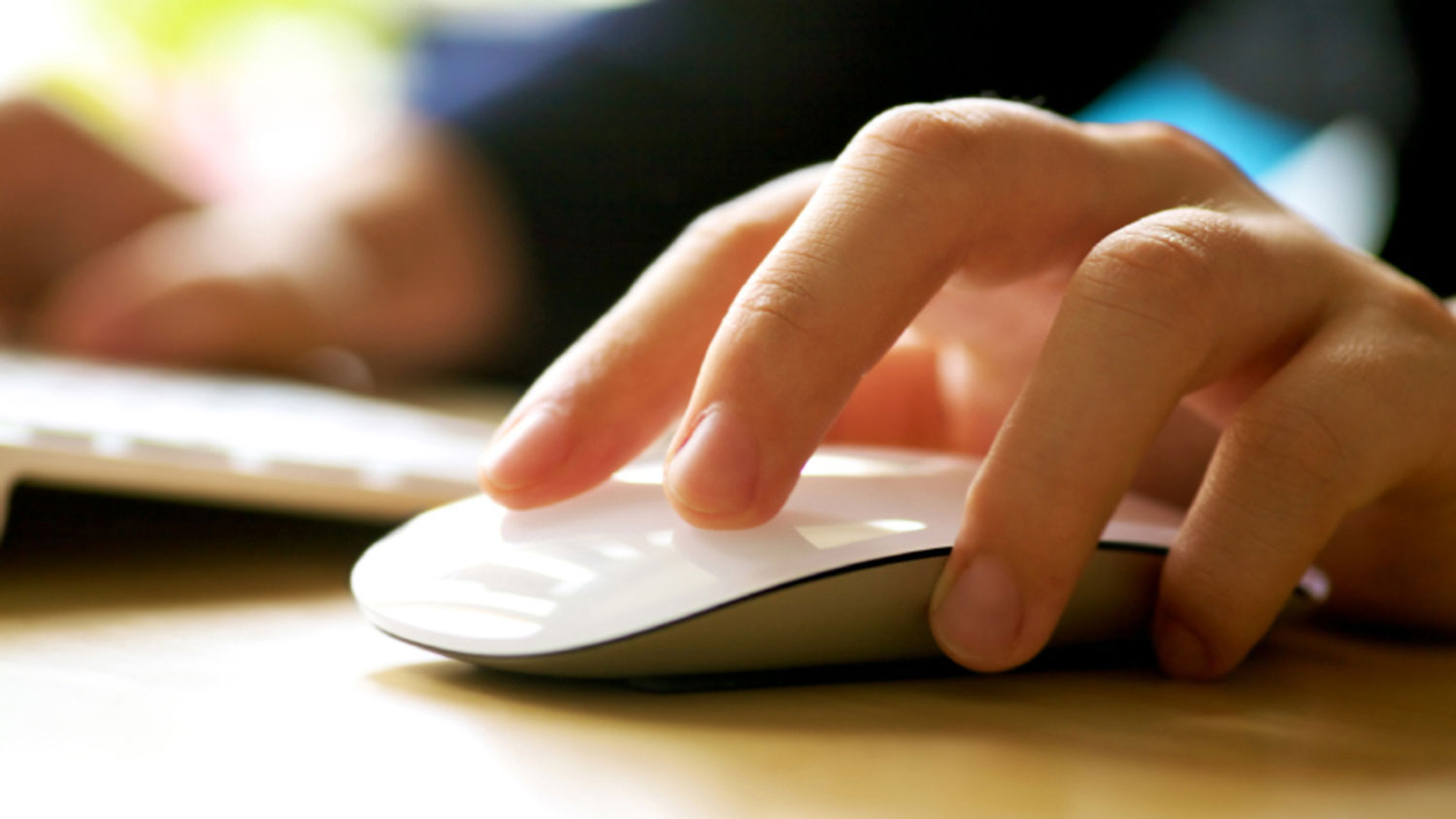 From Gmail best practices to web accessibility basics, NC State's Office of Information Technology offers a slew of free training workshops for faculty and staff. Register now before spring classes fill up.
Visit REPORTER for a complete schedule and to register.
View the calendar for monthly offerings.
Use REPORTER's "Add to Watchlist" function to receive an email alert when new instances of particular courses are available.
Looking for Other OIT Trainings?