Campus Life
9 Foods You Didn't Know You Could Get on Campus
Shake up your dining experience with these NC State Dining menu items that you may have overlooked.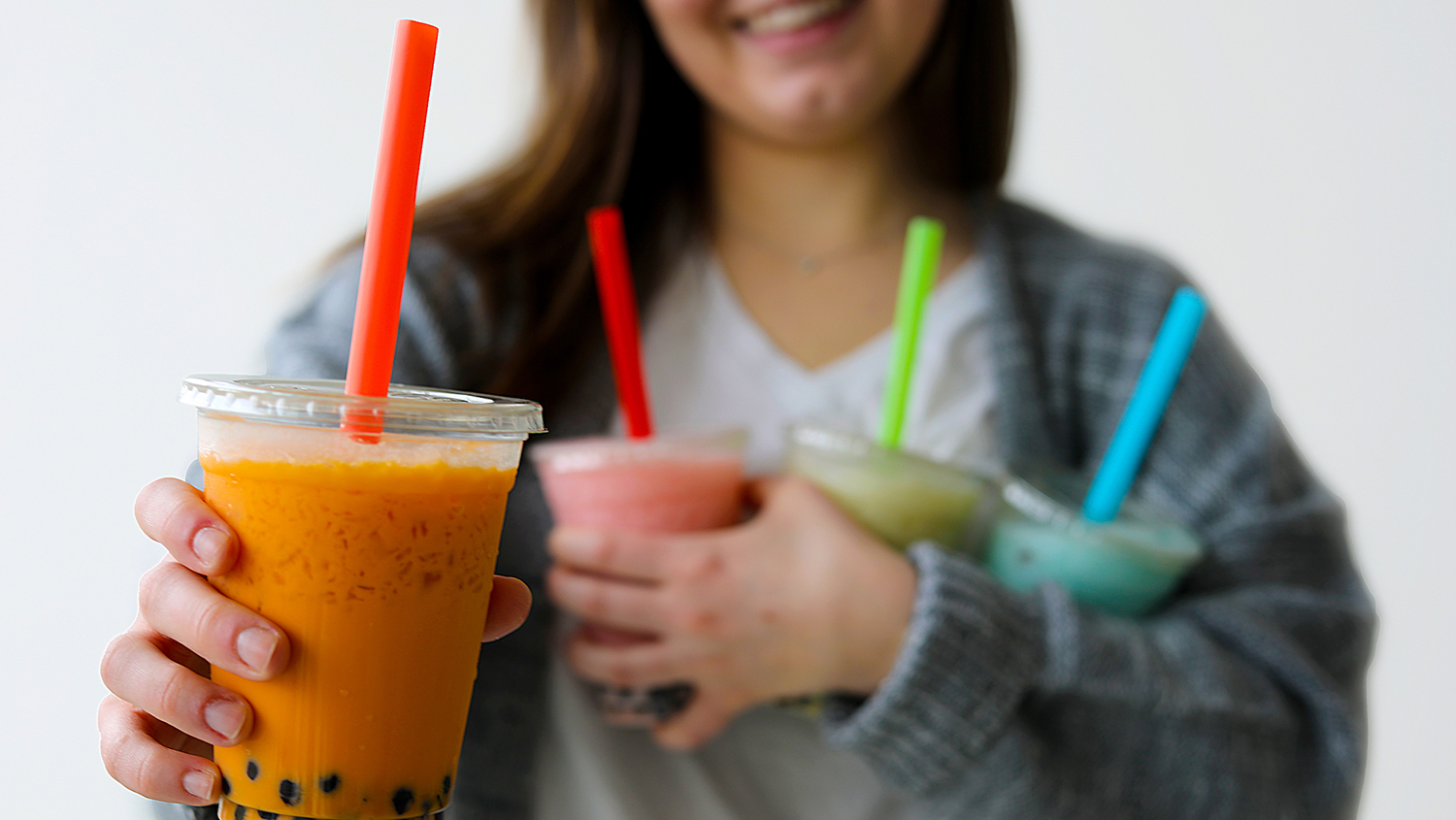 Are you sick of eating the same food on rotation? Diversify your meals with a few NC State Dining options that you might have overlooked. From sweet treats to Japanese cuisine, discover new things to try.
1. Chicken and Waffles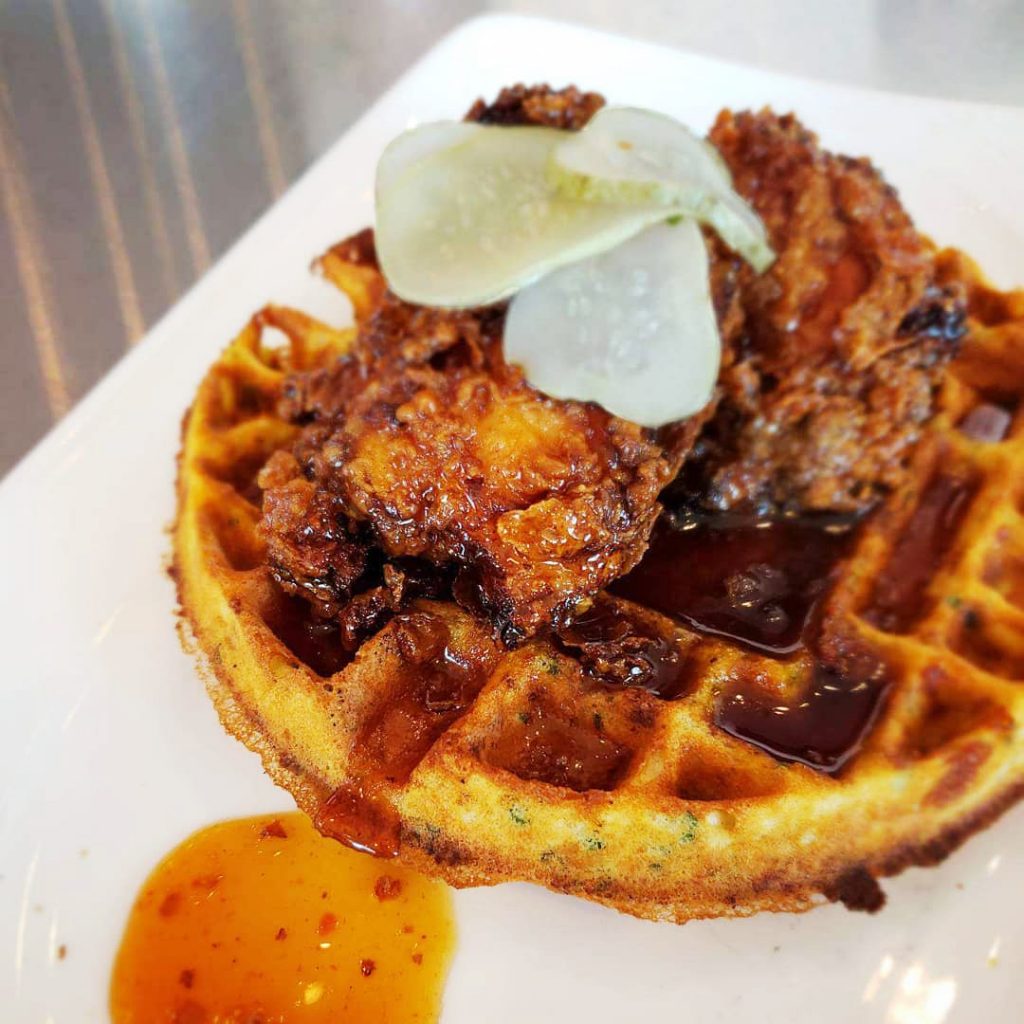 Where: 1887 Bistro (Talley Student Union)
1887 Bistro, named after NC State's founding year, offers a late-night menu with top-quality options including Nashville-style chicken, drizzled in honey and hot sauce atop a cheddar and chive Belgian waffle.
2. Fresh-Rolled Sushi
Where: Zen Blossom (Atrium) and One Earth World Cuisine (Talley Student Union)
If you're craving Japanese food to-go, grab a serving of freshly rolled sushi from a selection of the most popular rolls, including vegan and vegetarian options available on Central and North campus.
3. Açaí Bowls
Where: Smoothie U (Atrium)
To get a blast of refreshing, nutrient-rich smoothie flavors, build your own açaí bowl, then take it to the next level by adding an assortment of toppings.
4. Global Cuisine
Where: Food Courts and Dining Halls
NC State Dining prepares global cuisine at each food court and dining hall. On the Oval, the Centennial Campus food court, has Flashpoint Global, with an authentic menu featuring made-to-order stir fry, sauces, rice and sides. You can also visit Fountain Dining Hall to taste foods from diverse cultures, often in collaboration with the International Club.
5. Tuffy Waffle or "Tuffle"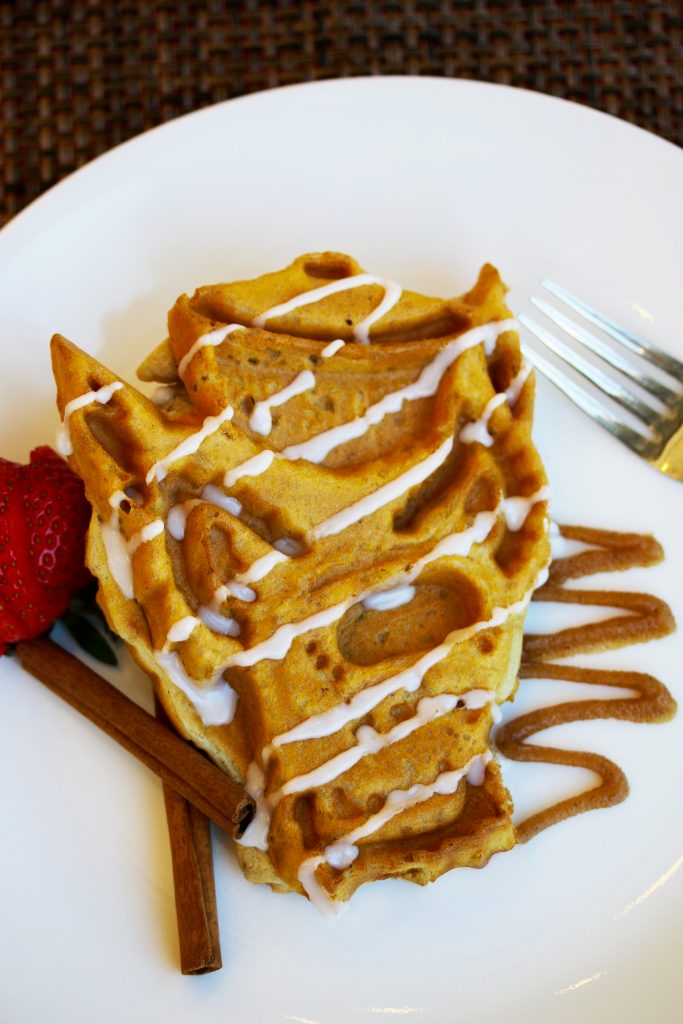 Where: Tuffy's Diner (Talley Student Union)
Show your #PackPride by enjoying a tasty Tuffle, a waffle in the shape of our beloved Tuffy. Each season there's a new Tuffle flavor or variation to celebrate the holiday or harvest.
6. Fresh-Baked Goods
Where: Talley Market (Talley Student Union)
Treat yo' self to sweet treats from NC State's own Yates Mill Bakery. In Talley Market, you can choose made-from-scratch desserts or scoop up a Howling Cow milkshake. If dairy is not in your diet, get fresh-baked goods in vegan options.
7. Pepsi
Where: 1911 Building
Believe it or not, you can get a Pepsi on this Coca-Cola campus. Get a cold soda (or pop) exclusively at the market in the 1911 Building, cash only.
8. Bubble Tea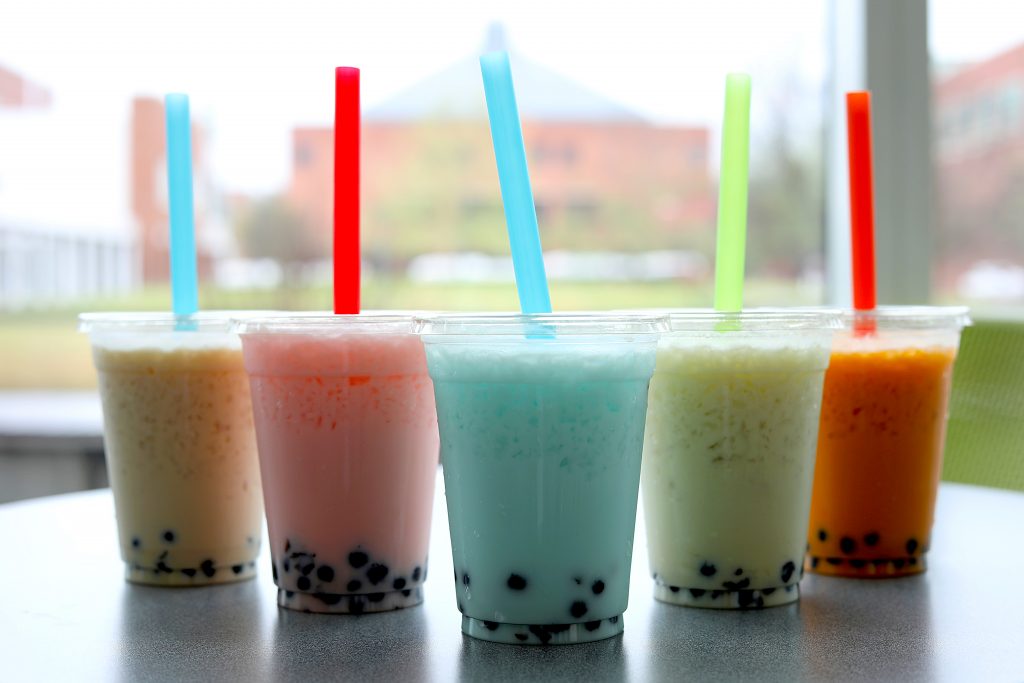 Where: Common Grounds and Smoothie U
Take a break from iced coffee and try something more colorful with this Taiwanese tea-based drink available on both Main and Centennial Campus.
9. The Belltower Burger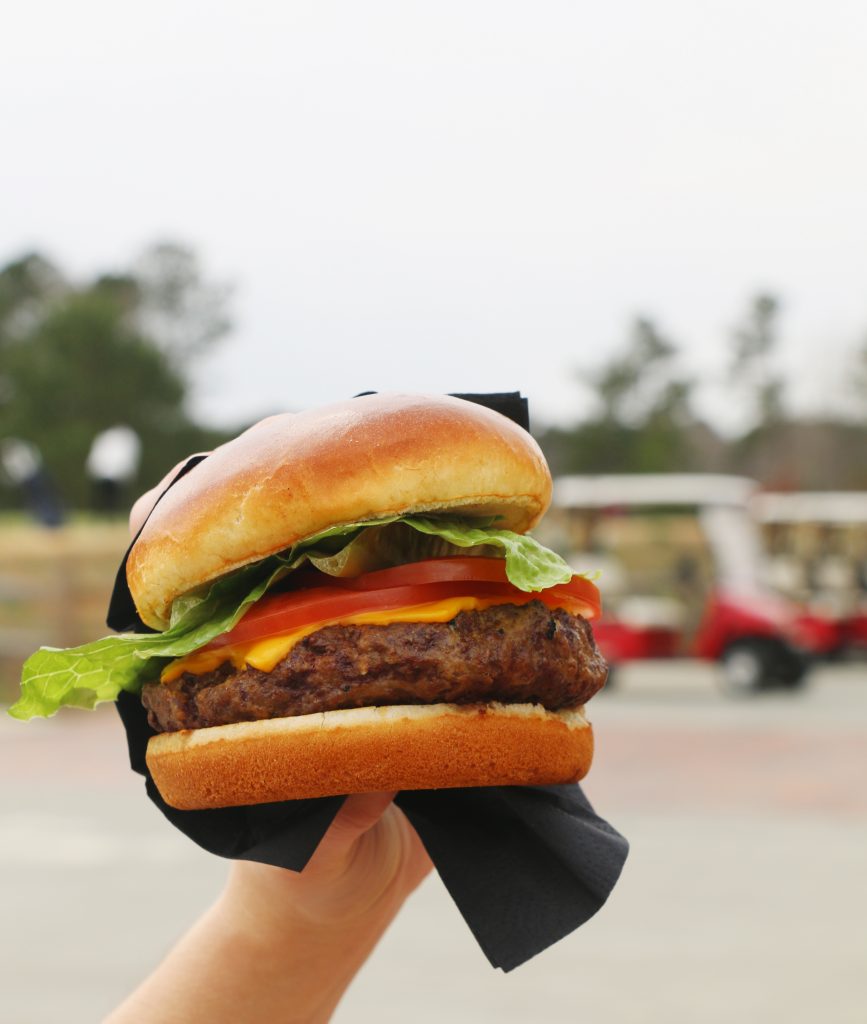 Where: Terrace Dining Room (Lonnie Poole Golf Course)
What better way to honor our most notable memorial than naming a premium burger after it? Try the All-American, classic Belltower Burger at the Terrace Dining Room to eat like an adult on a dining dollar budget.
Imani Starling-Brown is an NC State alum and current graduate student in the Global Luxury and Management program. She's a vegetarian foodie who loves exploring new menus and sharing her recommendations.