5 Ideas for On-Campus Date Nights
Alumna and graduate student Imani Starling-Brown shares ideas for on-campus date nights that won't break the bank.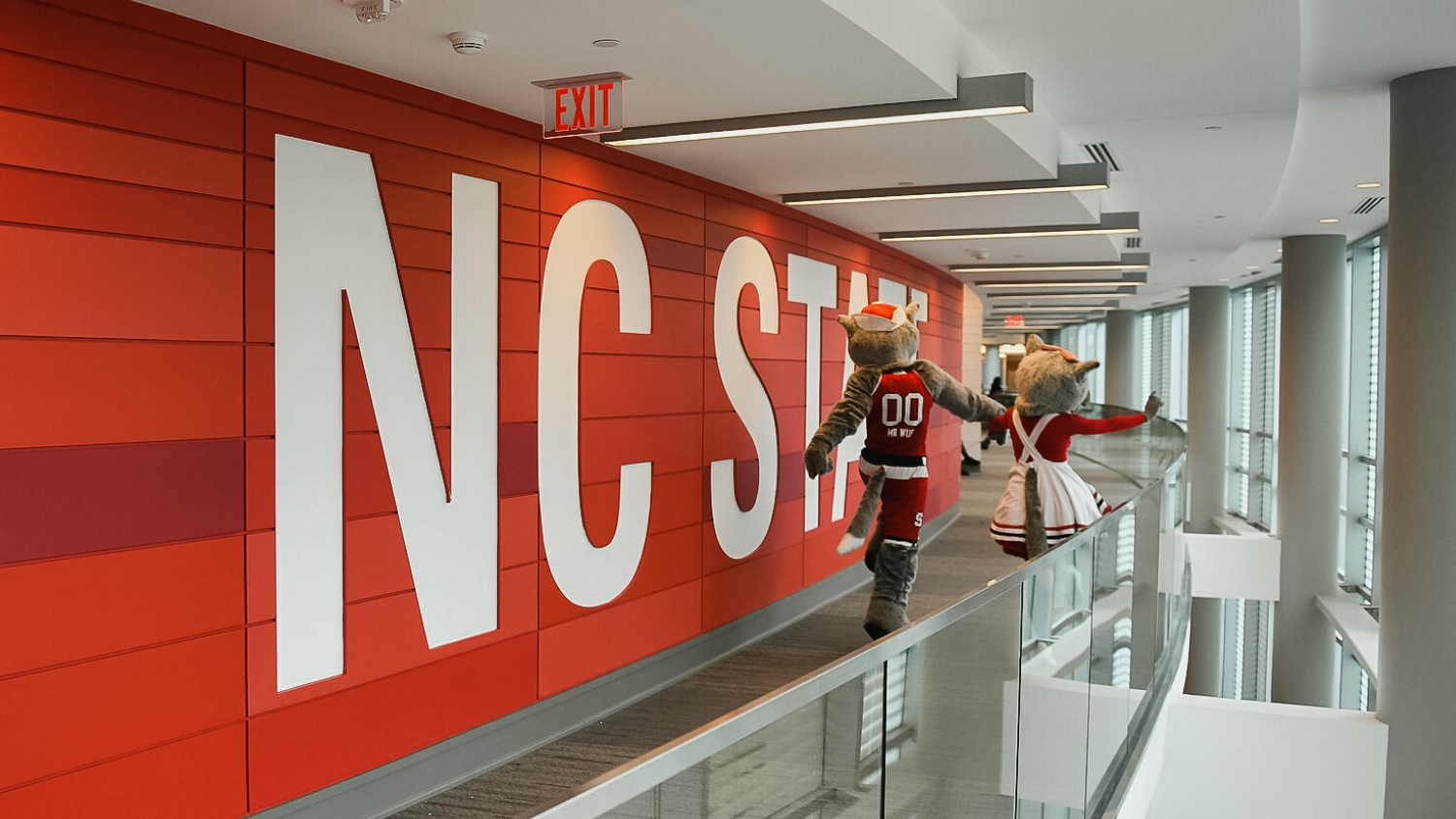 You don't have to wander off campus or break the bank to plan a night to remember. NC State has hidden gems for the perfect date night, whether you like to chill or take an adventure.
1. Free Movie and Popcorn
No car? No money? No problem. Treat that special someone to a FREE movie date brought to you by the University Activities Board every week in Witherspoon Cinema, popcorn included. Find the films schedule here.
2. Climbing Wall
Transform your evening into a thrilling indoor adventure at the Climbing Wall in Carmichael Gym. You and your significant other can race to the top (winner buys dinner) and get a much-needed change of scenery from the typical college date night.
3. Dinner at 1887 Bistro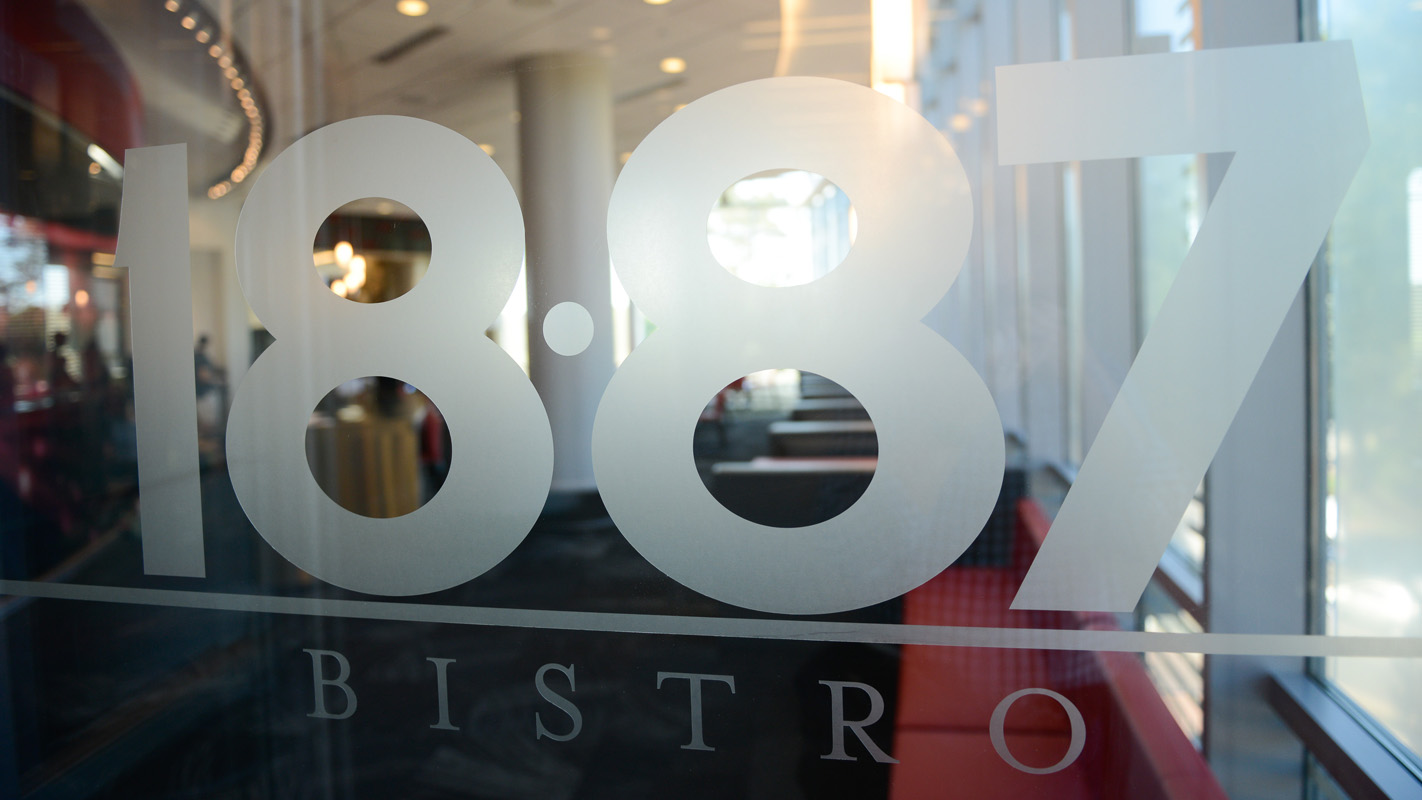 The dimmed lights, exclusive menu and booths with a view create an adult ambiance to set the mood for a perfect date. Late-night dine with your partner for a quality meal on a college budget.
4. Attend a Sporting Event
Imagine you and your crush on the PNC or Reynolds jumbotron surrounded by romantic Wolfpack red and 10,000 of your closest friends. Bring a few dollars for concessions and you've got a 5-star date night. Need I say more?
5. Stroll the Gregg Museum
If you're dating the artsy type, this is the ideal hidden gem at NC State. Captivate your partner with creativity (and romance) by exploring the exhibitions, architecture and greenery at the Gregg Museum of Art & Design.
What's your favorite spot for an on-campus date night? Leave your suggestions in the comments below.
Imani Starling-Brown, a graduate student, spent the majority of her NC State undergraduate career as part of the University Activities Board (UAB), where she learned a lot about how to create fun, inexpensive on-campus experiences.