Campus Life
Strange, Unfamiliar, Marvelous: Explore the Art2Wear Digital Showcase
COVID-19 may have shut down the catwalk, but student designers are still unveiling their dazzling creations from home.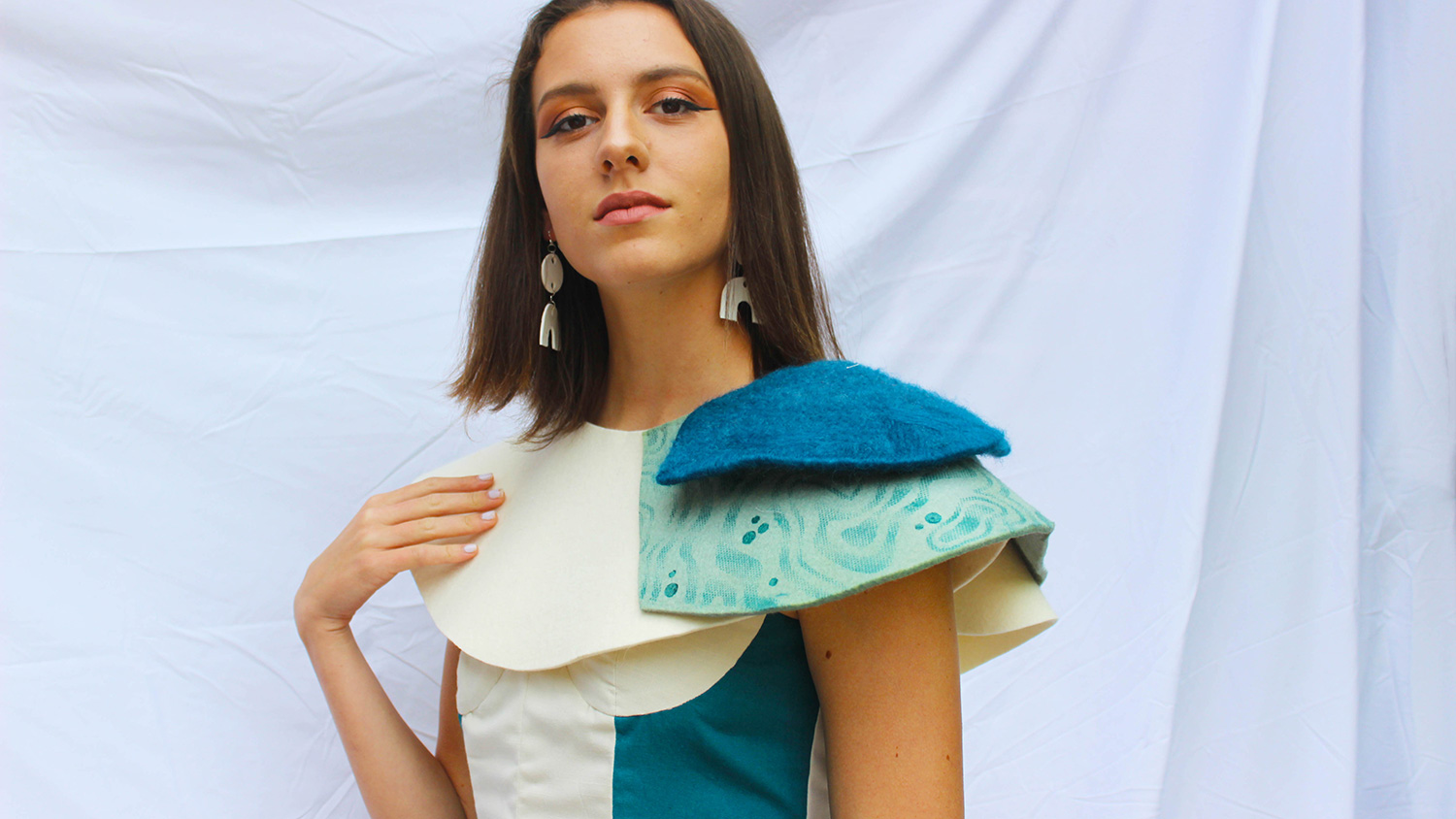 NC State's annual student-run fashion show — the largest of its kind in the Southeast — is taking on a different look in its 19th year.
Art2Wear is known for bringing showstopping feats in fashion, costume and wearable sculpture to campus. But amid the COVID-19 pandemic, the 2020 team is trading in their usual packed ballroom for an online showcase.
The event, organized annually by the Department of Art + Design in NC State's College of Design, was set to take place on April 17. Just as a cohort of designers, photographers, videographers and others who make the show happen were heading into their final month of preparation, the university began the transition to remote learning.
Even though the runway show couldn't go on as planned, the group knew it would happen somehow. Designers got to work — and got extra creative — as they completed their collections from home. Challenges like shipping delays and limited workspaces were met with innovative solutions ranging from repurposing fabrics to mixing natural, homemade dyes.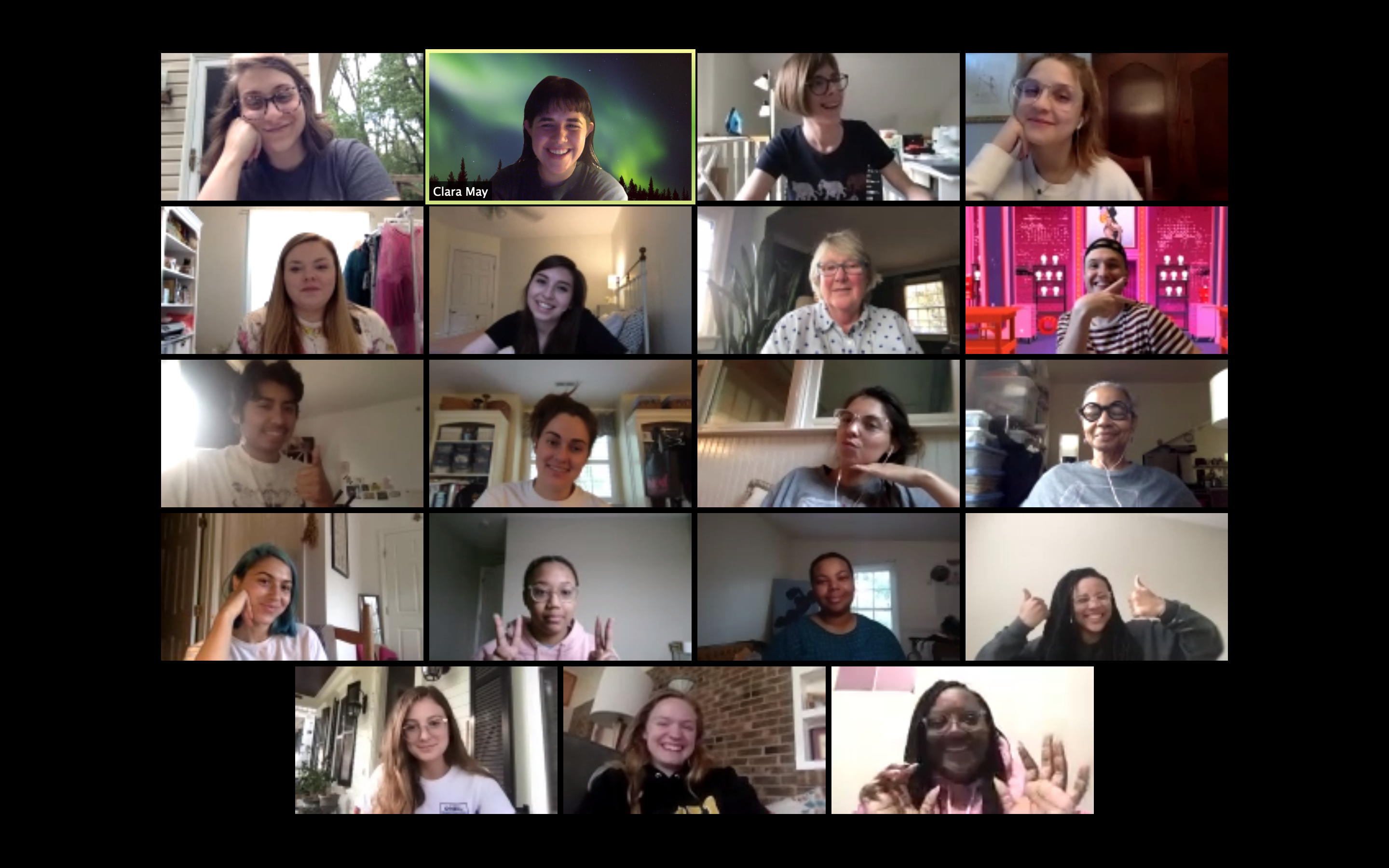 "I had to adapt my last two looks to make them work with the materials I already had," said Morgan Cardwell, a junior majoring in Art + Design. "These changes improved my collection in the end due to the addition of unique silhouettes and creative materials I used."
Art2Wear's 2020 theme is selcouth, a word to describe the strange, unfamiliar — and completely marvelous. Now, as 10 student designers have navigated unprecedented times to produce collections that push the boundaries of fashion, the theme has taken on a new meaning.
What I will take away from this experience is to never doubt yourself.
"What I will take away from this experience is to never doubt yourself and to never stop pushing yourself to go further than you think you can with your designs," said Maggie Jarrett, a senior in Industrial Design.
The Art2Wear digital showcase is now available online. You can also find profiles of the event's seven committees (including graphics and motion designers, photographers and videographers, exhibition designers, fundraisers and leadership) featured on the Art2Wear Instagram page.