Faculty and Staff
Meet the Menagerie
The latest installment of our work-from-home photo series spotlights some unusual "co-workers," including a baby goat and a donkey named Bernice.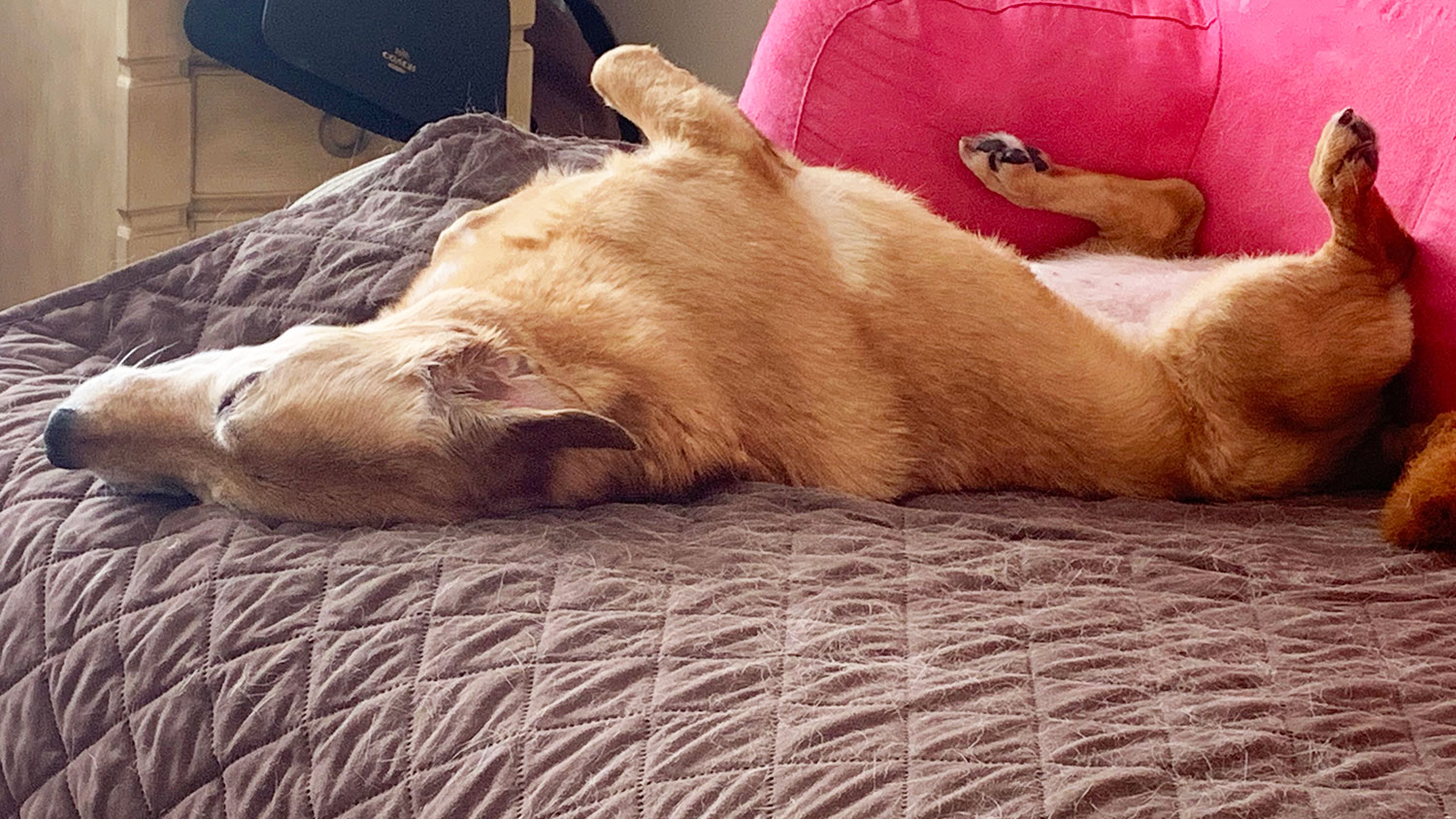 As many NC State employees continue to work remotely during the COVID-19 pandemic, they're sharing space with junior "associates" and a variety of non-human friends (shower-caterpillars, anyone?).
Scroll through the gallery below for a peek into the lives of some of the university's remote workforce. (Click on the thumbnail images to open the full-screen view and read the first-person captions). And catch up on our first work-from-home photo gallery here.
Want to share photos of your work-from-home space or companions? Just fill out this quick form.