Trustees Elect New Officers, Welcome New Member
Perry Safran, a former president of the Alumni Association, joins the Board of Trustees.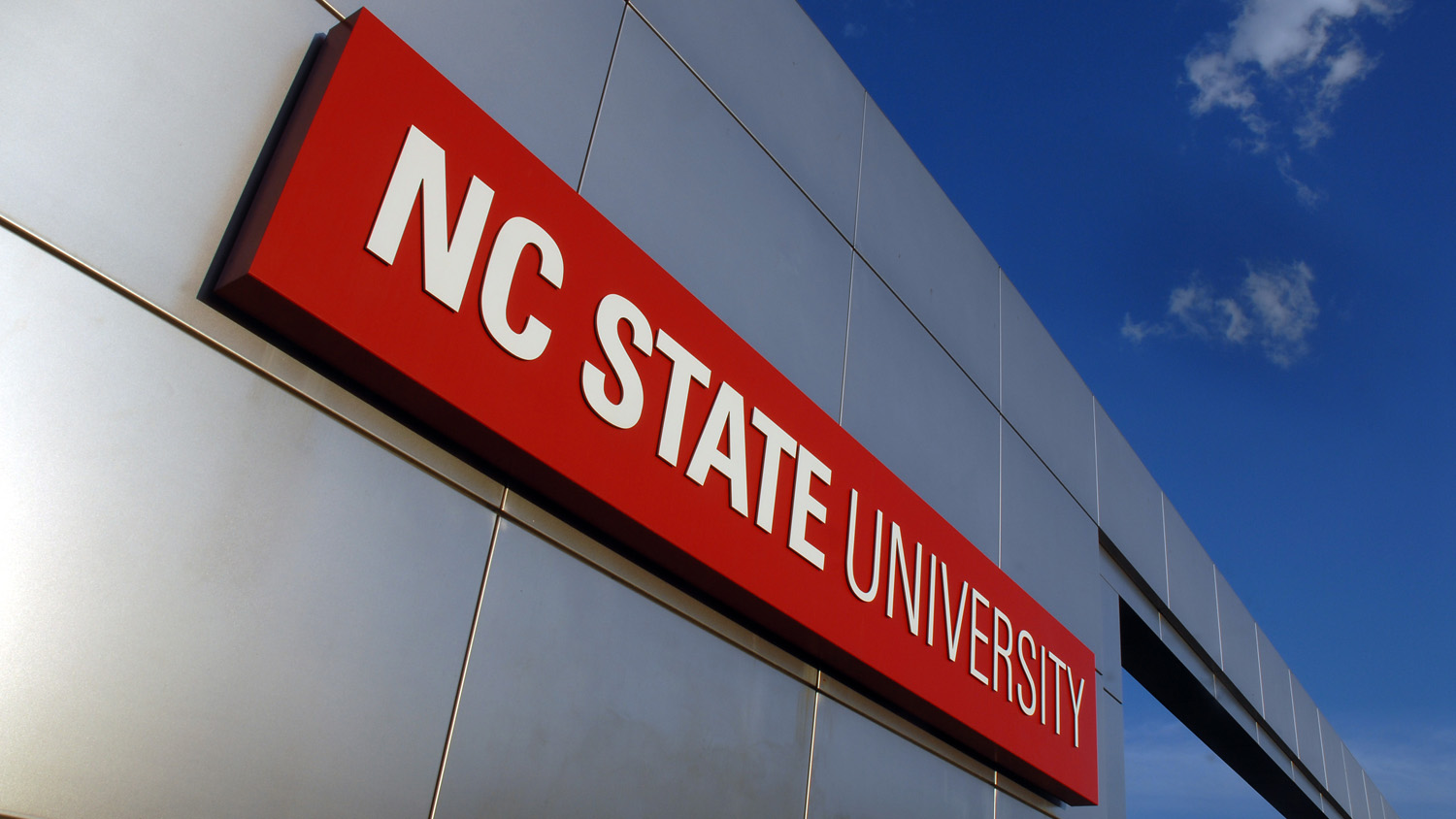 At its July 15 meeting, the NC State Board of Trustees elected Thomas E. Cabaniss as chair, Stanhope A. Kelly as first vice chair, Edward I. Weisiger Jr. as second vice chair and Ann B. Goodnight as secretary.
A new board member, Perry Safran of Raleigh, was sworn in at the meeting. Safran is a founding partner of the Safran Law Offices and a former Raleigh City Council member.
He is a longtime supporter of the university, serving as a member of the Peele Giving Society and Pullen Giving Society. He is a former president of the NC State Alumni Association and a 2019 recipient of the Alumni Association's Meritorious Service Award.
He serves as chair of the University Development Coalition political action committee, vice chair of the North Carolina Turnpike Authority and is a member of the PNC Arena Centennial Authority. He formerly served as chair of the School of Public and International Affairs' board of advisors.
Safran has a Bachelor of Arts from NC State, an MBA from Wake Forest University and a law degree from Campbell University.
Also joining the board this year is Student Body President Melanie Flowers, an undergraduate majoring in communications with a concentration in public relations.