Bulletin Board
Libraries, College of Education Partner to Support Students in Need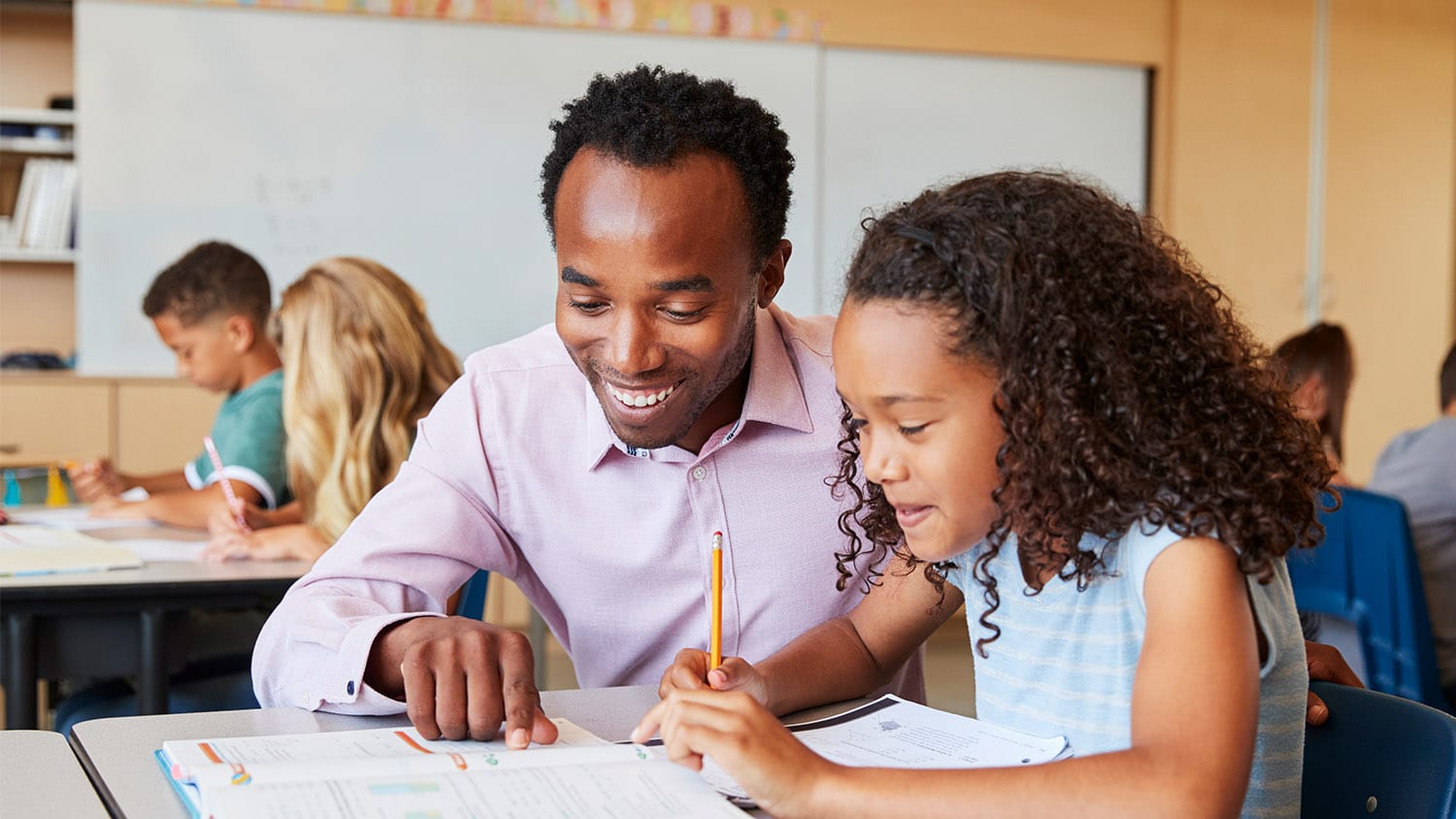 NC State has had a long history of graduating North Carolina's leaders. A new College of Education scholarship program, supported by a partnership with the NC State University Libraries, helps keep some of them in Eastern NC.
The Transformational Scholarships Program provides scholarships totaling $40,000 over four years to promising high school students from Eastern North Carolina who will return to the region to teach after graduating from NC State's College of Education. Launched in summer 2021 thanks to an Anonymous Trust grant, the program will welcome its first cohort of 20 Transformational Scholars in fall 2022.
As part of the Transformational Scholarships Program, the Libraries will cover the cost of all required textbooks and course materials for the 2022-23 academic year for our scholars. Scholars will also receive a long-term loaner laptop with their choice of PC or Mac for the year. Additional Libraries programming opportunities are planned for the scholars, as well.
"I am excited about this partnership because not only will it provide immediate support to our Transformational Scholars, but it models the ways in which collaboration can assist in holistic student success," says Trisha Mackey, director of the program. "Creating strategic community partnerships that will positively impact students is something that we want our Transformational Scholars to learn and implement when they become teacher leaders in eastern North Carolina."
In addition to the financial support of the scholarship, Transformational Scholars will engage in experiences that prepare them to serve as extraordinary teachers and leaders in Eastern North Carolina as part of a four-year cohort. Each year of the program will focus on a key theme, including creating their educator identity, understanding communities, shaping educational policy, and becoming a leader.
"The Libraries is delighted to partner with the Transformational Scholarships Program," says David Tully, Librarian for Student Success and Affordability. "Removing the cost barriers of textbooks and laptops by guaranteeing the scholars instant access to those vital resources helps to smooth the pathway for the cohort as they transition into higher education at NC State. The Transformational Scholarships Program will have a multi-generational impact on education in Eastern North Carolina counties and we're grateful for the opportunity for the Libraries to support that mission."
For more information about the Transformational Scholarships Program, visit their website.
This story originally appeared on the NC State University Libraries website.
This post was originally published in College of Education News.