Awards and Honors
Laura Clarke Wins UNC Board of Governors Award for Excellence in Teaching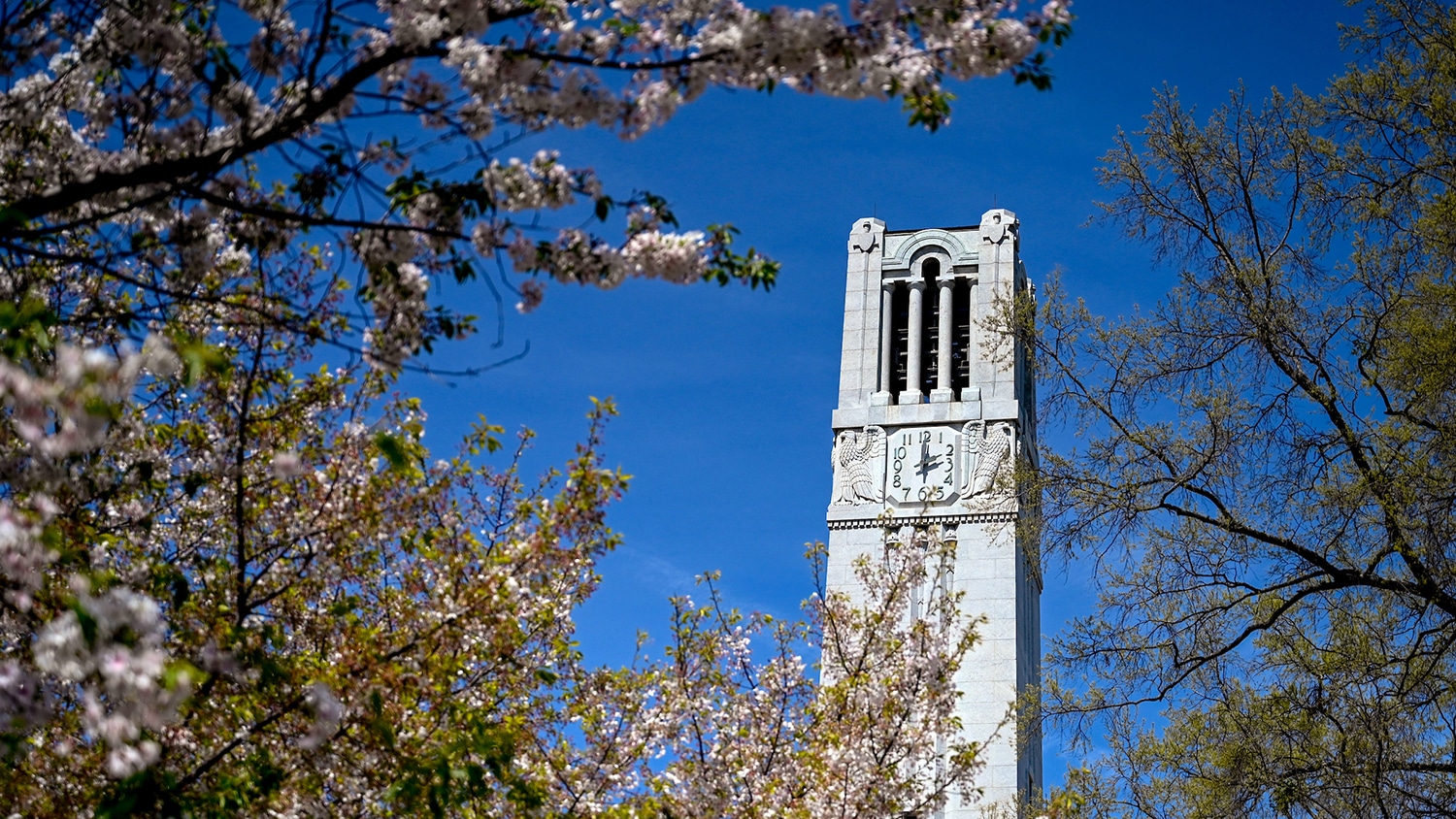 Laura Clarke, a physics professor in the College of Sciences, has received the 2022 UNC Board of Governors Award for Excellence in Teaching. The honor is the university system's most prestigious teaching award, recognizing and encouraging faculty's extraordinary teaching contributions.
Clarke has been with NC State since 2003 and was named an Alumni Distinguished Undergraduate Professor in 2018. She teaches introductory-level and major-level physics courses and has brought experiential learning opportunities to the physics major curriculum. These opportunities have better prepared students to enter the workforce, teaching them time-management, teamwork and the application of technical knowledge to various problems. Clarke's teaching philosophy includes ensuring students in STEM fields develop ethical mindsets, effective communication and multicultural skills and confidence for their ultimate success.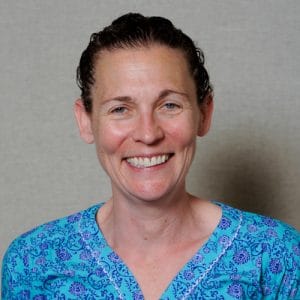 "I have always known Dr. Clarke to be incredibly passionate about introducing senior design to the physics undergraduate curriculum, which is in line with the genuine consideration she has for the success of her students after graduation," Daniela Fontecha wrote in a letter supporting Clarke's nomination for the award. Clarke was Fontecha's research mentor and senior design instructor.
"While I was in the course, Dr. Clarke focused very clearly on making sure we had the skills necessary to succeed in the workforce," Fontecha continued in her letter. "A lot of attention was paid to dealing with unconscious bias and understanding how to handle difficult ethical situations that may occur in industry. She clearly considered individual needs of the team when focusing on these topics as well as pointing out things that we could do to improve the quality of presentations and how to interact professionally with others. Due to her mentorship during this class, I've drastically improved my ability to communicate ideas to different audiences and to constructively interact with teammates – a skill which no other instructor has taught me in my time at NC State but is one of the most valuable skills to have going into the workforce."
Clarke has earned numerous accolades for her teaching and service to students. In 2015, she received the NC State's Outstanding Teacher Award, and in 2010 she received the College of Physical and Mathematical Sciences LeRoy and Elva Martin Award for Teaching Excellence. She was nominated for the NC State Equity for Women Award in 2016. Clarke also received the University of Oregon's Graduate Teaching Fellow Award in 1994.
Clarke will be recognized at NC State's spring commencement on May 7. The Memorial Belltower will be lit red in her honor at a time of her choosing.