Campus Life
Redemption Lives in Belltower
Raleigh-born and NC State-educated John C.S. Lumsden Jr. lived a remarkable life of invention, passion, adventure — and murder. The veteran of two wars is one of the 35 names listed in NC State's Memorial Belltower that honors students and alumni killed in World War I.
Redemption came in the final seconds of John Lumsden's life, as the plane he was in above a battlefield in France plunged 1,000 feet to the ground.
It also earned the twice-convicted murderer — who once hired former North Carolina Governor Charles Aycock as his defense lawyer — a place in the shrine room of NC State's Memorial Tower, where students and alumni who died during World War I have been immortalized since 1921.
Born into a family of means in downtown Raleigh in 1877 and raised just two blocks from what later became the North Carolina College of Agriculture and Mechanic Arts, John Cooper Stedman Lumsden Jr. was a son of North Carolina's capital. His father was a Wake County tax collector, his uncle a local postal carrier and his grandfather a hardware store owner (the Lumsden-Boone Building still stands on Raleigh's Fayetteville Street). He followed his older brother, Charles, and preceded his younger brother, Robert, to A&M College.
Not much is known about his academic record at NC State, except that he was admitted in 1894, just a year after the first graduating class. By 1896, he was listed as an "irregular" student, and there is no record of his graduation.
He and older brother Charles enlisted in the First North Carolina volunteer infantry to serve in the Spanish-American War, training not far from campus at the 95-acre Camp Bryan Grimes, the only U.S. Army training camp in the state at the time. Both became drummers in the 25-member battalion band and shipped out to Cuba to fight in America's island conflict with Spain. Hostilities ended before they arrived in Havana, and neither ever saw combat.
However, as the first Americans to arrive on the island after the peace treaty was signed, they were greeted as liberating forces, celebrated with parades and street parties.
Afterward, the younger Lumsden returned to Raleigh to begin a career as musician and inventor that appeared to be even brighter than the electric spotlight he patented in 1900. He eventually moved to Asheville, where he fell in love and in the winter of 1903 married opera singer Carolina Hammond "Caro" Miller of Spartanburg, South Carolina, the sister of acclaimed American tenor Reed Miller.
The couple traveled across the South, she as a center-stage soprano, he as a musician. He played timpani in whichever symphony accompanied his wife and was also a tenor in the choir of whatever church they faithfully attended. He still managed to put his academic training to good use by tinkering with new electrical gadgets, hoping one day to join the pantheon of great American inventors like Edison, Bell, Ford or the Wright brothers with his line of personal grooming products.
It was a good life, though the blinding rays of his own spotlight may have seared his brain with too much ambition.
A "Hysterical" Fortune
In 1902, as part of the general explosion of industrial activity at the end of the Victorian era, Lumsden was ready to make his fortune with his version of a machine similar to those already proliferating throughout global medical markets: the electric personal massager.
At the time, the primarily male medical establishment saw such devices as the future of treatment for what was then called "female hysteria," a misguided but universally accepted diagnosis for all otherwise unexplained women's maladies.
"I remember Lumsden well," testified R.S. Douglas, manager of the Jefferson Theatre in Birmingham, Alabama, about his one-time percussionist. "He was of an inventive turn of mind and in those days expected much from his vibrator. He was a perfect gentleman here and a good musician. He made friends and good friends.
"He was bent on his invention, however, and his entire mind was given over thereto."
So convinced was Lumsden that his version of the pelvic stimulator would make a fortune that he hired a New York patent lawyer, Harry B. Suydam, to represent him on New York's most popular stock exchange.
Except Suydam wasn't on Wall Street; he was a common curb broker on Broad Street, where street brokers bought and sold stocks outdoors on the curbs and used flamboyant hand signals to communicate their trades to workers in financial offices overlooking the street.
Fraud, theft and violence were common in the manic market, and debauchery was rife. The New York Times once referred to this collection of hustlers as "a trading place for cats and dogs." It was a precursor to the American Stock Exchange.
A Crime of Passion
After two years of silence from his lawyer, Lumsden was convinced Suydam had bilked him out of his vibratory fortune of $650, plus 750 shares in the company Suydam founded on Lumsden's behalf.
The inventor made his way to New York to challenge the lawyer's bookkeeping, traveling by train with a revolver in his overcoat. Heavily in debt to two banks in Raleigh, Lumsden had to pawn his pistol for $2 to afford room and board in New York. Still, he managed to borrow another gun from a friend for protection when he headed to his morning appointment with Suydam.
On Dec. 19, 1908, in the full view of 300 other brokers on the curbs below, Lumsden raged into Suydam's second-story office and confronted the lawyer over the unpaid investments. At one dramatic point, Suydam and his two office assistants charged Lumsden.
Two shots were fired from Lumsden's borrowed gun, both hitting Suydam in the chest. According to the hundreds of brokers who watched the entire affair through the same windows where they signaled trades, it seemed to be a premeditated act of violence, though Lumsden maintained Suydam and his office mates attacked him first. When Suydam died from his wounds two days later, Lumsden was charged with first-degree murder.
"I never received any dividends from the invention and was put off from time to time when I asked for money," Lumsden testified at his trial, reported The New York Times. "I had been promised $650 at his office this morning and I went there to get it. When Suydam came in we went over to the window to talk about the matter. The first thing I knew, the three men jumped on me and began to beat me and throw me about the room. I don't know how I happened to get my revolver out and shoot.
"I did not go to his office with any idea of shooting him."
For months, Lumsden sat in jail, waiting for help from his well-connected family in Raleigh, as news outlets up and down the East Coast reported every detail. Eventually, a parade of character witnesses that included Raleigh Mayor J.S. Johnson, U.S. Army Col. Z.T. Smith and Lt. Joseph Armfield from the First North Carolina infantry came to his aid. William Henry Bagley, brother of the only U.S. officer killed in the Spanish-American War, also testified on Lumsden's behalf.
It was all in vain. In May 1909, Lumsden was convicted of first-degree manslaughter and sentenced to 18 years in prison.
"Lumsden's conviction and heavy sentence came as a surprise to his relatives and friends in this city," wrote The Raleigh Times, "but the fate of a stranger in a strange land is hard."
For two years, Lumsden sought and eventually received an appeal on the verdict. He was released in 1911 for a second trial, but by then Lumsden was an ailing and broken person. Appearing in front of the Criminal Branch of the Supreme Court of Manhattan, with Gov. Aycock as a member of his defense team, Lumsden surprised everyone by pleading guilty and throwing himself on the mercy of the court.
On May 27, 1911, he was sentenced to no less than four, but no more than 10, years at Clinton Correctional Facility, known as New York's "Little Siberia," the same place where gangster Charles "Lucky" Luciano and rapper Tupac Shakur would serve their time decades later.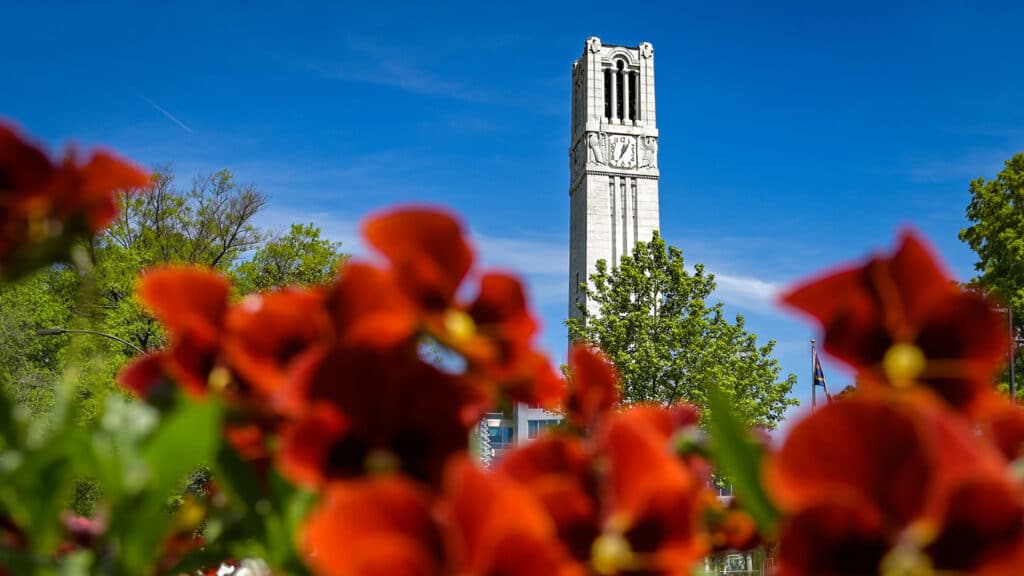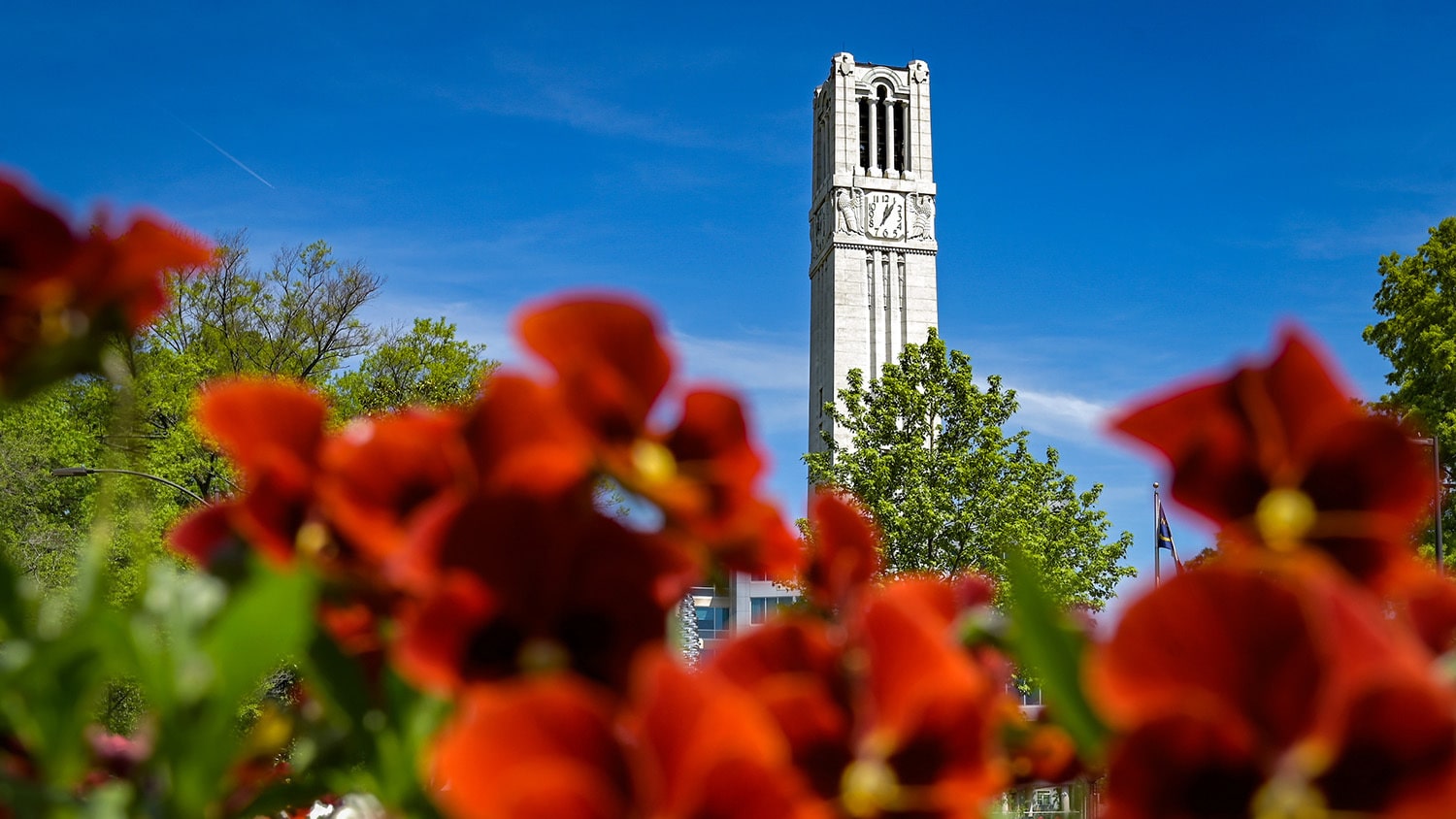 A Personal Reconciliation
When he was released for good behavior in the fall of 1915, Lumsden returned to Alabama, seeking to reconcile with his wife, but she had quietly filed for divorce and remarried while he was in prison.
Despondent over love and having missed the most active part of America's version of the Industrial Revolution, the 40-year-old and penniless Lumsden reenlisted in the Army in Birmingham shortly after the United States entered World War I in the spring of 1917.
A member of the Army's Aviation Corps, he was assigned to the 12th Aero Squadron, a battlefield observation unit on France's Western Front. He was an observer-gunner for pilot Alfred Baker.
On a routine artillery observation mission on July 28, 1918, their French reconnaissance biplane rushed to the aid of another American-piloted plane under attack by four German Fokkers. Though two German aircraft were shot down, a third Fokker disabled the other American plane, and a fourth shot Lumsden's and Baker's plane down behind enemy lines.
Baker was taken as a prisoner of war, while Lumsden died on impact, the second time he suffered the "hard fate of a stranger in a strange land."
After his death, the Raleigh-born spotter was awarded France's Croix de Guerre for heroism on the battlefield. He was one of three NC State alumni who died in aviation dogfights in France, and one of two Raleigh aviators who died in action.
Possibly because he had no heirs, the memory of Lumsden's life has faded into relative obscurity.
Lumsden is buried within view of blooming poppies among more than 6,000 U.S. soldiers in the Oise-Aisne American Cemetery in northern France.
"This is an amazing story of one of the State College men whose name is inscribed on the sacred plaque inside the shrine room of the Memorial Belltower," says Tom Stafford, former vice chancellor of Student Affairs at NC State. Stafford has devoted his retirement from NC State to giving tours of the Belltower and other Hallowed Places on campus. "His story is a wonderful addition to my knowledge of the Belltower and the men honored therein."
Lumsden is eternally memorialized more prominently among the 35 names in the Belltower, redemption in granite that has outlived his long-ago crime of passion.