Awards for Excellence Nominations Open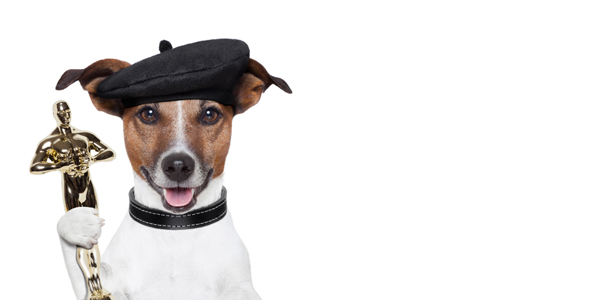 The 2013 University Awards for Excellence nomination process is now open. The awards, established by the state, recognize the accomplishments and achievements of permanent, full-time NC State SPA or EPA employees who do not hold faculty rank.
This is an excellent opportunity to recognize colleagues who make a significant contribution to their department, division, the university community or the lives of others. Each college/unit coordinator will distribute information and details for submitting nominations. Please keep in mind that nominations may be submitted by anyone, even if the employee does not work in the same college, division or department. All nominations that fit the criteria are welcome.
Once the college/unit selects its winners, the SPA and EPA winners receive a $250 check and eight hours of paid time off. Each college/unit submits its winners to the University Awards for Excellence selection committee. This selection committee determines the five winners (four SPA and one EPA) at the university level. The five University level winners will receive an additional $250 check and eight additional hours of paid time off. The university-level award winners will be announced at the University Awards for Excellence Reception on June 12 at the Hunt Library.
Human Resources then submits all university-level winners to the NC Office of State Personnel for consideration in the Governor's Awards for Excellence program.
For more information about the awards and the nomination process, visit the website.