Campus Life
Origami Honors Extinct Species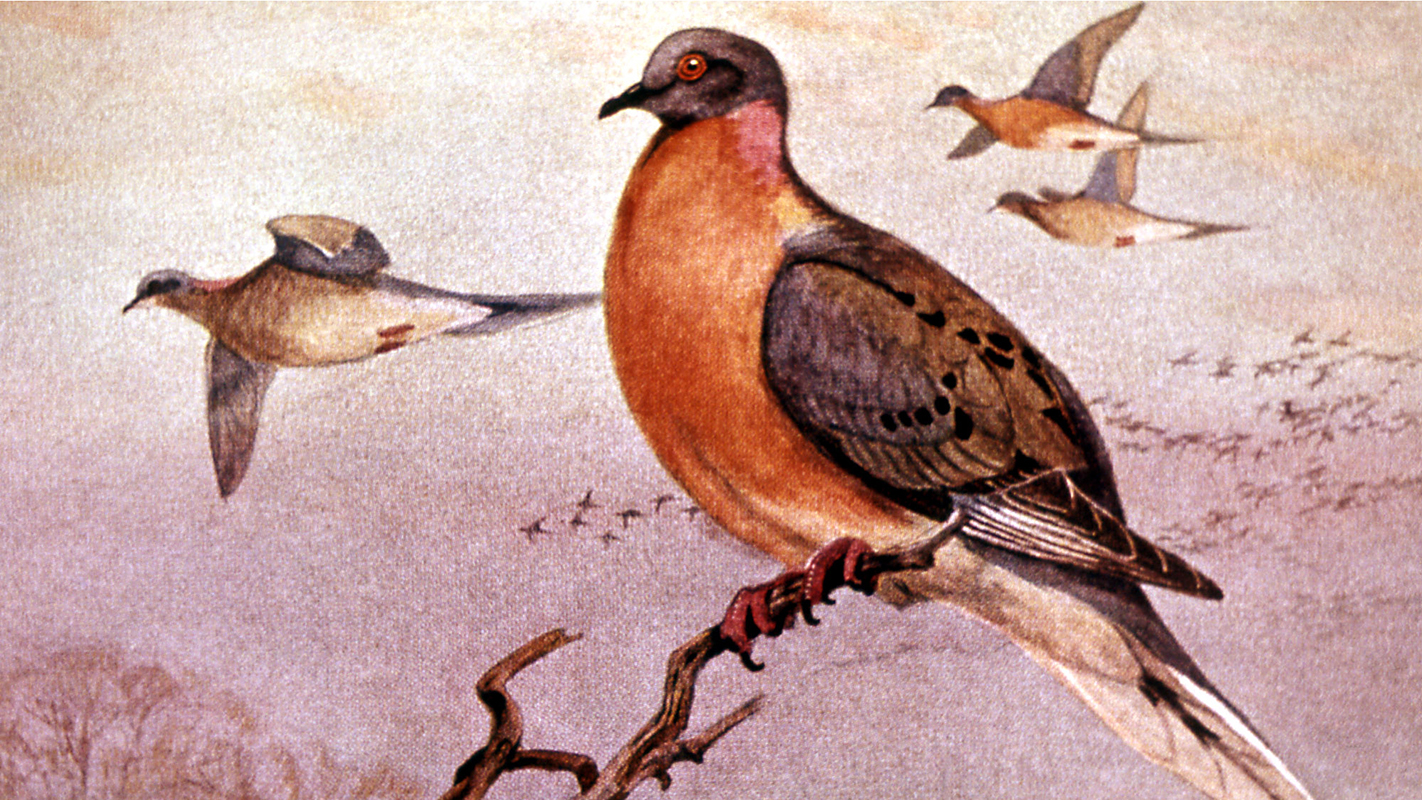 The passenger pigeon became extinct in 1914 with the death of Martha, the last known member of the species, at a Cincinnati zoo.
To mark the 100th anniversary of the extinction, the College of Natural Resources is hosting two events on campus, and you're invited to participate.
The first is an origami project with the goal of creating 100 folded birds "In Memory of Martha." Join in the commemoration from 11 a.m. to 2 p.m. Tuesday, Sept. 2, on the Brickyard.
The second is a lecture by biodiversity expert Susan Lieberman from the Wildlife Conservation Society. The lecture, "Wildlife Trafficking: A Growing Global Threat to Threatened and Endangered Species," will be delivered 7–8 p.m. Tuesday, Sept. 9, in Nelson Hall auditorium.