Research and Innovation
The Science of Security: Project Explores Challenges Related to Intelligence Gathering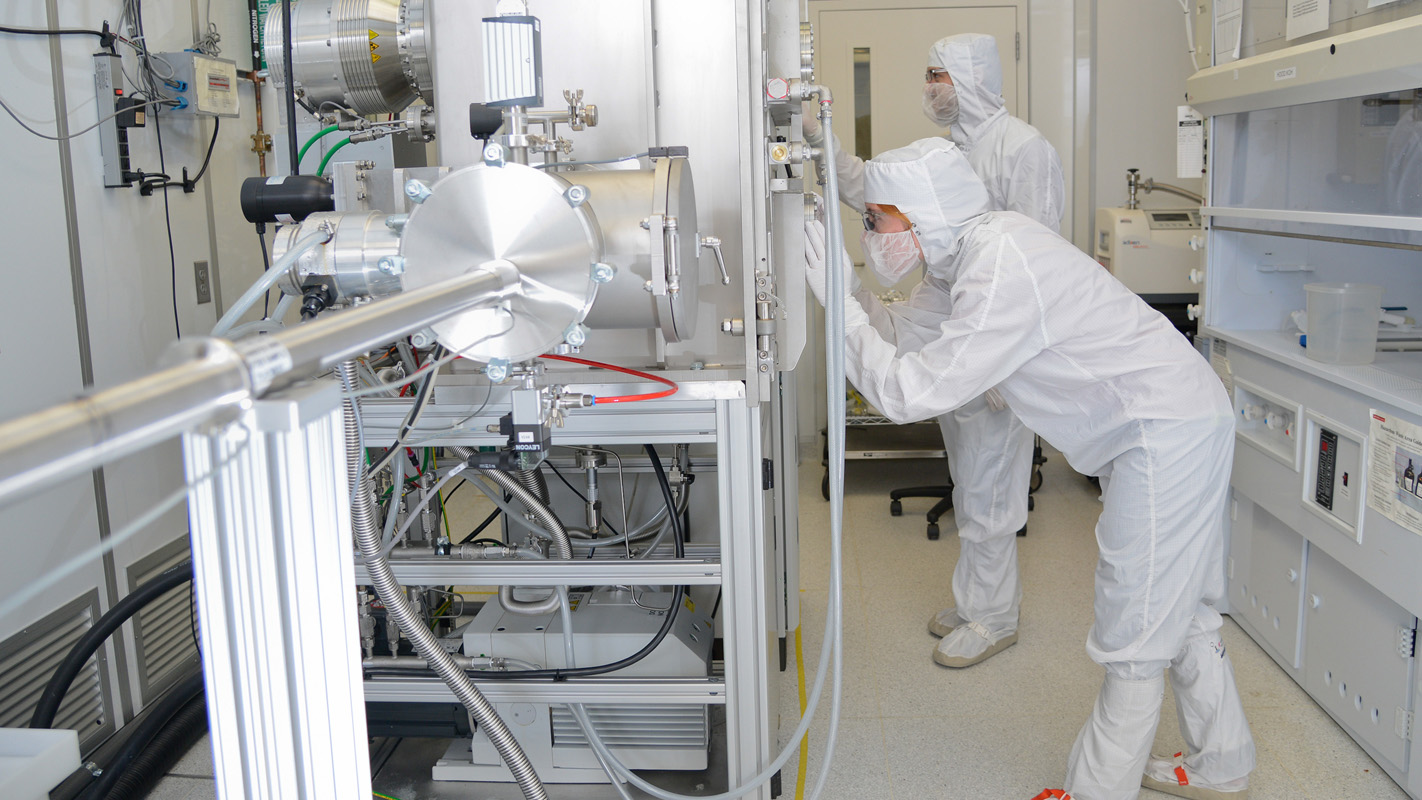 The intelligence community has come under scrutiny in recent years, with news reports raising questions about an appropriate balance between personal privacy and national security. A multidisciplinary team of scholars at NC State is exploring those issues, with the goal of educating the public about national security – and possibly helping to develop a new generation of intelligence professionals.
"For this project, we'll be focusing on science, technology and intelligence," says Kathleen Vogel, a biochemist turned social scientist at NC State who studies issues related to biosecurity. "The relationship between technology and security is really at the heart of public debates ranging from online surveillance to the use of drones."
"This focus builds on NC State's strengths in science, technology, engineering and mathematics research, and taps into our expertise in national security, the history of the intelligence community, and the psychology of judgment and decision-making," says Bill Boettcher, whose research focuses on national security and U.S. foreign policy.
NC State is doing the work with funding from a Defense Department grant that was awarded to the Triangle Institute for Security Studies (TISS). TISS includes NC State, NC Central University, Duke and UNC-Chapel Hill. NC State is taking the lead on issues related to science and technology, with Vogel and Boettcher serving as co-principal investigators.
NC State will develop six new courses on various aspects of science, technology and intelligence, as well as working with national laboratories and other partners to create hands-on learning opportunities and internships for students interested in subjects such as nuclear nonproliferation and safeguards.
"This is an opportunity to rethink and reshape the relationship between the intelligence community and higher education," Vogel says. "Universities – students and faculty – are more engaged than ever on issues related to national intelligence. The national security landscape is changing, and we need to find productive ways to explore these issues moving forward."