Research and Innovation
Rebar Named New Research Chief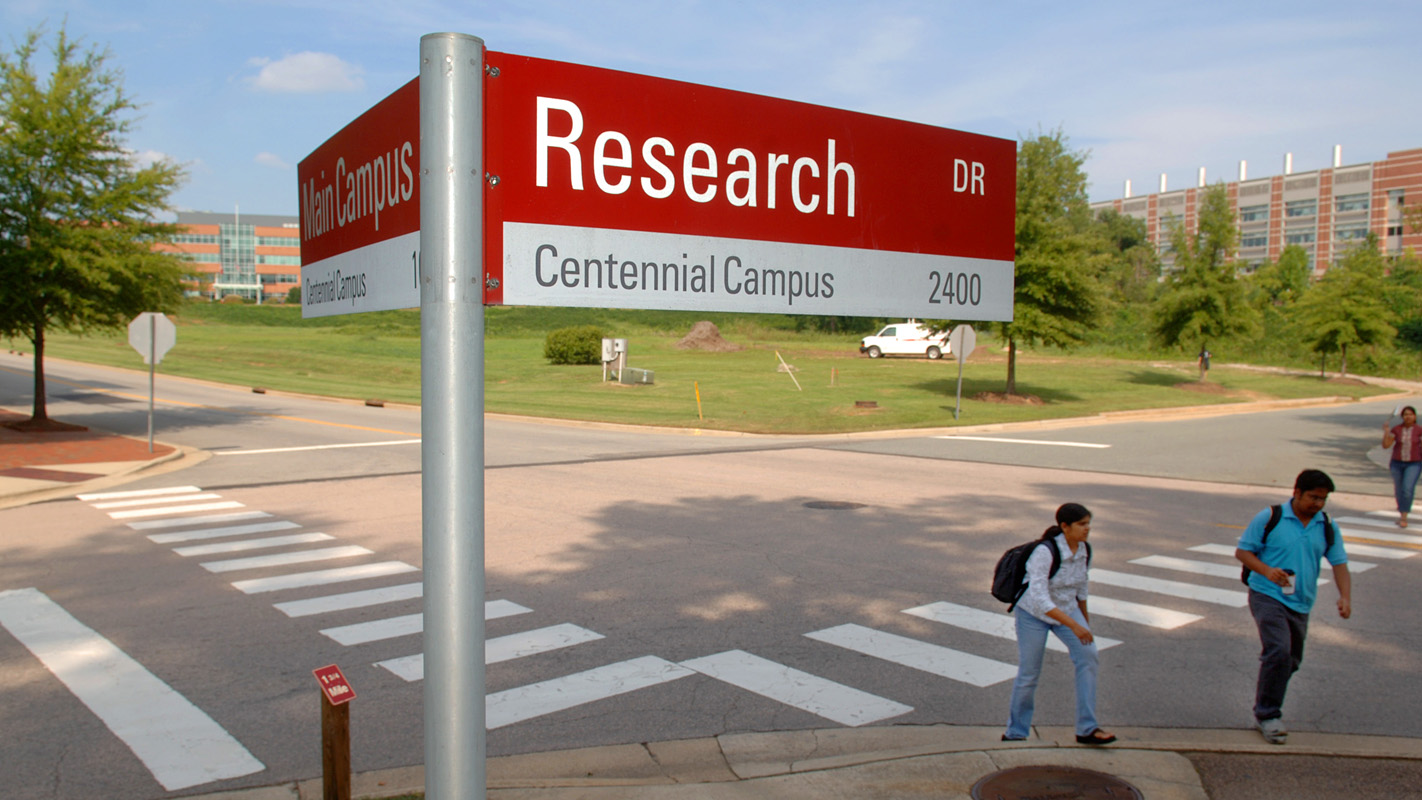 Alan Rebar, senior associate vice president for research, executive director of Discovery Park and professor of clinical pathology at Purdue University, has been named vice chancellor for research, innovation and economic development at North Carolina State University, effective on or before Sept. 14. Chancellor Randy Woodson made the announcement today.
"Dr. Rebar has a successful leadership track record and has directed the tremendous growth of Discovery Park, Purdue's hub for translational and interdisciplinary research," Woodson said. "We are looking forward to his leadership in research, innovation and economic development as we continue the growth of our research enterprise and the translation of this work into economic prosperity for our state and nation."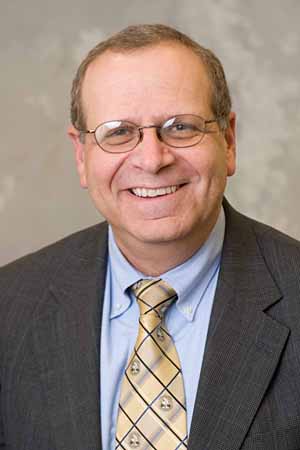 Rebar is internationally recognized for his work in clinical laboratory medicine, with areas of expertise in comparative hematology, diagnostic cytology and toxicologic pathology.
"I am thrilled to be joining the NC State administrative team," Rebar said. "NC State is an outstanding land-grant university with an excellent reputation for both fundamental scholarship and solution-driven research with direct societal and economic impact. It is an honor to be selected for this position."
NC State's research portfolio includes more than 3,450 invention disclosures, more than 850 U.S. patents, more than 400 products brought to market, more than 100 startup companies, more than 8,000 jobs created and $1.6 billion in financing. NC State's Centennial Campus is the pre-eminent university research campus in the country, with more than 70 corporate, government or non-profit partners working alongside more than 75 university centers, institutes, laboratories and department units.
Rebar is a Diplomate of the American College of Veterinary Pathologists, a former member of the Council of the American College of Veterinary Pathologists, past-president of the American Society for Veterinary Clinical Pathology, former editor of the journal Veterinary Clinical Pathology and current editor of the Journal of the American Animal Hospital Association.
Rebar also served as dean of Purdue's College of Veterinary Medicine from 1996 to 2005, and as associate dean for research in the college from 1989 to 1996.
He has authored or co-authored 120 refereed publications and eight textbooks, and has made nearly 300 invited lectures at workshops and conferences in the United States and around the globe. He has served as a scientific advisor to numerous federal agencies and companies.
In recognition of his achievements, Rebar received the Award of Merit from the American Animal Hospital Association in 1989, and in 1994 he received the Gaines Cycle Fido Award for outstanding contribution to small animal medicine and surgery. He also received the 2001 Waltham Award given in recognition of outstanding activities or contributions by a veterinarian that have resulted in the improvement of the well-being of companion animals in the international veterinary community.
Rebar earned his doctorate in veterinary medicine in 1973 and his Ph.D. in veterinary pathology in 1975, both from Purdue.
– kulikowski –