Events
Register for Inaugural Global Change Symposium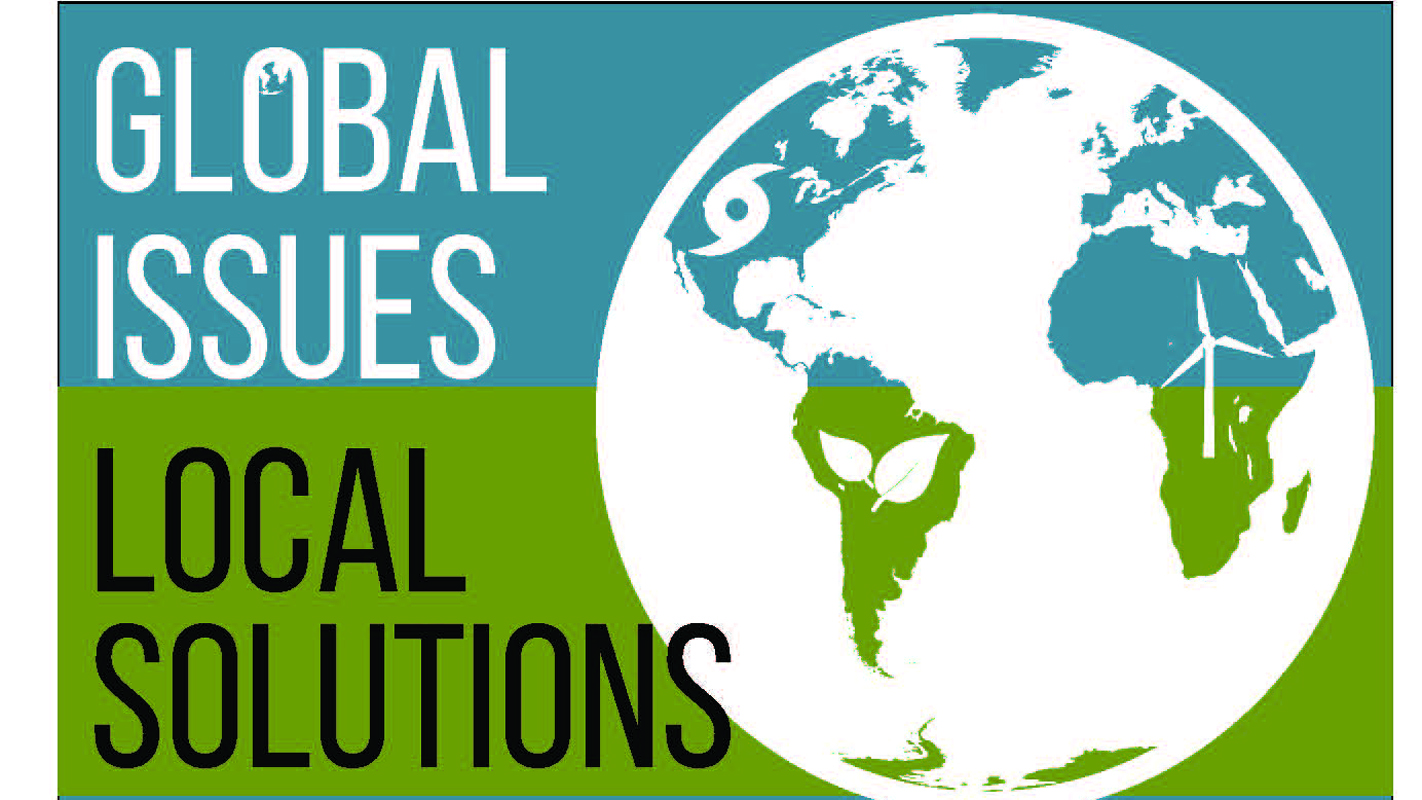 Registration for the inaugural NC State Global Change Symposium will end on July 15 for faculty, researchers and graduate students who want to participate in this campus-wide discussion about global-change research, federal government/university cooperative efforts and guidance on developing interdisciplinary research collaborations and proposals.
The symposium is slated for 9 a.m. until 3 p.m. on August 28 in the Talley Student Union ballroom.
There is no fee to register, but space is limited and online registration is required.
The event is organized by the DOI Southeast Climate Science Center and the Global Environmental Change and Human Well-Being faculty cluster. It will focus on community building and networking among the campus community that deals with aspects of global change in their research, teaching and extension activities or who are interested to enhance this area of their work.
The Global Change Symposium is meant to bring together members of NC State's research and administrative community to foster more interdisciplinary collaboration in our campus' efforts to address global change.
Participants will present posters on their current and future research/teaching/outreach interests as they relate to global change, interact with colleagues in other departments and colleges and develop an agenda of next steps to support cross-disciplinary research collaborations that respond to the challenges posed by global change processes.
For more information, contact Cari Furiness at the Southeast Climate Science Center at cari_furiness@ncsu.edu.