Weekend Closure on Hillsborough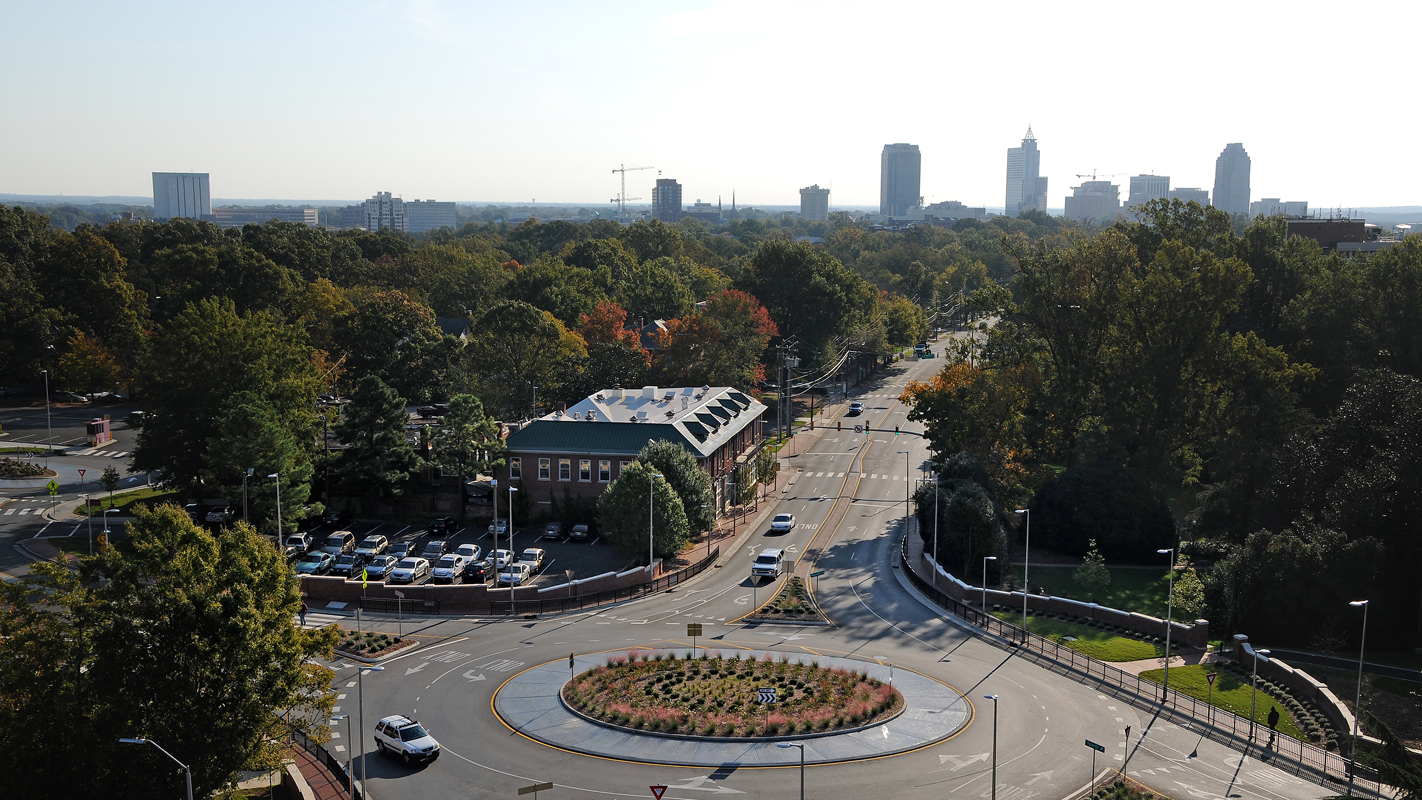 UPDATE (7/7/2016): This scheduled roadwork has been postponed for an undetermined future date.
This weekend, the block of Hillsborough Street in front of the Gregg Museum will be closed to one lane for utility work at the former chancellor's residence, which is being converted into the museum's new home.
Beginning Saturday morning and ending Sunday afternoon, Hillsborough will shift to one-lane traffic  just after the Pullen Road traffic circle going eastbound to Oberlin Road. Traffic in both directions will be maintained and an inspector will be on site to help improve traffic flow.
The Gregg Museum is slated to reopen in its new home in the spring of 2017.