Events
Goodnight Scholars Host TED Fellow Tandon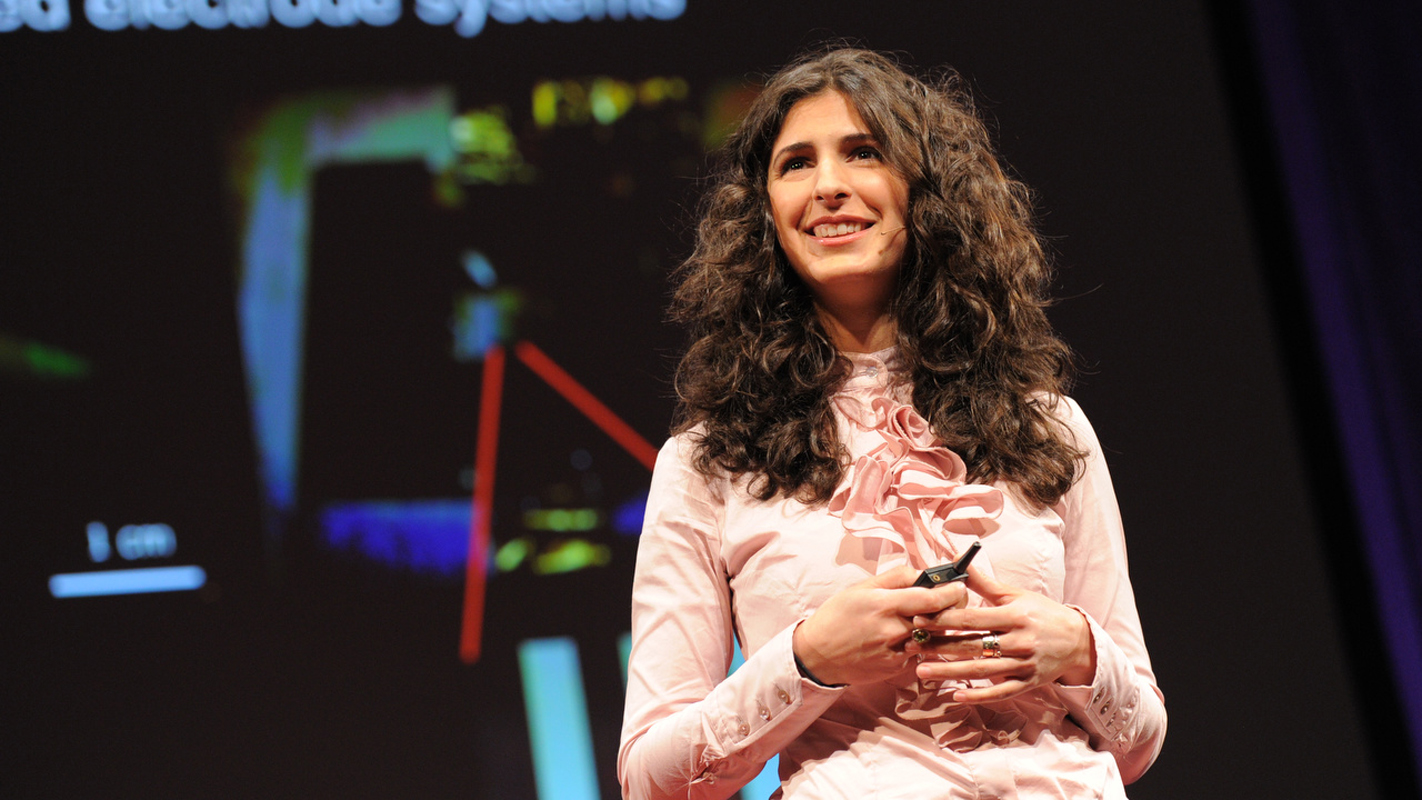 Nina Tandon, TED Senior Fellow and chief executive officer of EpiBone, will be the featured speaker for the fall semester Goodnight Scholars Program at 6 p.m. on Oct. 25 at the Talley Student Union's Stewart Theatre.
Her presentation, called "Body 3.0," will explain the process of growing tissue and transplants and the future of medical science. Tandon, author of Building with Biology, is an expert on engineered human tissues, an issue that resides in the crossroads of manufacturing and information technology.
The event is open to the public and admission is free.