Awards and Honors
Faculty Inventors Recognized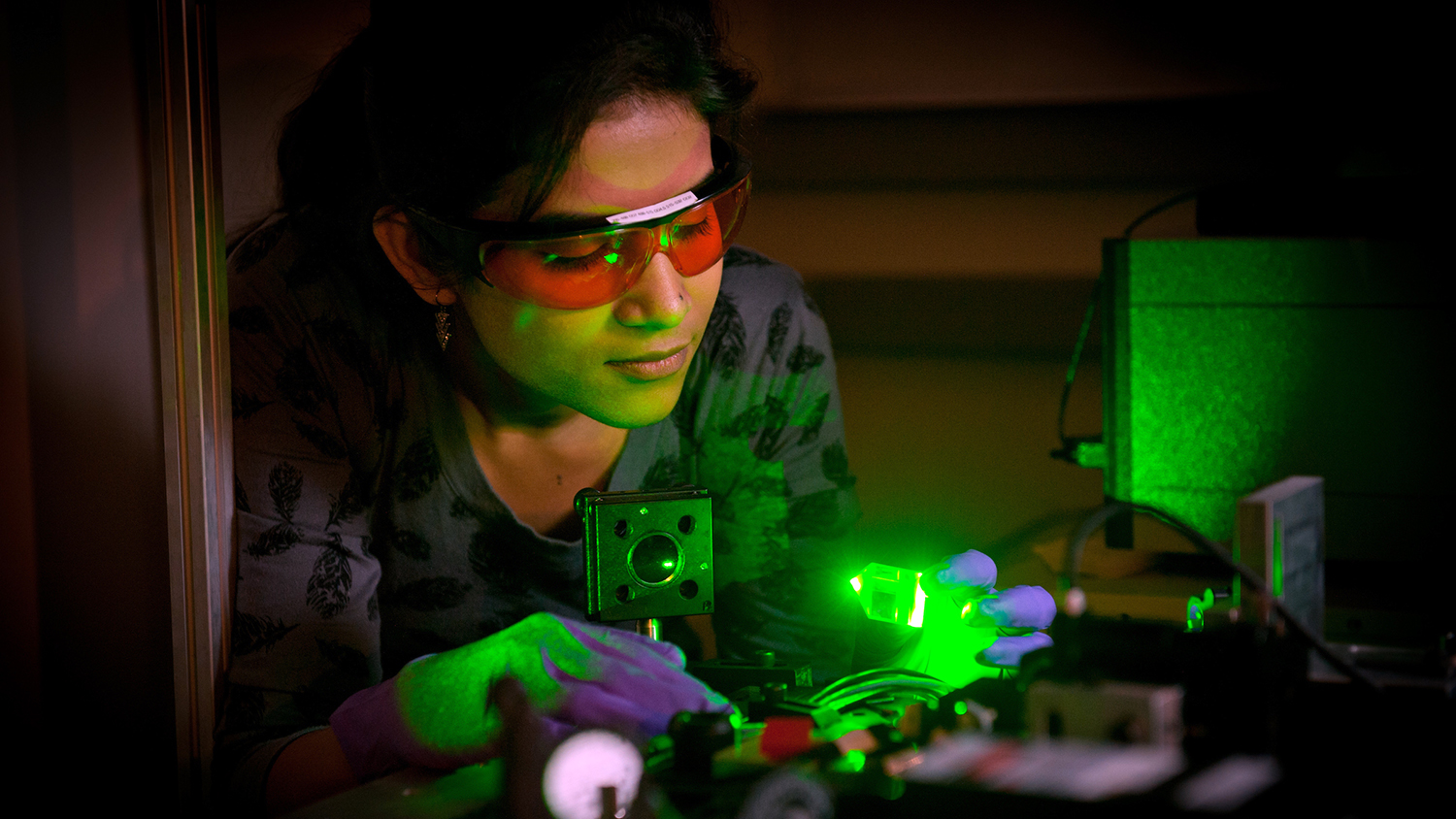 Three faculty members at North Carolina State University are being named fellows by the National Academy of Inventors (NAI).
The new NAI fellows are B. Jayant Baliga, Distinguished University Professor of Electrical Engineering; Ruben Carbonell, Frank Hawkins Kenan Distinguished Professor of Chemical Engineering; and Frances S. Ligler, Lampe Distinguished Professor in the Joint NC State-UNC Department of Biomedical Engineering. All three honorees are members of the National Academy of Engineering.
The academic inventors and innovators elected to the rank of NAI Fellow are named inventors on U.S. patents and were nominated by their peers for outstanding contributions to innovation in areas such as patents and licensing, innovative discovery and technology, significant impact on society, and support and enhancement of innovation.
The 2016 Fellows will be inducted on April 6, 2017, as part of the Sixth Annual Conference of the National Academy of Inventors at the John F. Kennedy Presidential Library & Museum in Boston, MA.
Baliga is a prolific inventor in the field of power semiconductor devices with 120 U.S. patents to his name. Many of those issued patents have been commercialized by his four start-up companies. Baliga's most famous invention is the insulated gate bipolar transistor, which has been extensively applied in all sectors of the worldwide economy — saving consumers $23.7 trillion and reducing carbon dioxide emissions by 109 trillion pounds during the last 25 years.
Carbonell has more than 30 patents and is the co-founder of Pathogen Removal and Diagnostic Technologies (PRDT), Inc. Oryx Bio, and Green Clean, LLC. Carbonell and his colleagues founded PRDT Inc. to commercialize his peptide affinity ligand resins to remove the infectious prion protein (responsible for Mad Cow Disease) from blood and blood products. Resins with these prion-capture-ligands have been adopted by Octapharma AG for their antibody production process. The new prion-safe product has been approved in 11 different countries, including the U.S.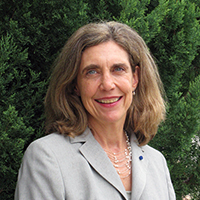 Ligler is a member and past chair of the Bioengineering Section of the National Academy of Engineering. She has more than 350 full-length publications and patents, which have led to 11 commercial biosensor products and have been cited more than 8,200 times. She is the winner of the National Drug Control Policy Technology Transfer Award, the Naval Research Laboratory (NRL) Technology Transfer Award, three NRL Edison Awards for Patent of the Year, and the national Women in Science and Engineering Outstanding Achievement in Science Award.
Ligler, Carbonell and Baliga join four other NC State faculty who have previously been named NAI fellows: David Aspnes, Distinguished University Professor of Physics; Jerome Cuomo, Distinguished Research Professor of Materials Science and Engineering; Franky So, Walter and Ida Freeman Distinguished Professor of Materials Science and Engineering; and Jay Narayan, John C. C. Fan Distinguished Chair Professor of Materials Science and Engineering.
The NAI is a 501(c)(3) non-profit member organization comprising U.S. and international universities, and governmental and non-profit research institutes, with over 3,000 individual inventor members and Fellows spanning more than 240 institutions, and growing rapidly. It was founded in 2010 to recognize and encourage inventors with patents issued from the U.S. Patent and Trademark Office, enhance the visibility of academic technology and innovation, encourage the disclosure of intellectual property, educate and mentor innovative students, and translate the inventions of its members to benefit society.
-shipman-