Goodnight Scholars Program Extends to Transfer Students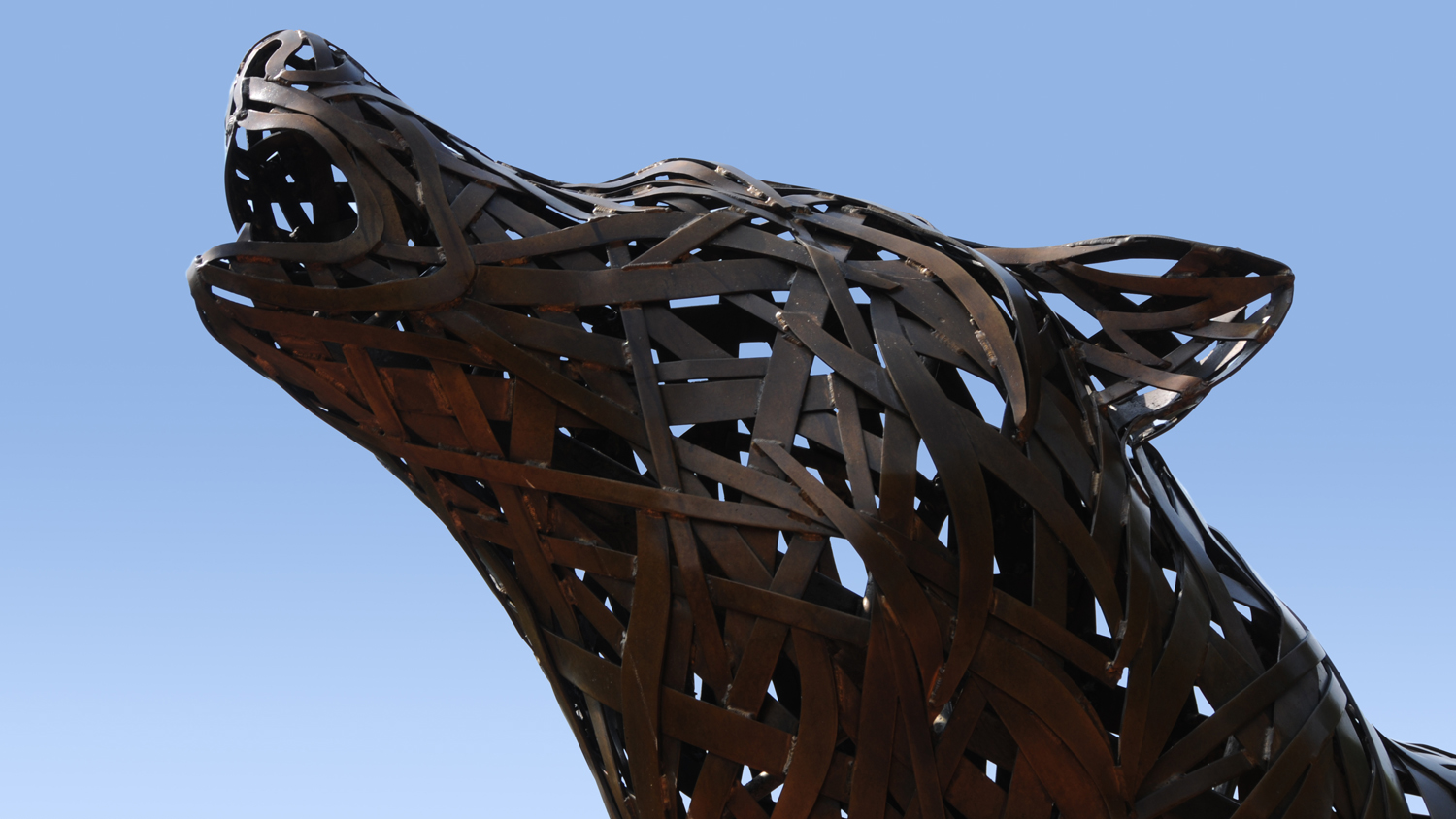 Transfer students will now be eligible for a prestigious NC State scholarship that supports low- and middle-income students majoring in STEM and STEM-education disciplines.
The Goodnight Scholars Program, which has, since 2008, funded high-achieving students in the STEM and STEM-education fields, will now be extended to high-achieving transfer students who have received their associate degrees from North Carolina community colleges.
Students must have an income level below $100,000 to be eligible for the Goodnight Scholarship, which for transfers will cover the full cost of attendance for two years (or four semesters). The scholarship is valued at $19,500 per year.
About 100 transfer applicants will be invited to apply for the scholarship for the fall 2017 semester; about 20 will be selected to interview to become part of the program and 10 will be selected.
The addition of transfer students will bring the total number of Goodnight Scholars to 210 for the 2017-18 academic year. Fifty first-year students are also selected to receive Goodnight Scholarships each year.
"It is our hope that this scholarship will have a profound impact on the lives of transfer students for whom a bachelor's degree may be out of reach," said program founders Ann and Jim Goodnight. "The scholarship – combined with the supportive community of the Goodnight Scholars Program – will enhance these deserving students' experience at NC State."
Transfer students selected for the Goodnight Scholars Program will be able to take advantage of all of the program's enrichment activities and services, including specialized events, professional mentorship, and personal and academic development support.
"We believe this is the only comprehensive transfer scholarship program of its type in the country," said Allison Medlin, director of the Goodnight Scholars Program.
Providing NC State students more opportunities, through the creation of scholarships and experiential learning, is one of NC State's Think and Do the Extraordinary Campaign priorities.
Visit the Goodnight Scholars Program for more information. Transfer application information is also available.
– kulikowski –