Students
NC State Names Class of 2021 Park Scholars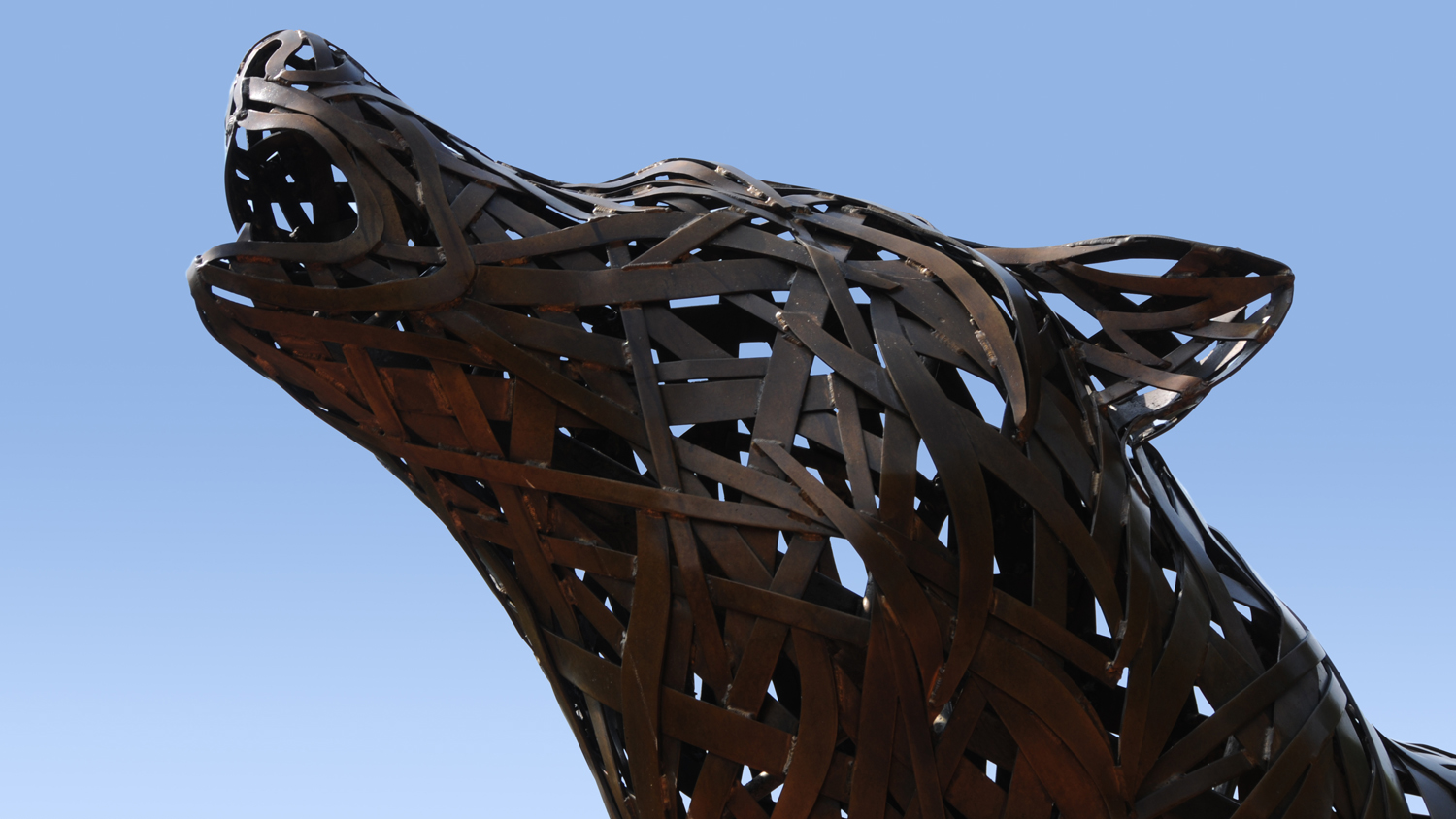 North Carolina State University's Park Scholarships program has named 39 students to its Class of 2021.
Biographies of each new Park Scholar, listed by nation, state and county, are available via PDF.
"Our newest cohort of Park Scholars represents the best our nation has to offer, and its members will bring their intellectual curiosity and passion for serving others to a university that is, likewise, committed to thinking and doing the extraordinary," said Park Scholarships Director Eva Feucht.
The Class of 2021 joins a vibrant community of about 160 current scholars and 800 alumni who are continually improving the world through their diverse academic disciplines, industries and service engagements.
"There has never been a more exciting time to be part of the Wolfpack, and the Park Scholarships program is proud to play an important role in NC State's work to address the grand challenges of our time," Feucht said.
The Park Scholarships are named for the late Roy H. Park '31, an NC State alumnus who created the charitable Park Foundation, dedicated to education, media and the environment. In 1996, the Park Scholarships were established at NC State with a generous grant from the Park Foundation. To date, the Park Foundation has committed nearly $140 million to support the scholarship, including its September 2013 commitment of $50 million to begin an endowment at NC State. This endowment, with others' support, will sustain the program in perpetuity.
The new class was selected from a record-setting pool of nearly 2,150 outstanding applicants from 43 states and 95 of North Carolina's 100 counties. A selection committee comprising nearly 300 accomplished NC State alumni, faculty and friends conducted application review, interviews and outreach.
The 22nd class, representing 11 states, includes student-body presidents, varsity athletic team captains, Eagle Scouts and National Merit Scholarship Semifinalists. Among this group are editors of school publications, dedicated employees of part-time jobs, a musician who performed at Carnegie Hall, researchers of adolescent brain development and the relationship between stress factors and drug addiction, an adaptive ski instructor, and several who teach English to non-native speakers. Their service work and philanthropic interests run the gamut: members of this cohort have volunteered with Special Olympics, Habitat for Humanity, the Smithsonian's National Zoo, Relay for Life, the National Parks Service, and the Humane Society. One started a textbook lending library for early college high school students, another raised funds for Syrians in war-torn areas, and a few have launched STEM-focused programs for underserved youth.
The Park Scholarships program brings exceptional students to NC State based on outstanding accomplishments and potential in scholarship, leadership, service, and character. The program develops and supports Park Scholars in these areas, preparing them for lifelong contributions to the campus, state, nation and world.
Park Scholarships include opportunities for innovative enrichment activities such as grants for undergraduate research and study abroad, making this award one of the most prestigious and comprehensive undergraduate scholarships in the nation.
– 30 –