Awards and Honors
Friday Institute Names 7 Superintendents 2017 Friday Medalists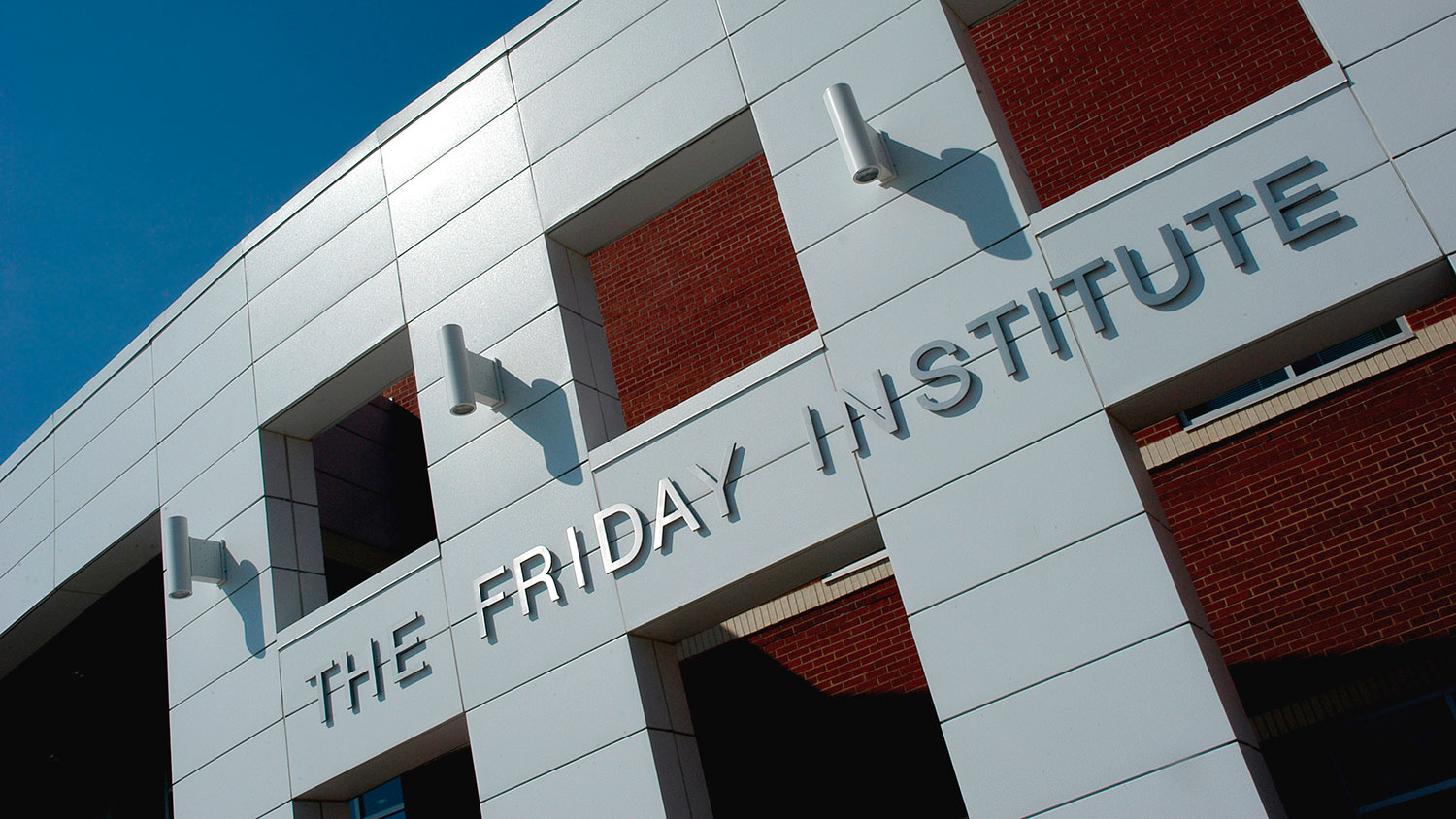 RALEIGH, North Carolina — The Friday Institute for Educational Innovation at NC State University's College of Education has announced that it is honoring seven superintendents of rural school districts in North Carolina with the 2017 Friday Medal. Two of those superintendents — Jeff McDaris '83 of Transylvania County and Lynn Moody '80,'95 MED of Rowan-Salisbury — are graduates of the College of Education, while Anthony Jackson of Vance County is a teaching assistant professor in the college's Department of Educational Leadership, Policy and Human Development.
In collaboration with the N.C. School Superintendents Association,  the Friday Institute selected the following seven superintendents for their accomplishments in improving student learning and implementing digital-age approaches to teaching and learning, as well as for serving as representatives of the many other dedicated and innovative rural superintendents who serve students and families in North Carolina:
Darrin Hartness – Davie County
Anthony D. Jackson – Vance County
Jeff McDaris '83 – Transylvania County
Janet Mason – Rutherford County
Lynn Moody '80, '95MED – Rowan Salisbury
Patrick Miller – Greene County
Robert Taylor – Bladen County
In recognition of the commitment of Bill and Ida Friday to educational excellence, the Friday Medal honors significant, distinguished and enduring contributions to education through advocating innovation, advancing education, and imparting inspiration. This award is given annually to selected individuals who embody the mission and spirit of the Friday Institute. Some of the prior recipients are:
Judge Howard E. Manning, Jr. | Former Superior Court Judge who oversaw enforcement of Leandro v. State of North Carolina
Hon. Bob Wise | President of the Alliance for Excellent Education and Former governor of West Virginia
Muriel Thomas Summers | Principal of A.B. Combs Leadership Elementary School and co-author of The Leader in Me
Dr. David H. Rose | Faculty member at Harvard University and co-founder and chief education officer for the Center for Applied Special Technology (CAST)
Dr. Bill McNeal | Transformation School Coach in Durham and the 2004 National Superintendent of the Year
Hon. James B. Hunt Jr. |  Former Governor of North Carolina
This award is given annually to those who embody the mission and spirit of the Friday Institute.
The 2017 Friday Medal ceremony will take place on November 15, 2017, at the Friday Institute for Educational Innovation. — Blythe Tyrone, Friday Institute
This post was originally published in College of Education News.