Faculty and Staff
Ombuds Expands Services to Help Staff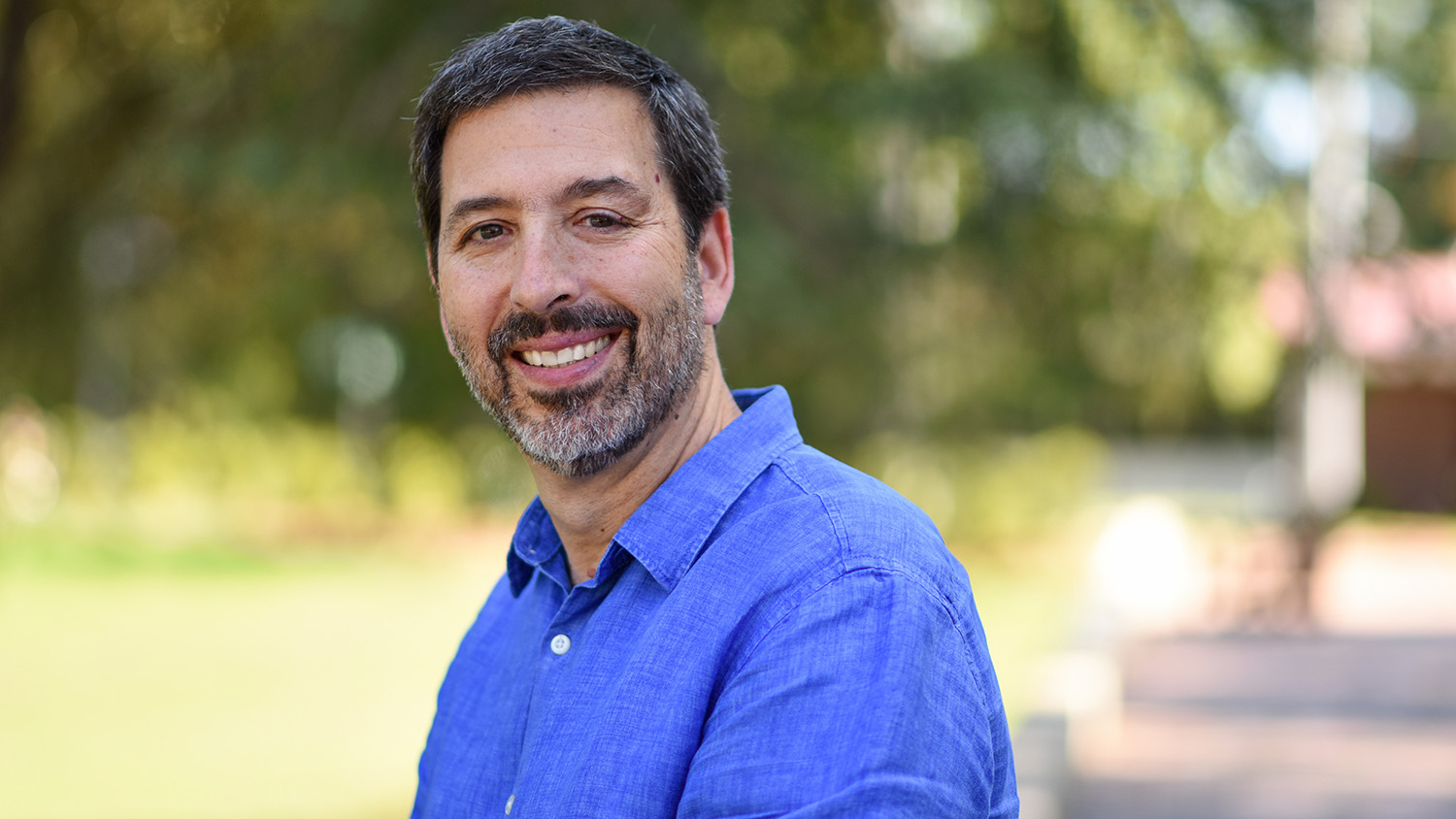 NC State staff have a new resource for workplace concerns and conflicts.
Roy Baroff, faculty ombuds since December 2014, expanded services to staff in a pilot program this year. He's now available to help all employees with their office problems, suggest means of assistance and help them navigate resources at the university.
At first glance the ombuds office seems to overlap with existing employee assistance services, but Baroff says that's not the case. The ombuds office, he explains, can be a first stop when someone isn't sure how to proceed.
"This office isn't here to take the place of any existing functions; instead it's really designed to fill in where those other functions may not be able to reach," he says. If a university office or department can offer appropriate help, he'll refer people there.
Think of Baroff as a compass that points the way, but doesn't push anyone in a particular direction. Employees share their concerns and discuss options with the ombuds, but it's up to them to take action depending on what they want to achieve. For some, discussing their situation is enough. Others might opt for coaching to talk to a supervisor or for help reaching out to human resources or another university channel. Some employees find assistance outside the university.
"My goals when people come to see me are really twofold: That through our discussion the person coming in will have greater clarity in their mind of what's the problem," Baroff says. "And that they can identify some options for how they might try to resolve it."
The keystones of the ombuds office are independence, confidentiality, informality and impartiality, Baroff says. The office is "designed to be separate from and connected to the university." Conversations with the ombuds are off the record unless there's risk of serious harm or information about abuse or neglect. Formal university channels such as HR are sometimes obligated to turn a visit into an official report, he notes.
The ombuds doesn't take sides in a conflict and doesn't participate in investigations. He can make a confidential inquiry about the process of going through a formal university channel – for example asking human resources or the Office for Institutional Equity and Diversity what happens if someone alleges harassment. He reports the information back to the employee who can then make an informed decision about what to do next.
The office handled 111 faculty cases in 2016, which Baroff says puts it in line with the general use rate for ombuds offices of 1 percent to 5 percent. He says he wants staff to know his services are available for them this year. His office, located off campus at 112 Cox Ave., provides privacy, but not much visibility.
"Part of the goal of a new office is just knowing it exists," he says.