The Abstract
Study Finds Grad Students Benefit From Industry-University Collaborations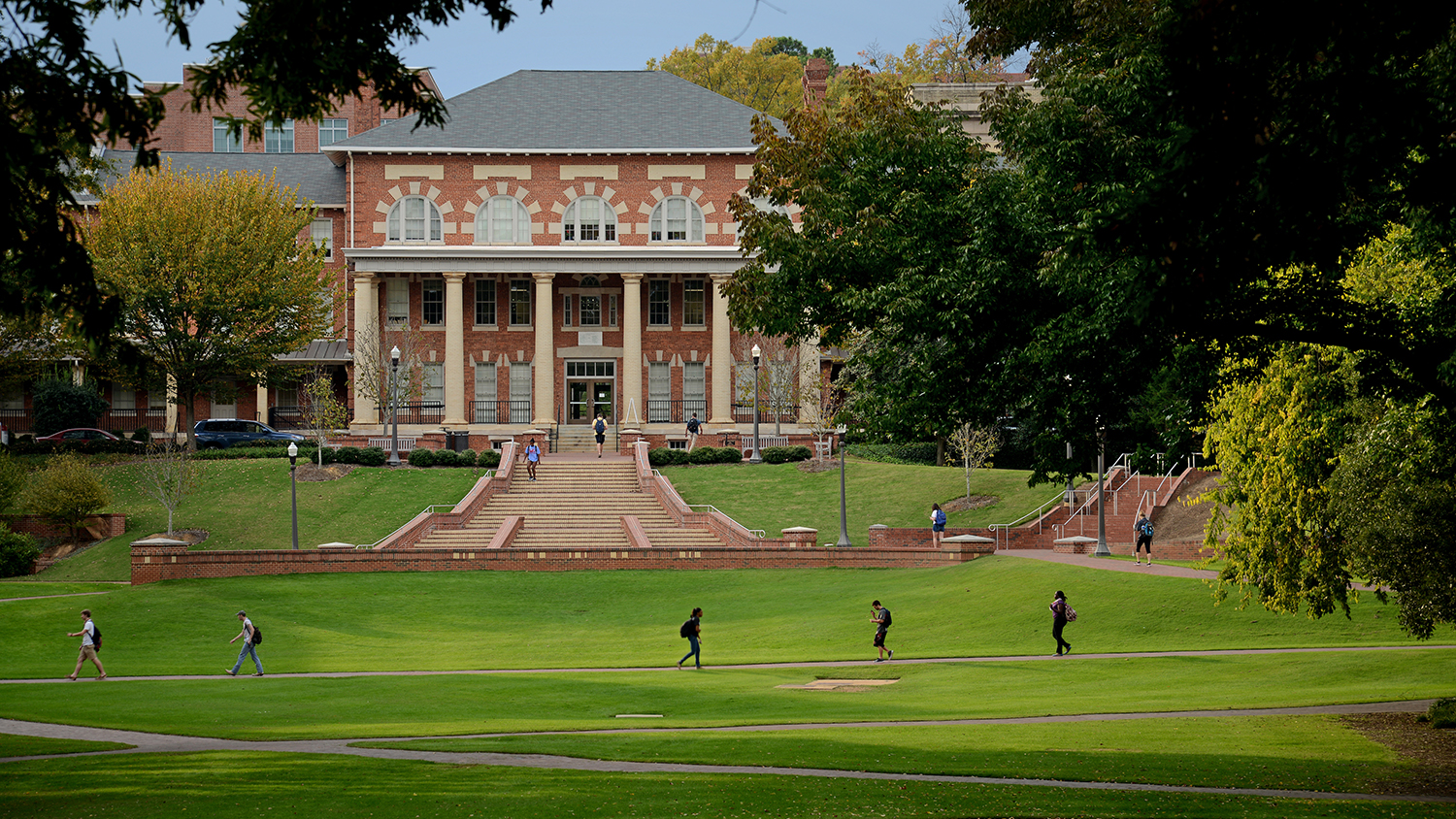 A new study finds that graduate students garner significant professional benefits from being trained as part of research consortia that bring together university and industry partners.
The study focused specifically on Industry–University Cooperative Research Centers (IUCRCs), which operate with support from the National Science Foundation (NSF). The research is part of a larger, ongoing effort to develop alternative metrics for measuring the innovation capacity of the U.S.
"IUCRCs are collaborative research centers that pull together industry and university personnel to tackle basic research questions in engineering and computer science," says Olena Leonchuk, a postdoctoral researcher at North Carolina State University and lead author of a paper describing the work. "There are clear benefits to both industry and universities, but our fundamental question was: To what extent do graduate students benefit from being part of an IUCRC while in grad school?"
To address this, the researchers compared two groups of Ph.D. students. Students in both groups were matched for gender, area of study, immigration status, GPA and age. The first group consisted of 173 students across 42 IUCRCs around the country. The second group consisted of 87 "traditional" students who were not affiliated with any research center. International students made up approximately 56 percent of both the IUCRC and traditional groups, which is consistent with national averages.
All study participants filled out a lengthy survey that asked questions about their social capital in the form of professional networks, training experiences, satisfaction with their graduate training and how prepared they felt for their careers compared to their peers.
"Overall, our study shows that doctoral students garner different professional benefits, depending on whether they receive traditional university training or center-based training," Leonchuk says. "Students who are trained as part of these collaborative centers report feeling more prepared for their careers, more satisfied with their training, and having larger and stronger industry networks compared to traditional students.
"There are numerous factors about these research centers that can explain this strong positive impact, but in my six years of being part of this NSF program's evaluation team, I believe the unique structure of the centers allows all of its stakeholders to benefit from their involvement with the IUCRC program," Leonchuk says. "This, in turn, manifests itself in a collaborative and open atmosphere where students are exposed to a variety of opportunities to work in a team environment and tackle real-world problems, even before they join the workforce."
Interestingly, there is a key distinction for international students in regard to their industry networks. While the researchers find that international students who are trained in the NSF centers still have larger industry networks than non-center students of any background, the strength of those networks is no better than that of their non-center counterparts. At the same time, international students from both groups report larger and stronger academic networks outside of the U.S. than their U.S. peers.
"It is hard to decipher why center training does not affect these outcomes for international students," Leonchuk says. "On the one hand, the U.S. and international students may differ on some key training elements that were not captured by this study. On the other, it could be due to other non-training factors. For example, differences between individual U.S. and international students in their personal career choices, in their English language proficiency, or in their cultural norms may affect the way students socialize professionally. Finally, specific U.S. immigration rules that limit international students' options during and after their study may change their career paths and/or how they pursue them.
"This study clearly demonstrates that there is real value for students who participate in IUCRCs, in terms of creating opportunities for career advancement and professional growth –especially in the business sector, where almost half (46 percent) of science and engineering doctorates find jobs after graduation," Leonchuk says.
"One next step is to look for ways we can build on these findings, perhaps finding ways to improve outcomes for international students and increasing the likelihood that we can capture that talent to contribute to U.S. innovation capacity."
The paper, "Scientific and technological (human) social capital formation and Industry–University Cooperative Research Centers: a quasi-experimental evaluation of graduate student outcomes," is published in the Journal of Technology Transfer. The paper was co-authored by Denis Gray, a professor of psychology at NC State.