Faculty and Staff
4 Faculty Win Holladay Medal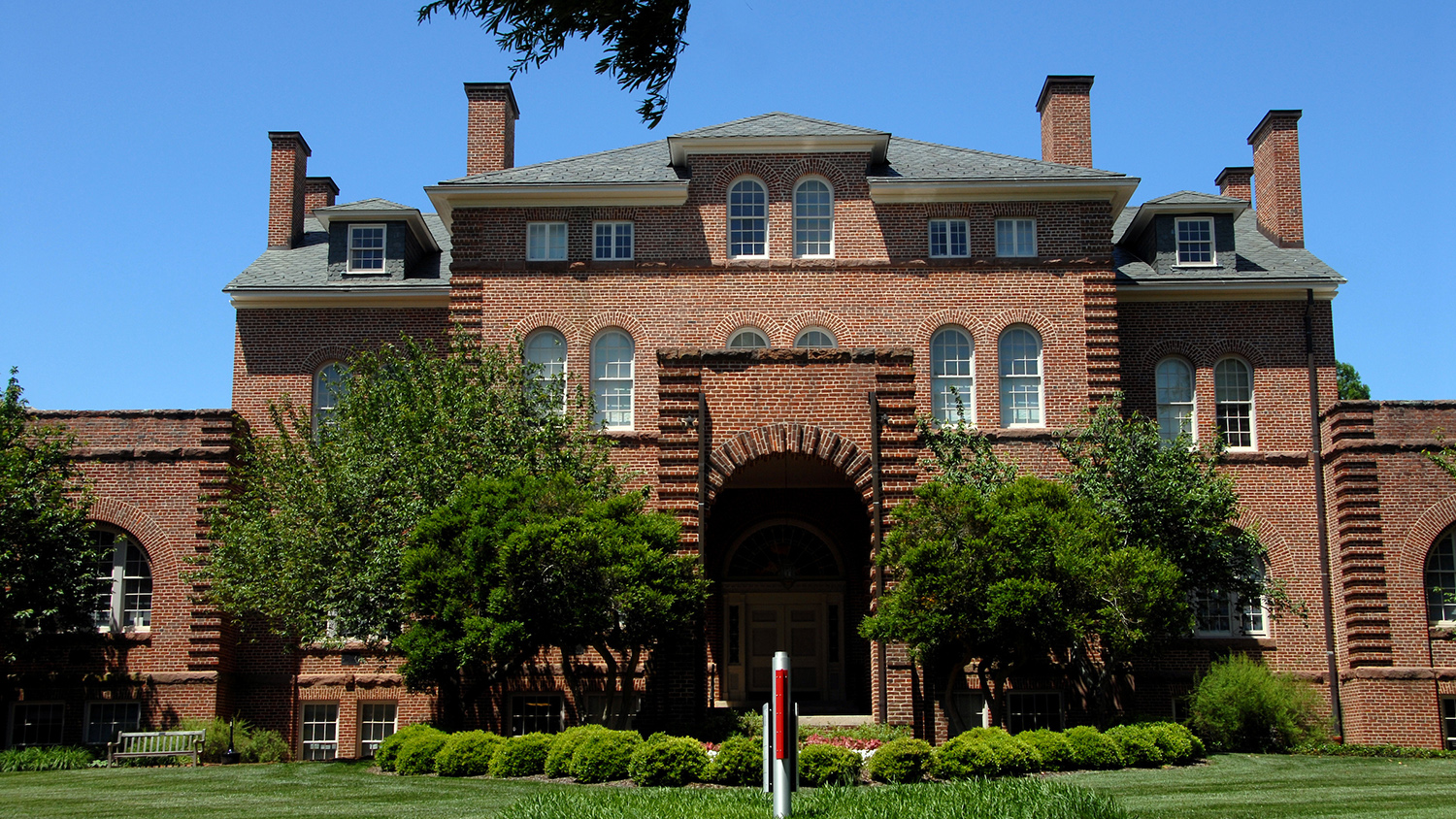 Four faculty members received the Alexander Quarles Holladay Medal for Excellence, the highest honor bestowed by NC State and the university's Board of Trustees. Chancellor Randy Woodson presented the awards during the 2018 Celebration of Faculty Excellence on May 1.
The 2018 honorees are:
The Holladay Medal was named in honor of Alexander Quarles Holladay, NC State's first professor of history and first president. This year's recipients have demonstrated outstanding achievement and sustained impact in research, teaching, or extension and engagement throughout the course of their careers. Each was presented with an engraved medal and framed certificate at the Celebration of Faculty Excellence and will be recognized at spring commencement.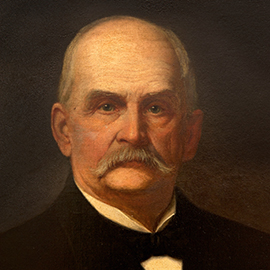 Ade, at NC State for his entire career, is an international expert in X-ray microscopy and the use of X-rays to understand the structure and composition of organic and carbon electronic devices. Ade developed a number of novel instruments and characterization methods, which include Near Edge X-ray Absorption Fine Structure microscopy, X-ray linear dichroism microscopy, X-ray photoemission microscopy, resonant X-ray reflectivity and resonant soft X-ray scattering. He is a member of the first group of inductees in the NC State Research Leadership Academy.
Goodwin's research and teaching activities are focused on applied economics, policy, trade and econometrics, and he is recognized worldwide for his scholarly work in these fields. He and his students have published extensively, and together have made critical contributions in the areas of crop insurance and the effects of farm policy on individual farmers. He has collaborated with partners around the world, including at the World Bank and in private industry.
Pourdeyhimi's research interests are in the area of nonwovens, materials, biomaterials, modeling performance, special textile structures and image analysis. A holder of 23 U.S. and 54 international patents, he won the 2015 O. Max Gardner Award from the UNC Board of Governors — the system's highest faculty honor — because of the contributions of his work to human health and society, particularly in the use of nonwovens in water purification, air filtration, drug delivery systems and protective materials for military and civilian personnel. He acts as a consultant to more than 30 bodies and major corporations.
Seyam has spent his career teaching, conducting research and providing services to industry in fabric formation and structure. Over the years, he has mentored more than 100 students and international visitors, acquired millions in external funding, published hundreds of papers and conference presentations and authored computer software programs for manufacturers. He is co-inventor of four patents in cold weather systems and electrotextiles and filed 12 invention disclosures.