Campus Life
'This Date at NC State' Explores Campus History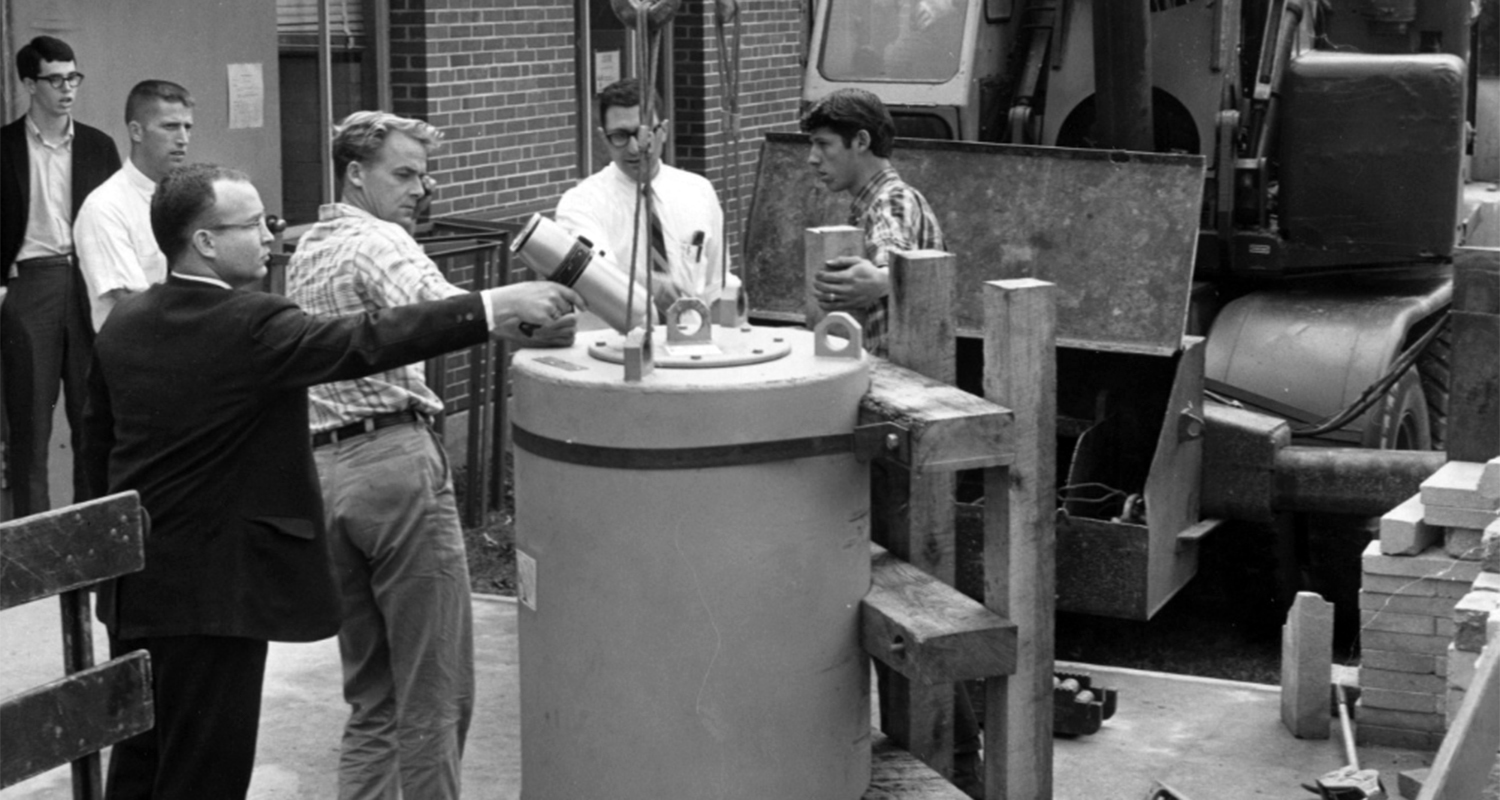 Over the course of 13 active decades, NC State's campus has seen a little of everything, from the joy of championship celebrations to the ever-expanding contributions it makes to life in Raleigh and North Carolina to the everyday life of students from all over the world.
Starting Friday and continuing throughout the next year, if you follow NC State's various social media accounts, you can relive some of the important and some of the more unusual events that have occurred here on a campus that was once well to the west of Raleigh's city limits.
"This Date at NC State" will cover some of the most important students, administrators, faculty and alumni and the events that made them famous.
Be on the lookout for the remarkable and the trivial, such as:
What future North Carolina governor served in the Spanish-American War, was captain of both NC State and North Carolina's football teams and was named ambassador to the United Kingdom?
What NC State president once suspended—for more than a month—the entire senior class for "thuggery"?
What event is responsible for putting the "ugh" in Hillsboro Street?
Why did an NC State math professor incur the wrath of legendary football coach Lou Holtz?
What was the first date and the first location you could buy Howling Cow ice cream on campus?
What prominent members of the Manhattan Project moved from Oak Ridge, Tennessee, to Raleigh to set up the world's first privately operated nuclear reactor on a college campus?
There will be several new events every week, which will then be collected with other events on www.ncsu.edu at the end of every month. And if you know of something verifiable that happened on a specific date, email us at tmpeeler@ncsu.edu and we'll look to include it.
For now, follow NC State on Twitter, Facebook and Instagram to see what happened in days gone by.