Campus Life
Innovating Industrial Workforce Development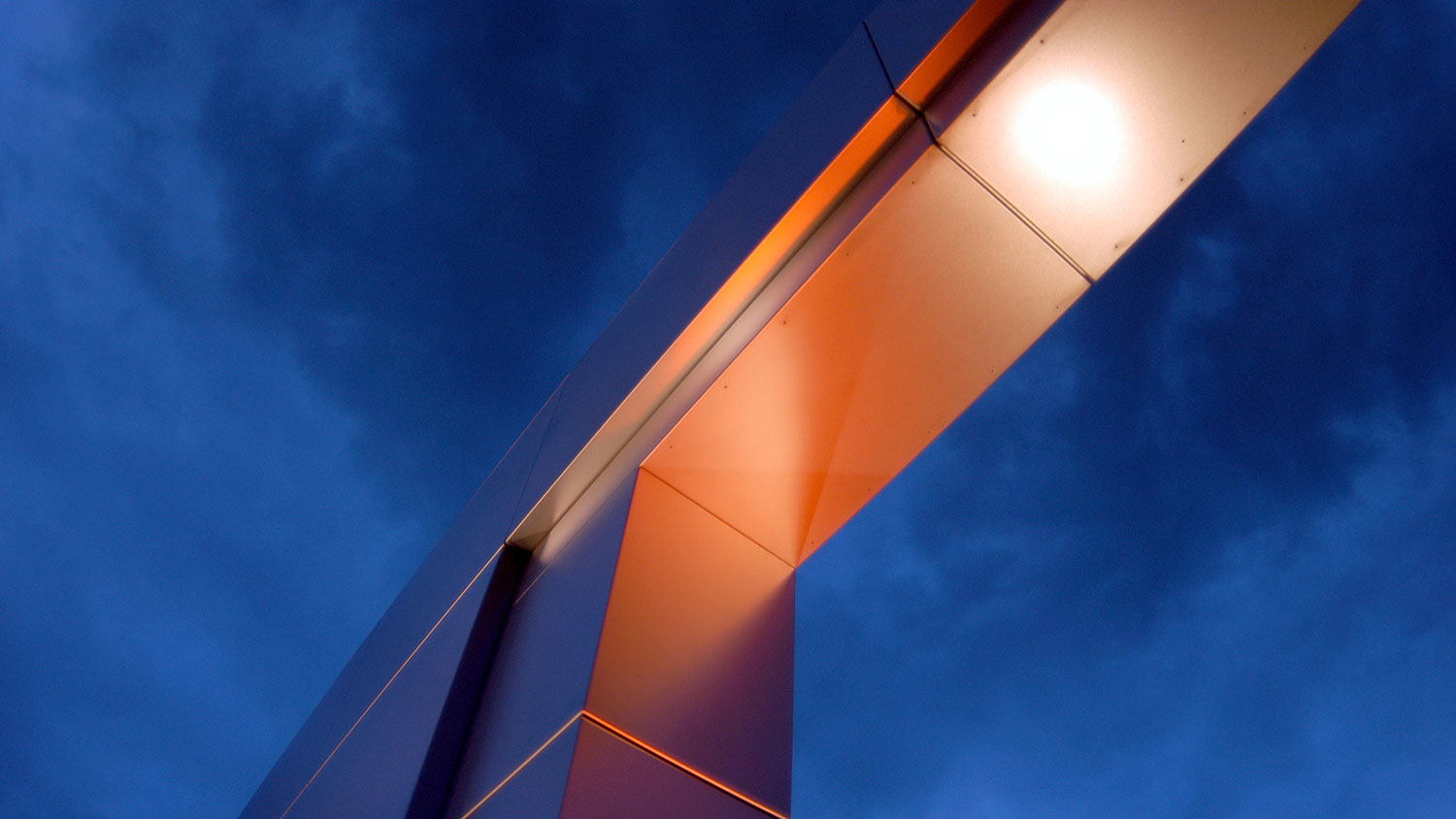 A new program launched by NC State's Graduate School aims to increase awareness among graduate students and postdoctoral researchers about the growing range of industry career opportunities, as well as the business and professional skills sought by today's hiring executives.
The Accelerate to Industry (A2i) program holds promise as a model response to national and international employment trends, say members of the Graduate's School's professional development staff. Industry opportunities are rising while higher education tenure-track positions are in decline. Meanwhile, some 40 percent of recent doctorate recipients have no definite employment commitments.
A2i's solution: Provide numerous opportunities for graduate students and postdocs to interact with industry partners who need better-educated talent. A2i activities include company site visits; a team practicum that allows four or five student participants to work with a company that seeks solutions to a particular challenge; and a summer "Immersion Week" that allows students to engage industry leaders and corporate executives through one-on-one meetings, small-group activities, and social events designed to foster personal and professional connections.
Industry recruiters may find A2i a more productive alternative to generic career fairs or job information sessions. A2i offers a recruitment support service whereby career development staff assist industry representatives to find graduate students and postdocs with specific skills and experiences tailored to each company's particular needs. Essentially, A2i staff act as recruiters on behalf of partnering companies. This approach is a boon for industry recruiters who long for a more strategic way of finding talented future employees than crossing their fingers and hoping that qualified candidates will happen to pass their table at a career fair.
The program has already shown success. For example, Precision Biosciences and BASF both recently partnered with A2i staff to find interns and full-time employees. Graduate school staff worked with both companies to identify parameters suitable for each company's needs. For BASF, A2i staff developed and then culled a list of 109 qualified candidates for two internships openings down to four candidates. The candidates are still under consideration. In response to Precision Bioscience's needs, A2i staff recruited a group of 30 master's, doctoral and postdoctoral candidates for a recruitment event at Precision Biosciences company site in Durham. Three of those 30 individuals have been hired by the company.
And the Graduate School's professional development team wants other universities to benefit from their knowledge and experience with A2i. As an officially trademarked NC State program, A2i is available at no cost to other universities seeking to create a high impact industry workforce development program.
Graduate School Assistant Dean Laura Demarse and A2i Program Director Jason Cramer are already working with University of Florida faculty and staff to put A2i into action there. Demarse and Cramer expect several other universities to soon partner with NC State to launch A2i. They hope that additional academic partners will consider A2i as a practical approach to implement an industry careers program for their own graduate students, without having to reinvent the wheel.
As the university community grows, Demarse said the Graduate School would like to offer an annual meeting to train university partners and for all partnering institutions to share best practices.
Interim Graduate School Dean Peter Harries applauds the program, its participants and partners. "We fully intend for the NC State Graduate School and A2i to become a leader and national model in transforming graduate and postdoctoral workforce readiness," Harries said.
In addition to the summer program, the professional development team will roll out A2i learning opportunities for all graduate students throughout their academic careers, Cramer said.