NC State Professor Can Discuss Tariff Effects on Supply Chains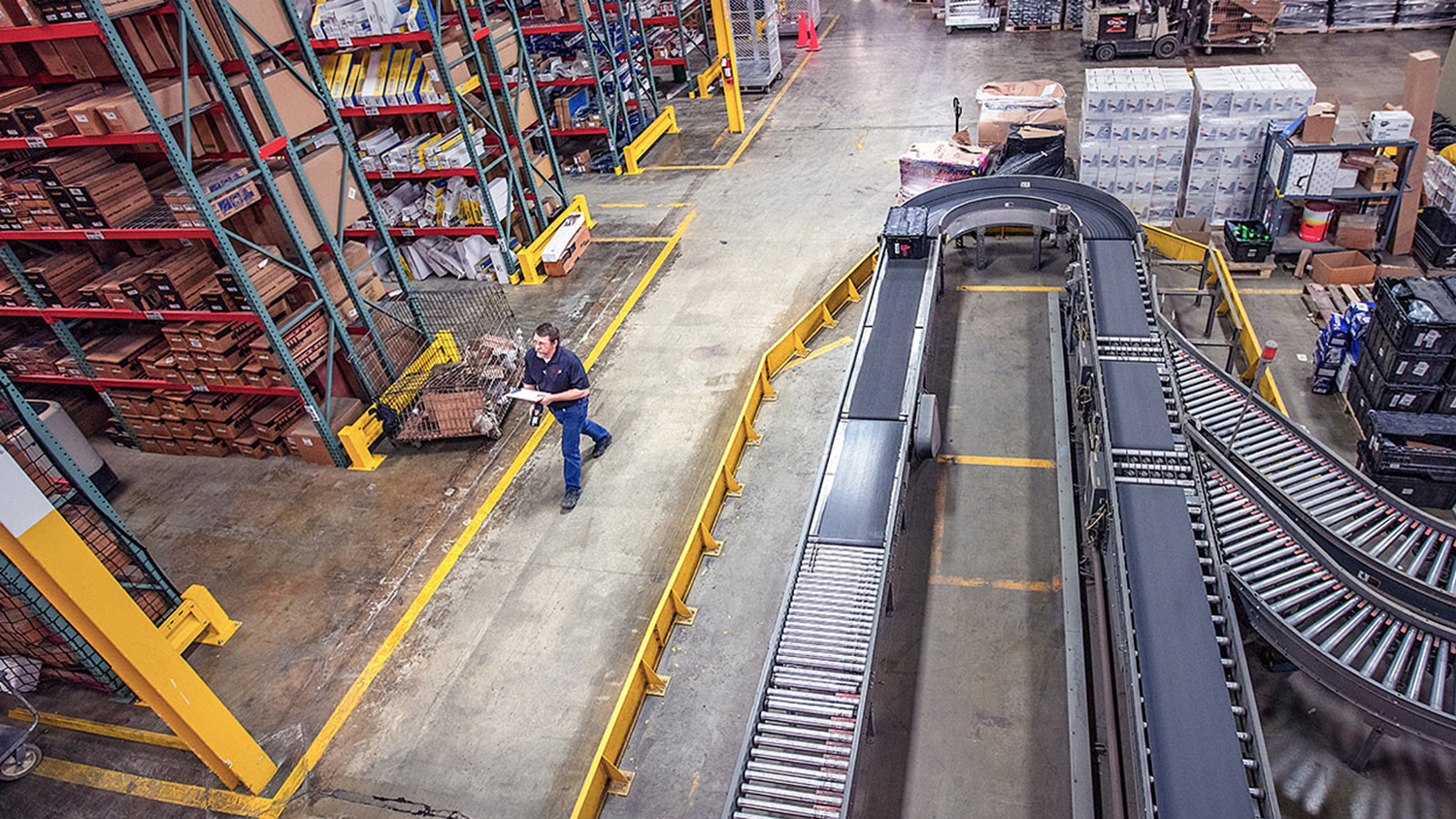 Rob Handfield, Bank of America University Distinguished Professor of Operations and Supply Chain Management at North Carolina State University's Poole College of Management, 843/469-2313 or rbhandfi@ncsu.edu, is available to talk with reporters about the effects of tariffs on supply chains.
The failure to strike a trade deal with China has resulted in proposed increased U.S. tariffs on $300 billion of Chinese goods; China has countered with proposed increased tariffs on $60 billion of U.S. goods. While these tariffs have not yet gone into effect, prior tariff increases in this "trade war" have, causing apprehension and concern in global markets.
"Businesses are in a wait-and-see mode on trade negotiations, but tariffs are difficult to get around," says Handfield, who also directs the university's Supply Chain Resource Cooperative that works with businesses on issues related to supply chain management. "In the steel industry, for example, we're seeing higher prices and capacity issues.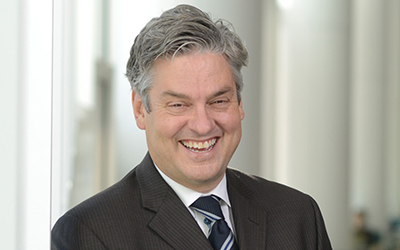 "Organizations are already moving to redesign their supply chains to address what will likely be a long-term state of affairs," Handfield says. "Some business sectors, like apparel, have already moved their supply chains to places like Vietnam, Bangladesh and Cambodia. Even Chinese companies are moving their manufacturing locations to these countries to avoid paying tariffs for exports to the U.S. But it takes time to develop new supply chains.
"This is an issue that won't solve itself," Handfield says.
– 30 –