Campus Life
Wolfpack Welcome Week 2019
New, exciting, bustling — and hot. Your first week is packed with events to get you up to speed and make you feel at home.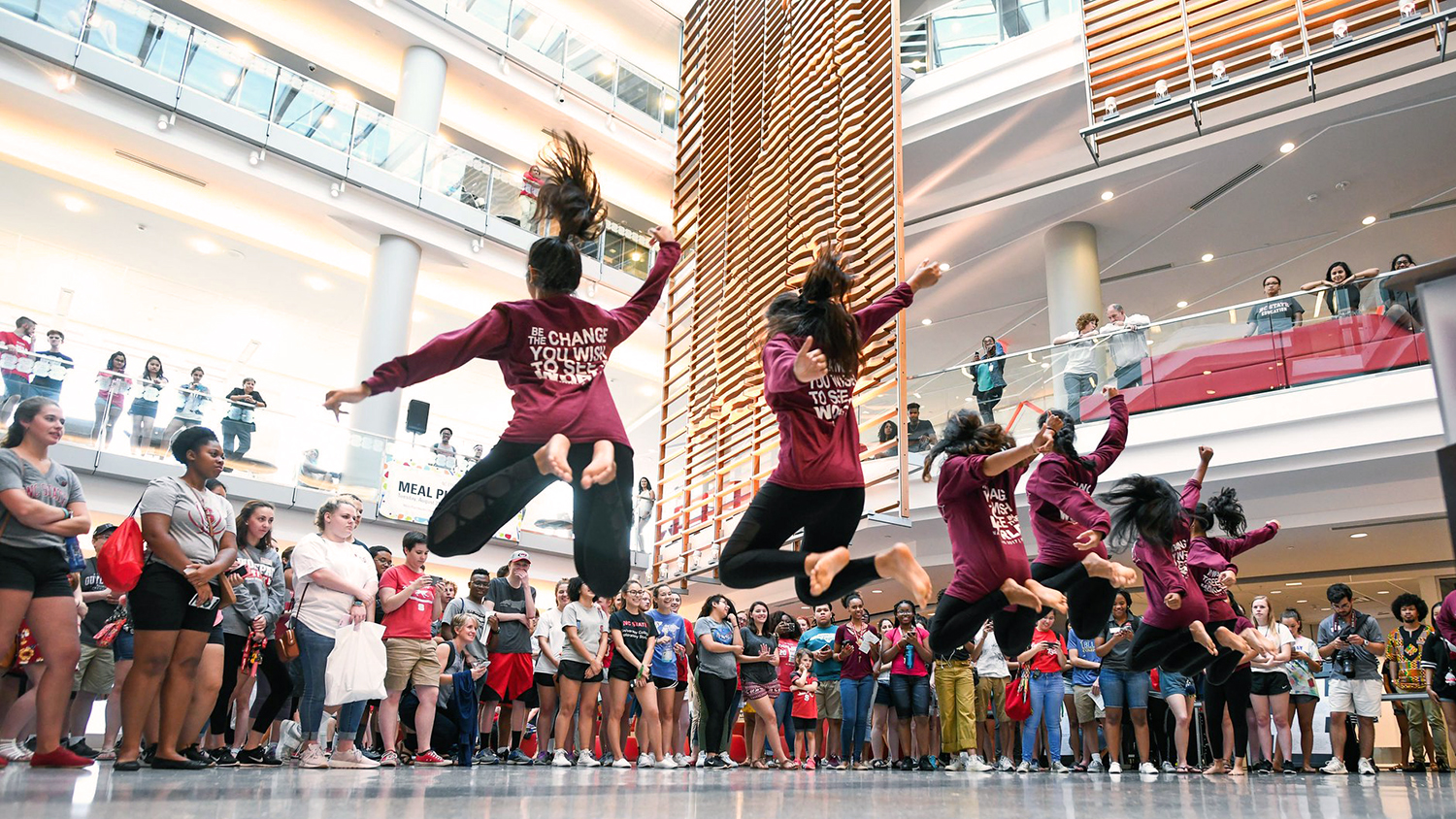 Welcome to campus! Whether it's your first time at NC State or you're returning for another fall semester, you'll find lots to discover and plenty to keep you busy during Wolfpack Welcome Week.
Catch a concert on the lawn, discover a new interest group, commune with fellow students and campus and community organizations. We've packed the calendar with more than 100 events and activities.
On Aug. 24, join 85,000 of your friends for Packapalooza, our annual block party on Hillsborough Street, complete with hundreds of vendors, delicious food, NC State activities, and live music and arts across three stages. (There's even a water slide.)
It's the most wonderful time of the year.