Auxiliary Units Complete Cost-Cutting Plans for Fall
In a final round of cost-cutting actions by auxiliary units, NC State's retail and hospitality division is enacting temporary furloughs and salary reductions.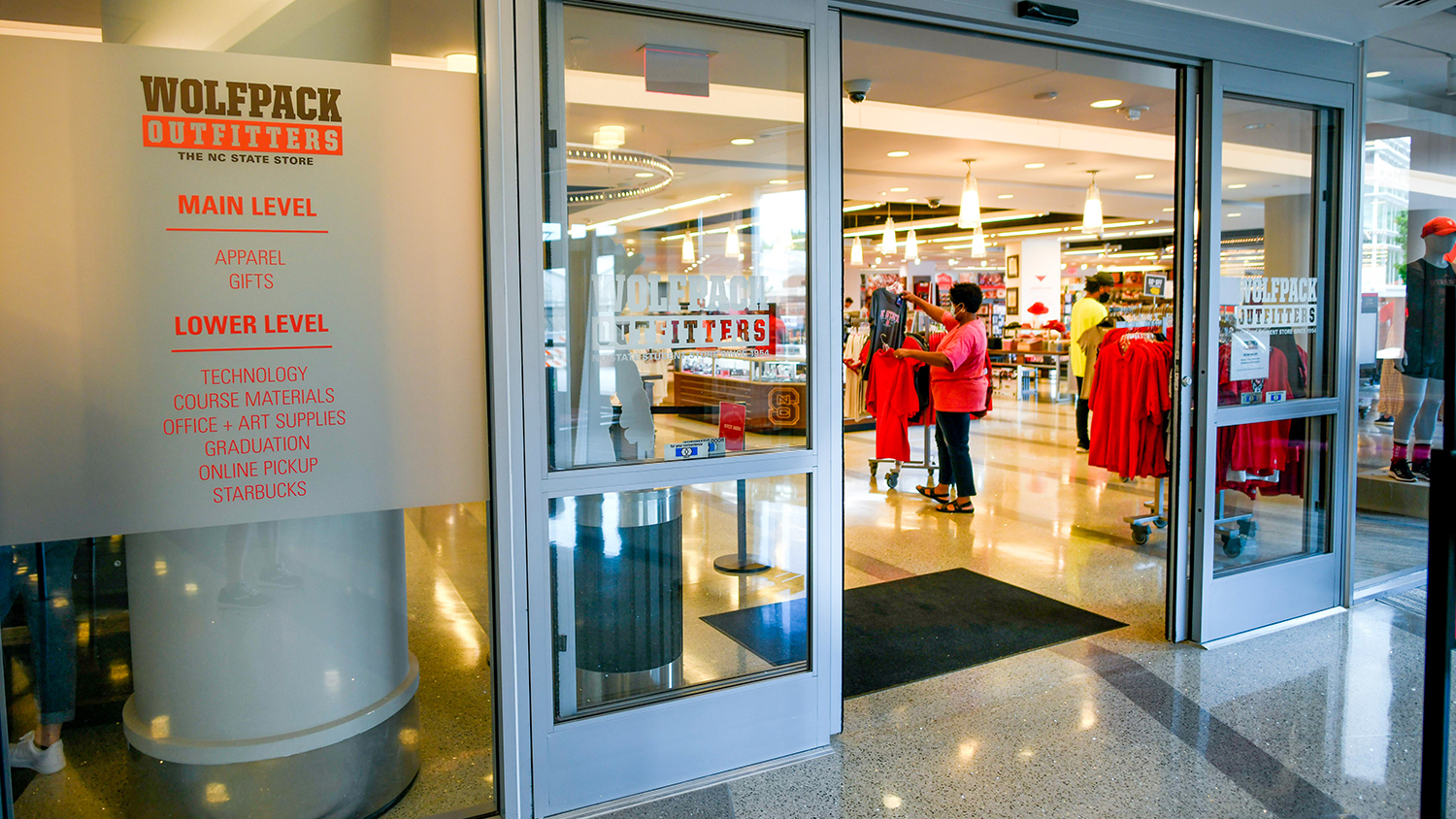 Employees in Campus Enterprises received notice of temporary furloughs and salary reductions this week, capping efforts by the university to respond to declining revenue resulting from the COVID-19 pandemic. Employees in Athletics, Transportation and the McKimmon Center for Extension and Continuing Education received similar notices in September.
A total of 478 employees across the four units — called auxiliary services units — face a temporary reduction in their working hours, while 48 employees received temporary salary reductions. In addition, 18 coaches and the director of athletics agreed to voluntary salary reductions.
"We have completed the plans necessary to address the significant revenue loss this fall within our auxiliary services units," said Charles Maimone, vice chancellor for finance and administration. "Specific operational reductions were implemented first, followed by personnel actions where necessary. We will continuously monitor our on-campus demand for services and adjust operations as needed. No additional personnel actions are planned in the fall semester."
The duration of the furloughs and salary reductions depends on how quickly the university is able to ramp up operations over the remainder of the fiscal year. Revenue is expected to improve in the spring semester as more students, faculty and staff return to campus.
"These are the most difficult kinds of decisions for our university, and they were made to support business continuity and the prompt restoration of services," Maimone said. "Our goal is to return furloughed employees back to work as quickly as possible."