Awards and Honors
2 Named Fellows of Inventors Academy
Two NC State faculty members have been honored for their innovative work at the forefront of their disciplines.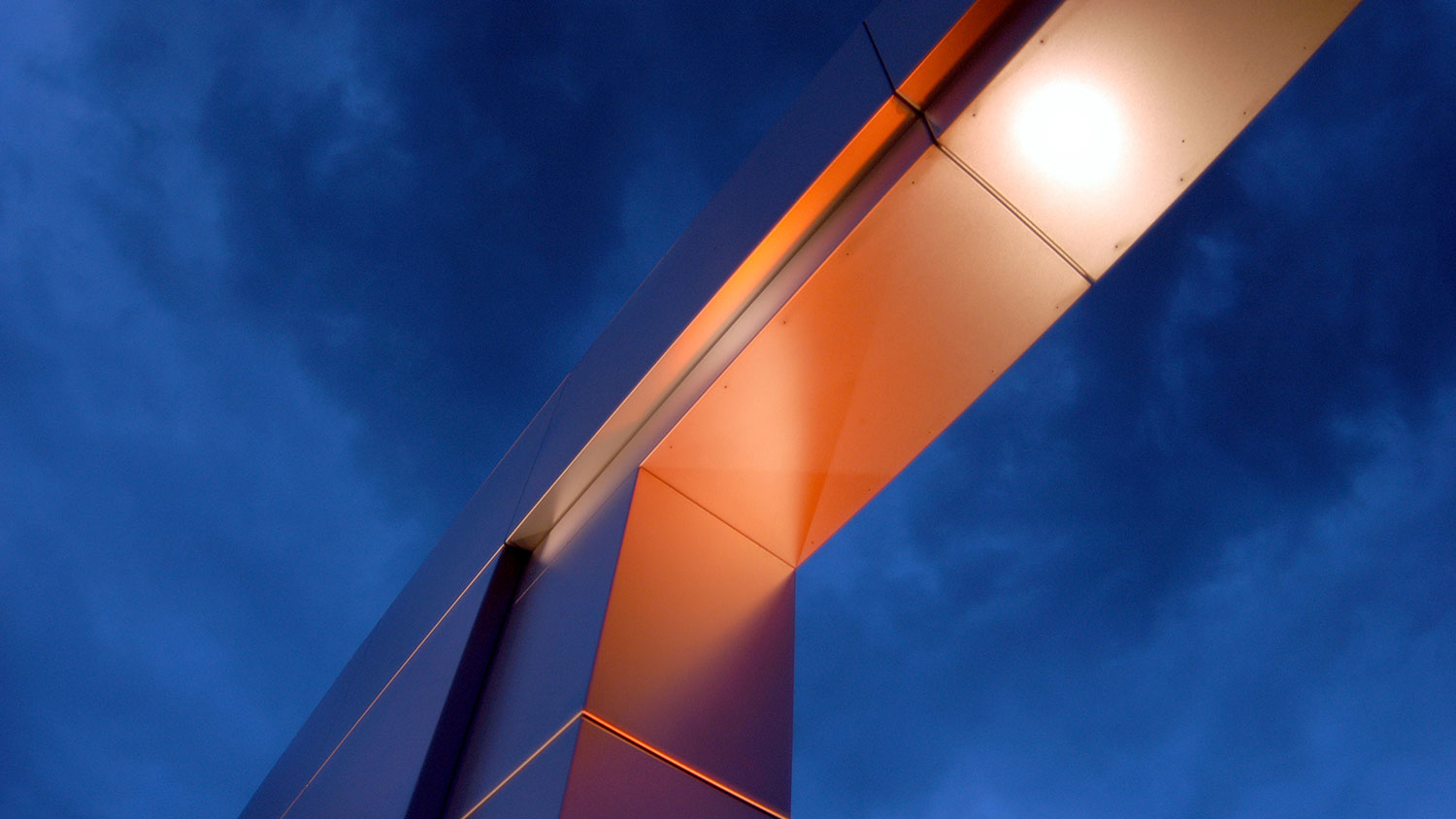 Two NC State faculty members have been named fellows of the National Academy of Inventors. They will be formally inducted at a ceremony next June in Tampa, Florida.
Tom Ranney is the J.C. Raulston Distinguished Professor in the Department of Horticultural Science, where he works to improve a range of nursery and bioenergy crops. Over the past 28 years, he and his team with the Mountain Crop Improvement Lab have developed and introduced nearly 30 new plants — among them, large, bold ornamental grasses that won't spread where they aren't wanted, hydrangeas with flowers in bright shades of pink, and compact, evergreen dogwoods.
In 2017, he received the American Horticultural Society's Luther Burbank Award for extraordinary achievement in the field of plant breeding.
Behnam Pourdeyhimi is the Klopman Distinguished Professor of Textile Materials and associate dean for industry research and extension in the Wilson College of Textiles. He also serves as executive director of the Nonwovens Institute, the world's first accredited academic program for the interdisciplinary field of engineered fabrics.
His research involves image and structural analysis of nonwoven fibrous webs; textile applications in sports, bioengineering and materials; and instrumentation and test method development. His contributions to fiber and textile science, engineering and technology have earned him numerous awards, including the Fiber Society's Young Distinguished Achievement Award. He has served as president of the Fiber Society and has published three books, over 345 refereed journal articles and over 200 conference presentations. He holds more than two dozen U.S. patents and more than 50 international patents.
The National Academy of Inventors is a member organization comprising U.S. and international universities and governmental and nonprofit research institutes, with over 4,000 inventor members and fellows spanning more than 250 institutions worldwide. It was founded in 2010.